Basic Pasta Sauce
4-6 people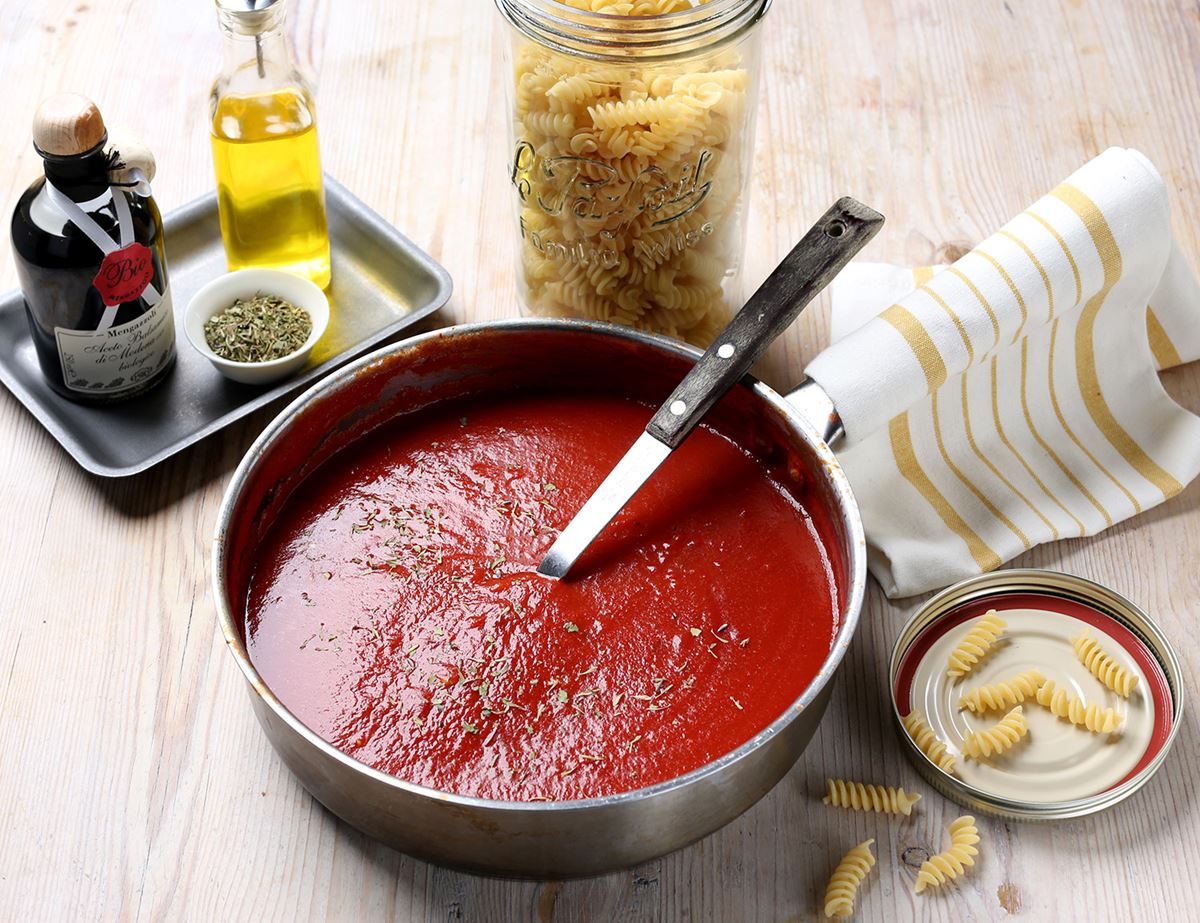 This simple tomato pasta sauce is delicious tossed through cooked pasta for dinner tonight, but it's also brilliant used as a base for other pasta dishes, such as spag bol, spicy arrabiata or seafood pasta.
Ingredients
1 onion
3 garlic cloves
1 tsp dried oregano
2 x 690ml passata sauce
1 tsp sugar
1 tbsp balsamic vinegar
Prep: 5 mins | Cook: 30 mins

Method
1.
Peel the onion and finely chop it. Peel the garlic cloves and thinly slice them.
2.
Pour 1 tbsp olive oil into a large pan and warm it to a low-medium heat. Slide the chopped onion and garlic into the pan. Season with 1 tsp dried oregano and a good pinch of salt and pepper. Fry the onion and garlic for 8-10 mins, stirring occasionally, till the veg are glossy and startening to soften.
3.
Pour the passata into the pan. Add 1 tsp sugar and 1 tbsp balsamic vinegar. Stir well, pop on a lid and bring the sauce to a simmer. Turn the heat down to low and cook gently for 20-25 mins, till rich. Stir occasionally. Taste and add more seasoning if you think it needs it.
4.
Eat Me, Keep Me
The sauce can be kept in the fridge for up to 3 days, or frozen for up to 3 months. If you want to use it as a base for other dishes, you can divide it into 2 or 4 portions before storing.
5.
Serving Suggestions
The pasta sauce can be eaten as it is, tossed through cooked pasta and served with parmesan cheese. Or you can use it as a base for other pasta sauce - brown mince, then pour in the sauce and simmer to make a simple bolognese to go with tagliatelle; sizzle prawns, add a little chopped chilli and a splash of the sauce to make a spicy seafood sauce for spaghetti; or fry chopped pancetta till browned, then add the sauce and dried chilli and warm through to make an arrabiata-style sauce that's great with penne.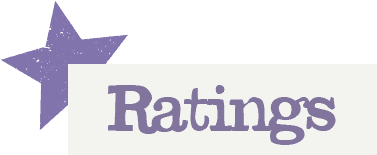 You'll need to log in to leave a rating & comment