Banana Skin & Coconut Curry
2-4 people
Love your leftovers, even banana skins. Based on a traditional South Indian thoran, this dry curry cooks finely sliced banana peels with sweet desiccated coconut and plenty of hot spices to make a fiery curry that's full of flavour.
Ingredients
2 banana peels
3/4 tsp turmeric
1 onion
A thumb of ginger
1-2 chillies
1 tbsp coconut oil
2 tsp black mustard seeds
1 tbsp dried curry leaves
2 tsp cumin seeds
1/4 tsp freshly ground pepper
50g desiccated coconut
A pinch of sea salt
300ml cold water
Steamed rice or roti, to serve
A handful of coriander leaves
Yogurt or dairy-free coconut yogurt, to serve
Prep: 10 mins | Cook: 20 mins

Method
1.
Pop the banana skins in a bowl with ¼ tsp of the turmeric and soak for at least 30 mins, or for a few hours. If you're peeling the bananas for breakfast or a smoothie, you can leave the banana skins in a bowl of water for 6-8 hrs, then use the skins to make dinner.
2.
Peel and finely slice the onion. Peel and grate the ginger. Finely chop 1-2 chillies, depending on how spicy you like your food. For a milder flavour, use 1 chilli and scoop out the seeds and white pith before chopping. For a hot dish, use 2 chillies (green chillies are ideal) and leave the seeds and white pith in.
3.
Drain the banana skins and finely slice them, chopping off any woody ends or very black spots.
4.
Melt 1 tbsp coconut oil in a deep frying pan over a medium-high heat. Add the mustard seeds, curry leaves, cumin seeds and black pepper with the remaining turmeric and sizzle, stirring. for 30 secs. Add the ginger and chilli and sizzle, stirring, for another 30 secs.
5.
Add the onion and banana skins and the desiccated coconut with a pinch of salt. Cook and stir for 2-3 mins, till the desiccated coconut is starting to brown and become sticky.
6.
Pour in 300ml water and simmer for 10-15 mins till the banana skins are tender and the dish is fairly dry. Taste and add a pinch more salt if you think it needs it. Serve the banana skin and coconut curry with freshly cooked rice or warm rotis for scooping, a spoonful of cooling yogurt (dairy or coconut) and a garnish of coriander leaves.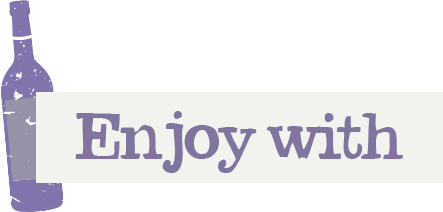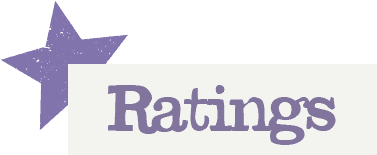 You'll need to log in to leave a rating & comment