Apple & Celeriac Salad
2-4 people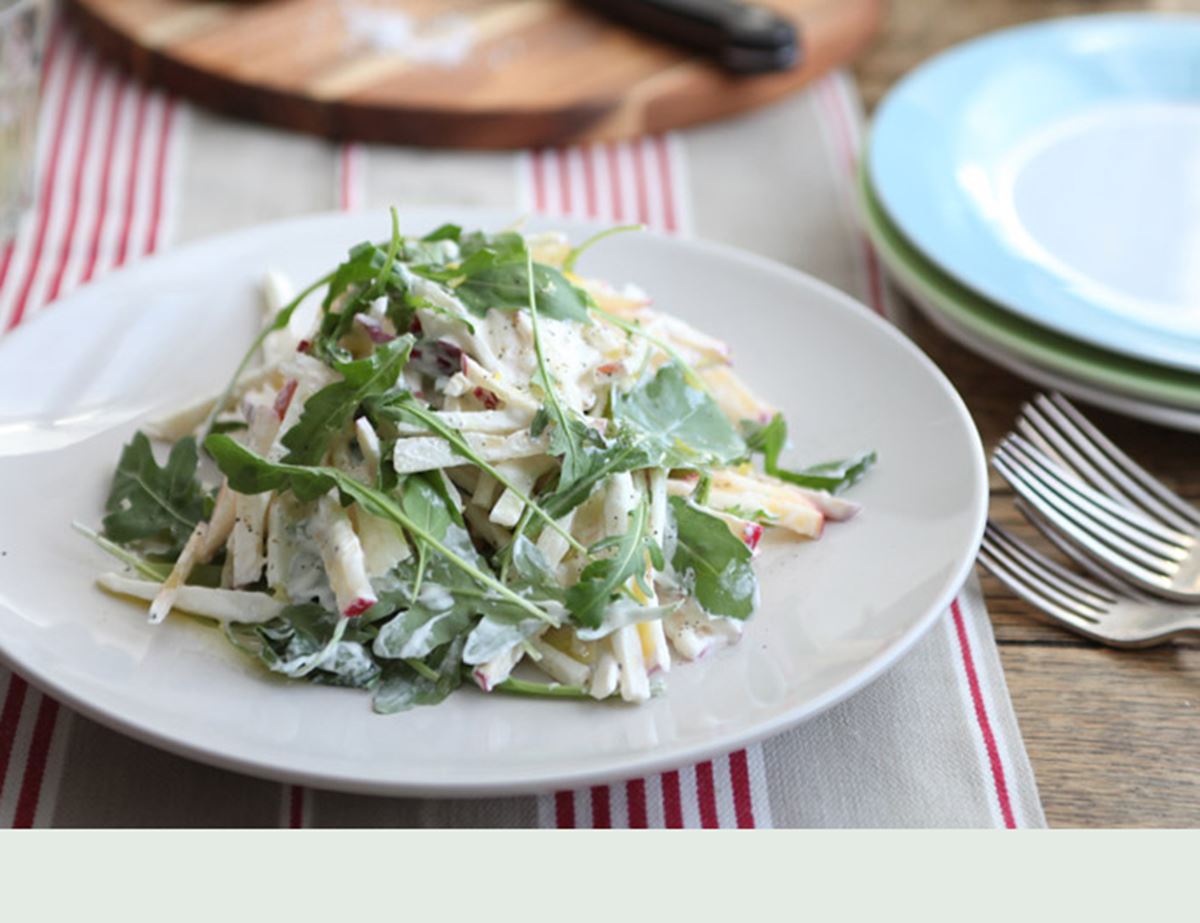 The name says it all. Apples, celeric, with some herbs and nuts - this is a lovely, fruity fresh way to enjoy your veg raw. Serves 4 as a side or 2 as a main, if you add cold roast chicken to the mix.
Ingredients
2 mugs of celeriac, peeled and cut into matchsticks
2 mugs of cored apples
1 lemon
Sea salt
freshly ground pepper
1 garlic clove, finally chopped
2 mugs of creme fraiche or 1 mug of mayo
A big handful of herbs or rocket
A handful of toasted pinenuts or walnuts (optional)
You could stuff this between bread and call it a sandwich or add leafy greens to transform it into a more lush salad. If you didn't add chicken, you could serve it with a hot, just roasted bird, or a joint of roasted pork.

Method
1.
Toss celeriac and apples in a bowl along with the lemon juice (and zest, if you fancy). Season well.
2.
Fold in the garlic and crème fraîche. Scatter the herbs over the top, along with toasted nuts and/or chicken, if using. Mix. Serve.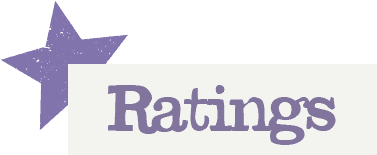 You'll need to log in to leave a rating & comment