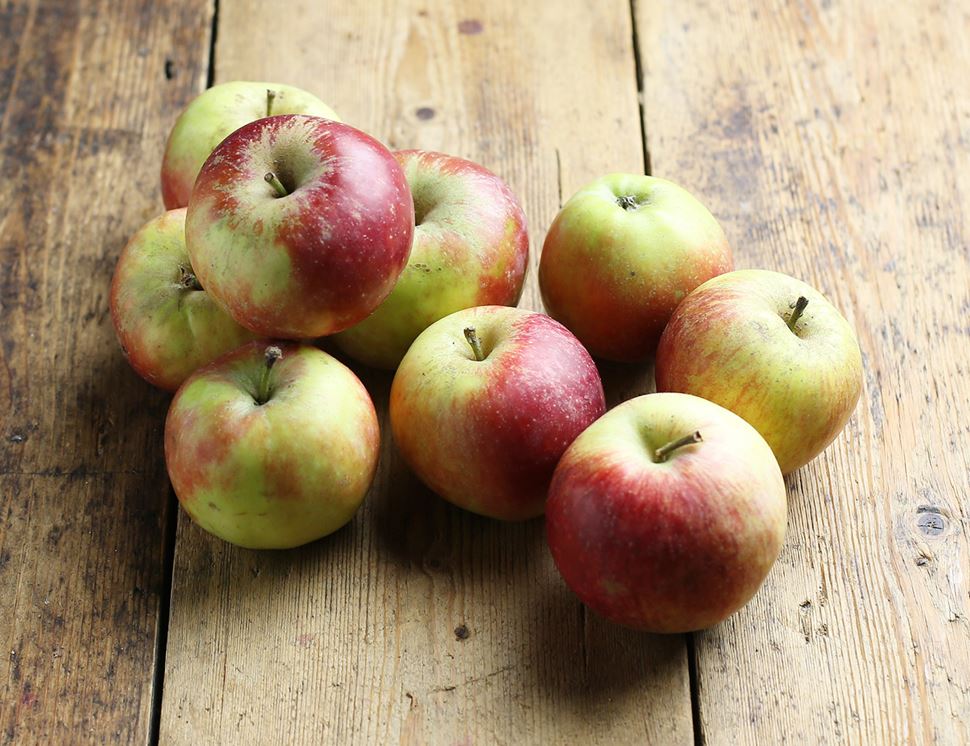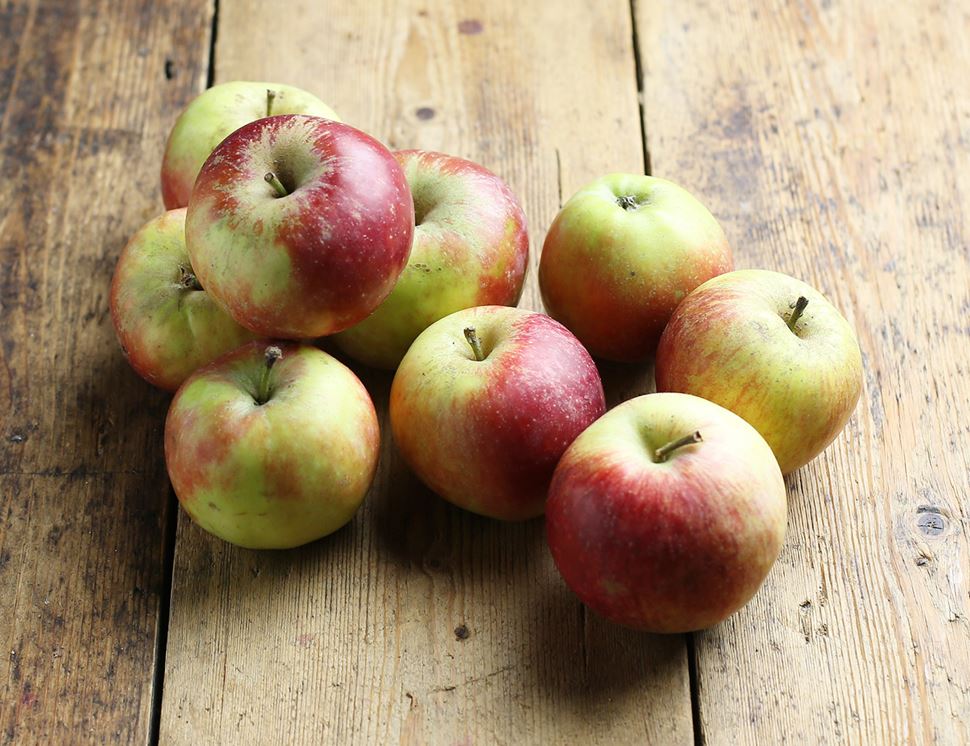 We'll have lots of different varieties throughout the year with crisp Discovery in September and rich Topaz in the Spring, keep an eye on this page to find out what's coming your way. Country of Origin - New Zealand/Chile Variety, Cripps Pink, Discovery (week commencing 21st August)
Once the British and European seasons have come to a close, our apples come from a cooperative of growers in New Zealand, as well as organic orchards in Chile and Argentina. Our current apples are from Enrique Scholtz down in Argentina. Enrique began his organic journey back in the 80s, and since then Enrique has been joined by a small group of farming friends, and most recently his daughter Bettina and Cecilia.
As a snack, the only preparation needed is a quick rinse under the tap. Unpeeled apples will provide you with the most vitamin C and fibre. Also, without the use of pesticides and other chemicals on our apples, there will be no harm if you dig straight into your fruit box delivered to your door! Apples can last longer than most other fruit, but are better when fresh. We recommend you keep them in your fridge to keep them crisp and crunchy.
Turn it into one of these
You might also like to try...