Any Veg Lentils with Cumin Yogurt
2-4 people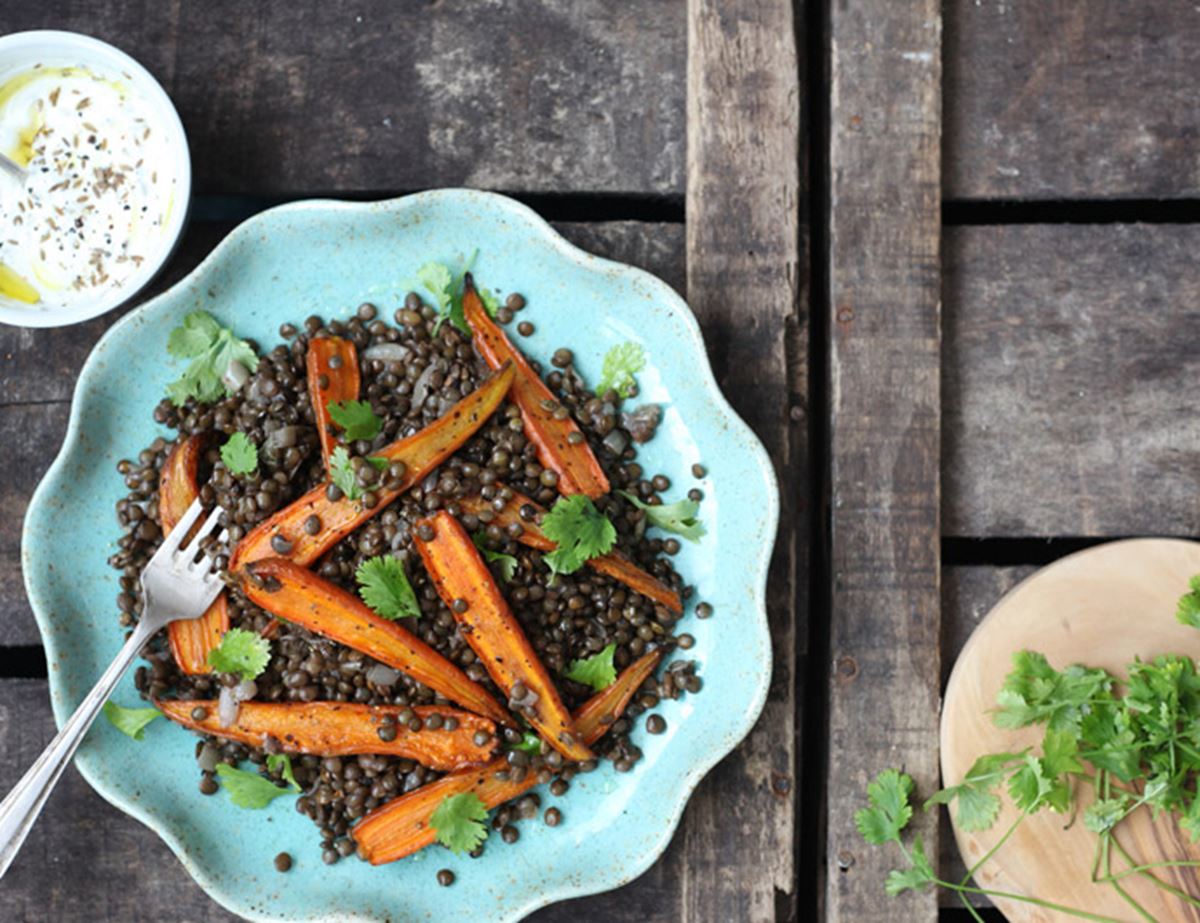 These lentils and yogurt can play host to just about any veg in your box.
Ingredients
A few splashes of olive oil
2 small or 1 large onion (red or white), finely chopped
200g speckled green lentils
Sea salt
Freshly ground pepper
400g water or veg stock
6–8 carrots, halved lengthways
1/2 mug of natural yogurt
1 heaped tsp cumin seeds, toasted
A pinch of chilli powder (optional)
1 lime, juice and zest
A handful of fresh coriander or parsley
In place of carrots, try roasted red pepper ribbons, chopped greens cooked in a little oil and garlic, roasted cauliflower florets or serve on a bed of crisp lettuce leaves.

Method
1.
Heat a pot over high heat. Add the oil and the onions. Lower heat. Cook till glossy and tender. Stir often.
2.
Increase heat. Add and cook the lentils for a mo. Pour in the water. Let it bubble up. Lower heat. Cover. Cook for 40 mins, or till the liquid is absorbed.
3.
Warm a roasting tray in a 220°C/Gas 8 oven. Mix carrots in a little oil. Season well. Roast in the warmed tray till golden, turning once.
4.
Mix the yogurt, cumin seeds, a drizzle of olive oil and a pinch of salt and pepper.
5.
Stir in the cooked lentils, carrots, and a pinch of chilli powder. Finish with a spritz of lime juice, zest and lots of fresh herbs. Taste. Serve the yogurt alongside to dollop over as you eat.

(33p per 100g)

Sold out

Shortlisted for The Nation's Favourite Organic Product at the BOOM Awards 2019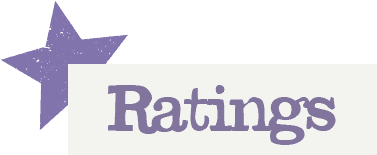 You'll need to log in to leave a rating & comment