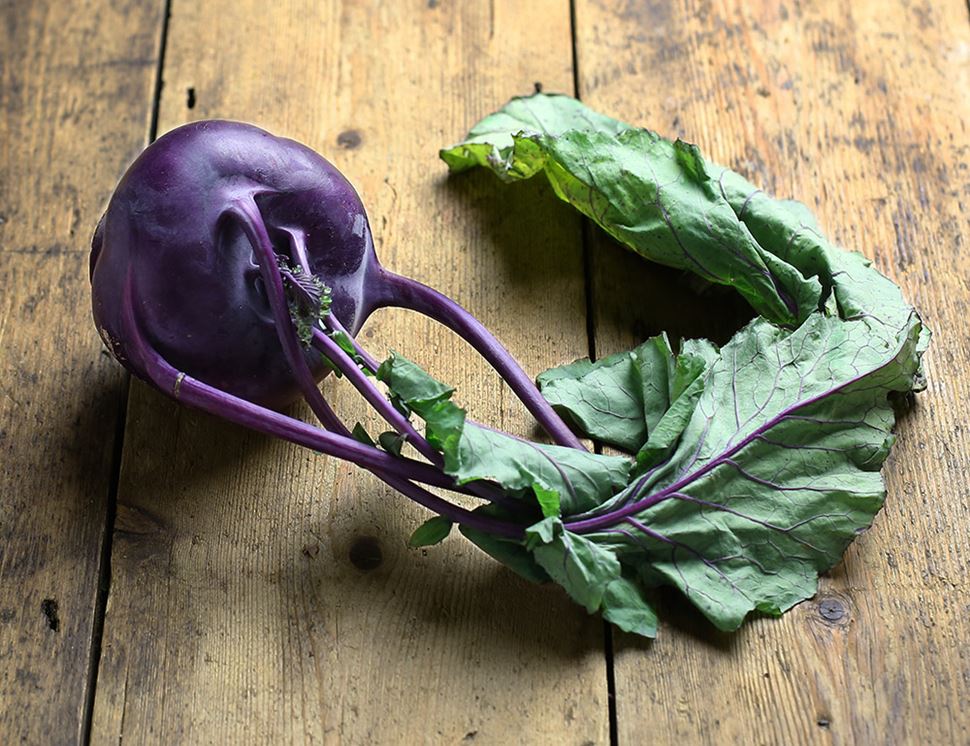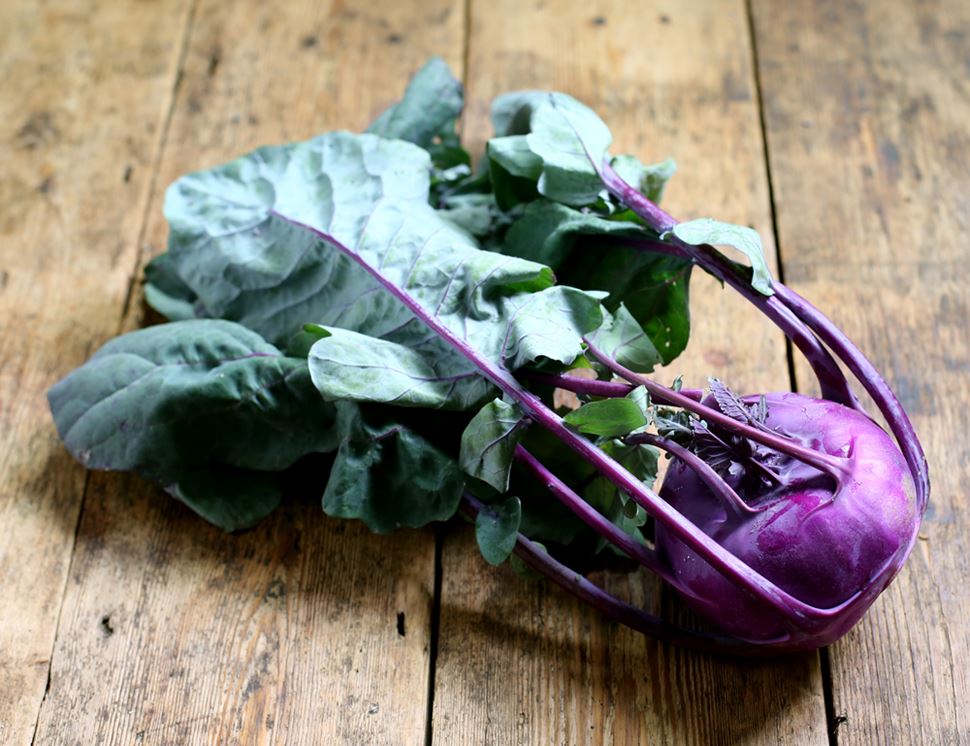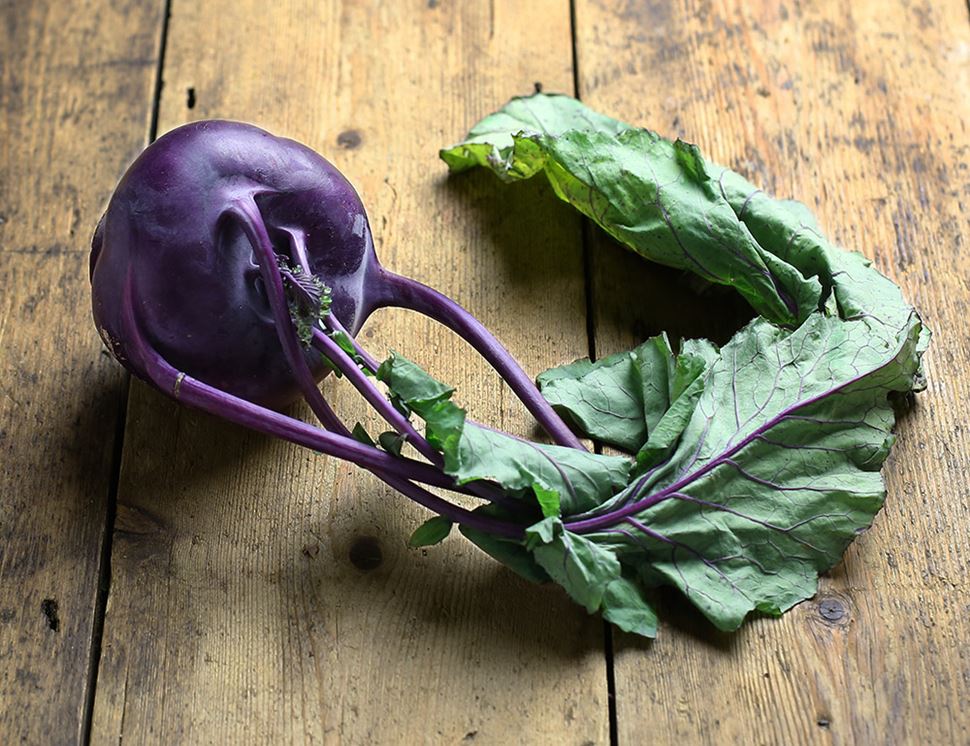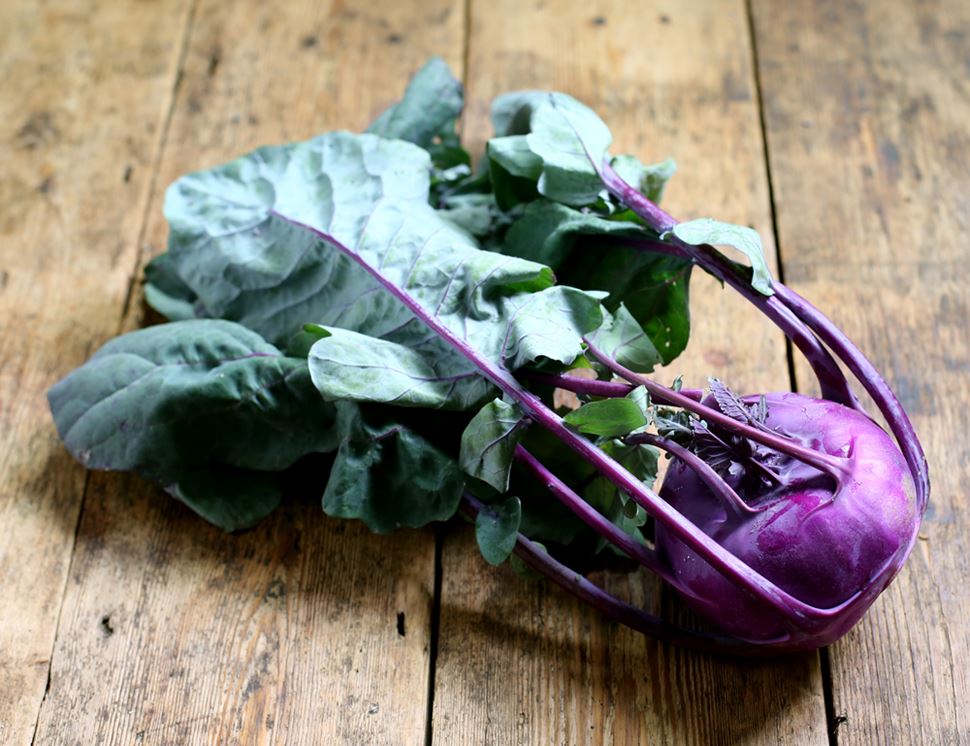 Organic kohlrabi isn't just out of this world because it looks a bit like an alien, it's also a stellar addition to salads when grated in raw. With a subtly sweet flavour, it'll add an interesting dimension to your gratins and bakes too. Don't let their knobbly roots put you off either, they're extremely versatile and easy to use once you get to know them!


Country of Origin - Spain
Class - Minimum Class 2
We love to bring you all sorts of organic fruit & veg all year round, so we're thrilled to be working with Camposeven, a farming cooperative in Spain. Formed in 2007, by seven families, they grow some 35 different varieties of fruit & veg. David runs the show and is joined in the fields by the eldest of his six children. They've made organic farming their life's work and strongly believe that organic and sustainable practices are the future of farming.
Abel & Cole handles celery, celeriac and nuts on site. Due to our packing process and re-use of boxes there is a risk of cross-contamination from these, and all other allergens.
Store in a cool dry place with lots of air circulating for between 1-2 weeks.
Remember to wash all fruits & veggies before eating.
Turn it into one of these
You might also like to try...