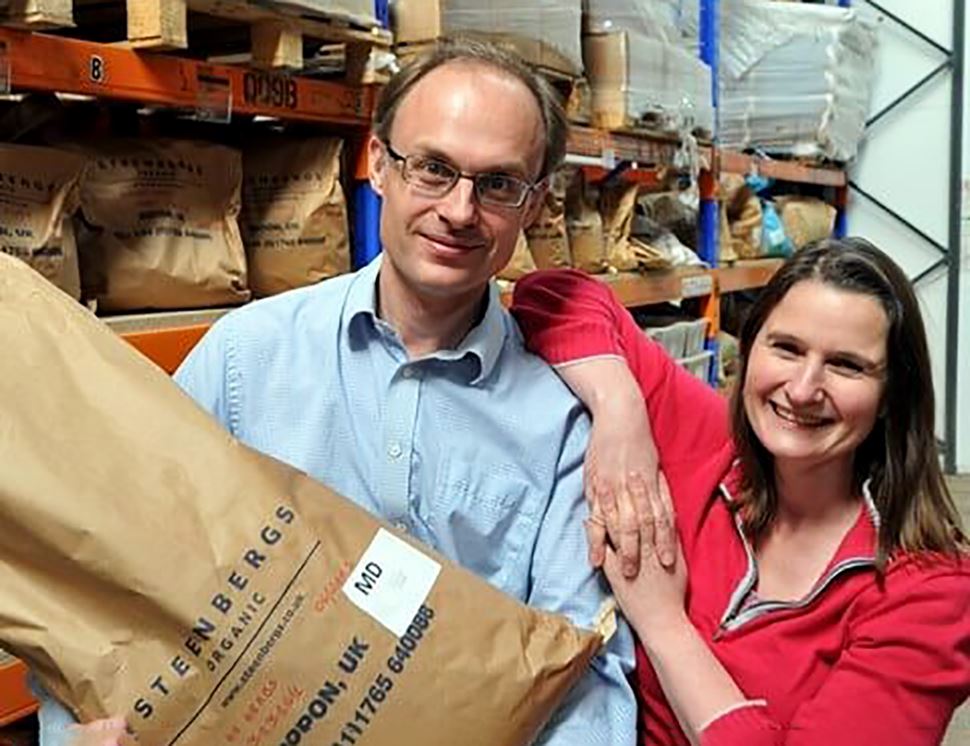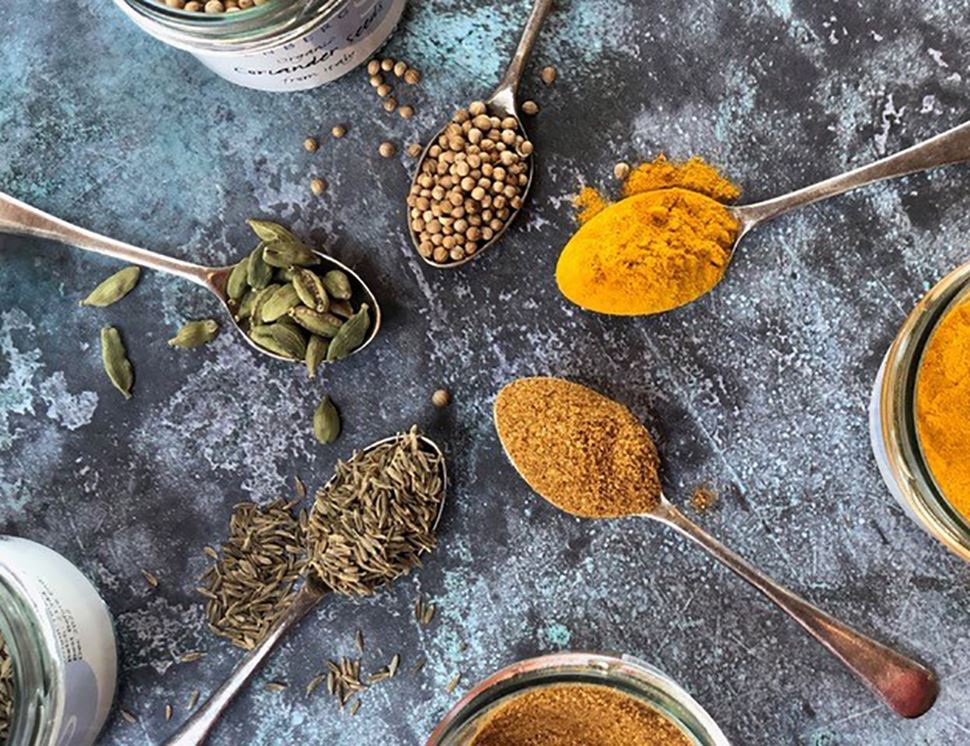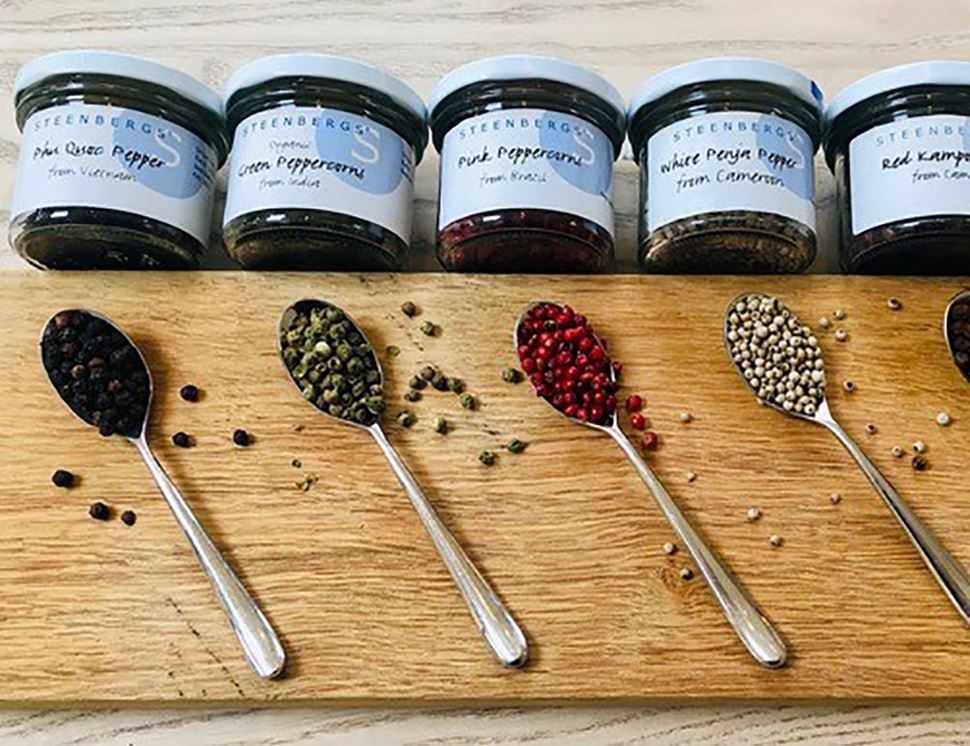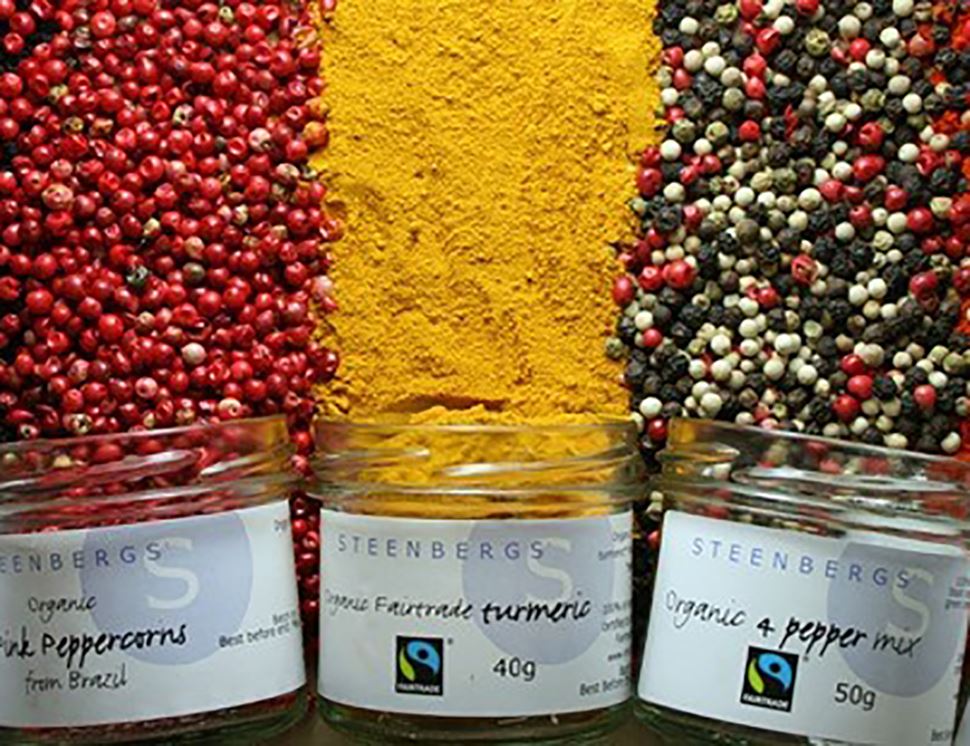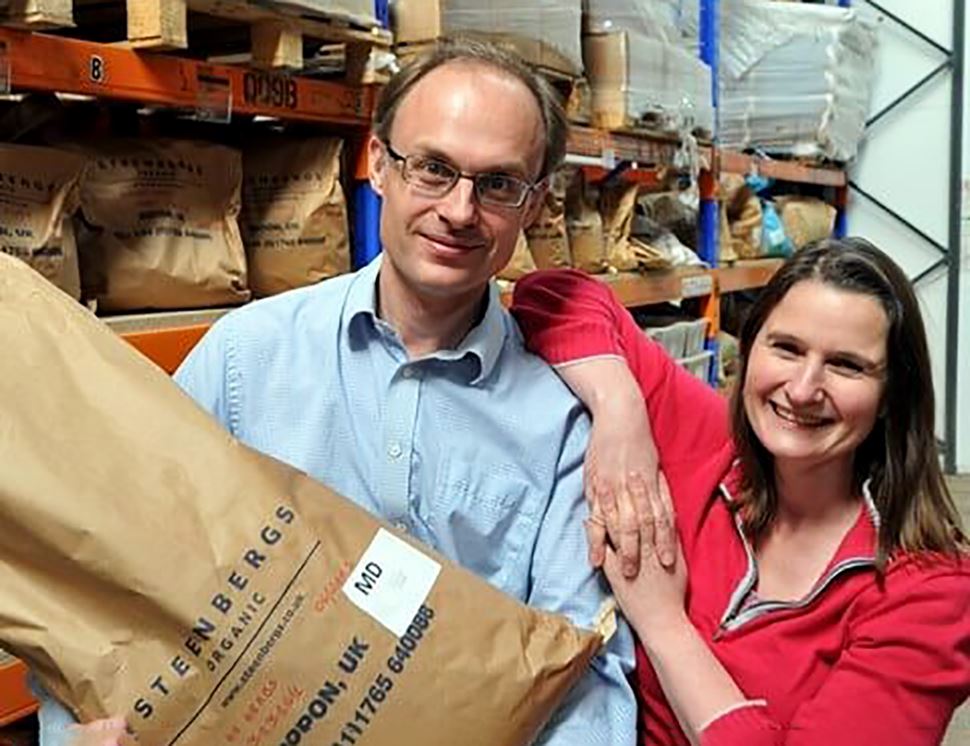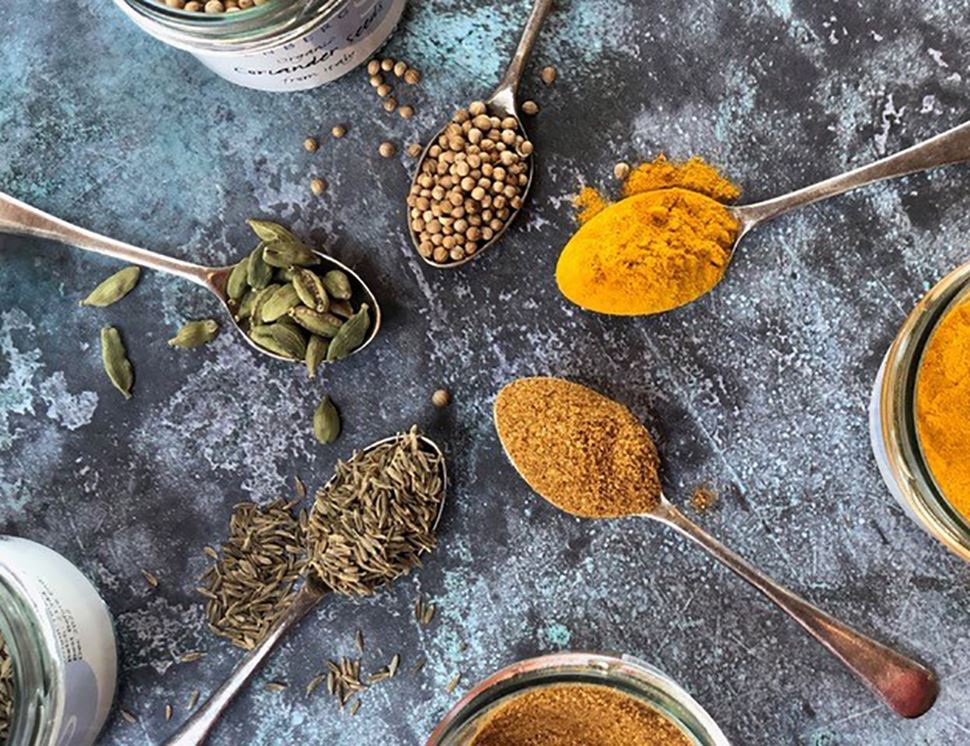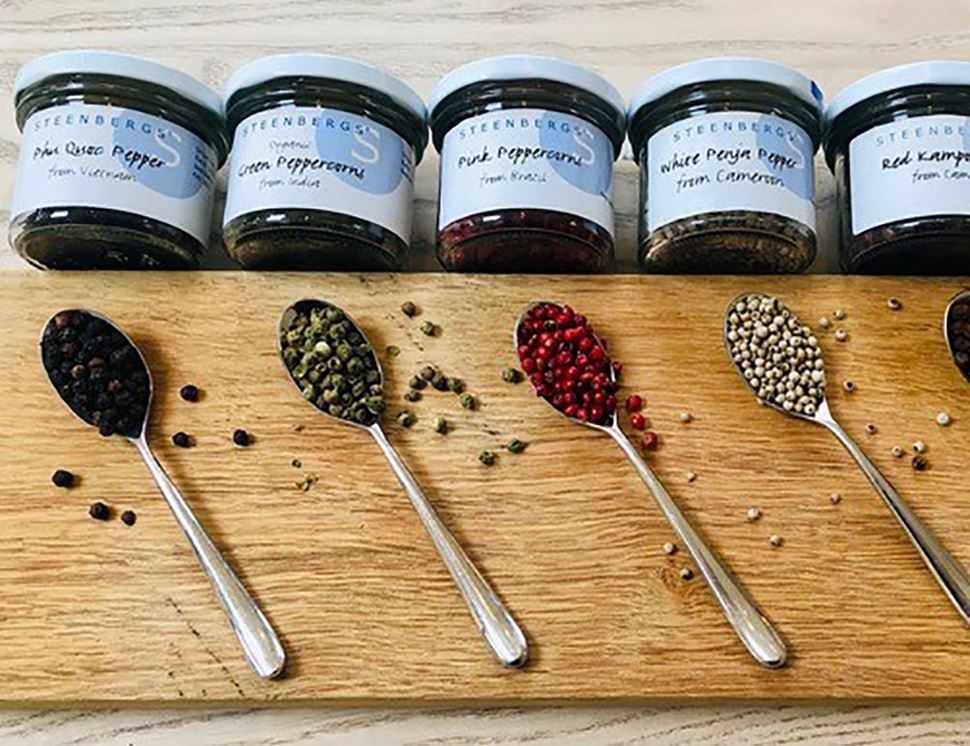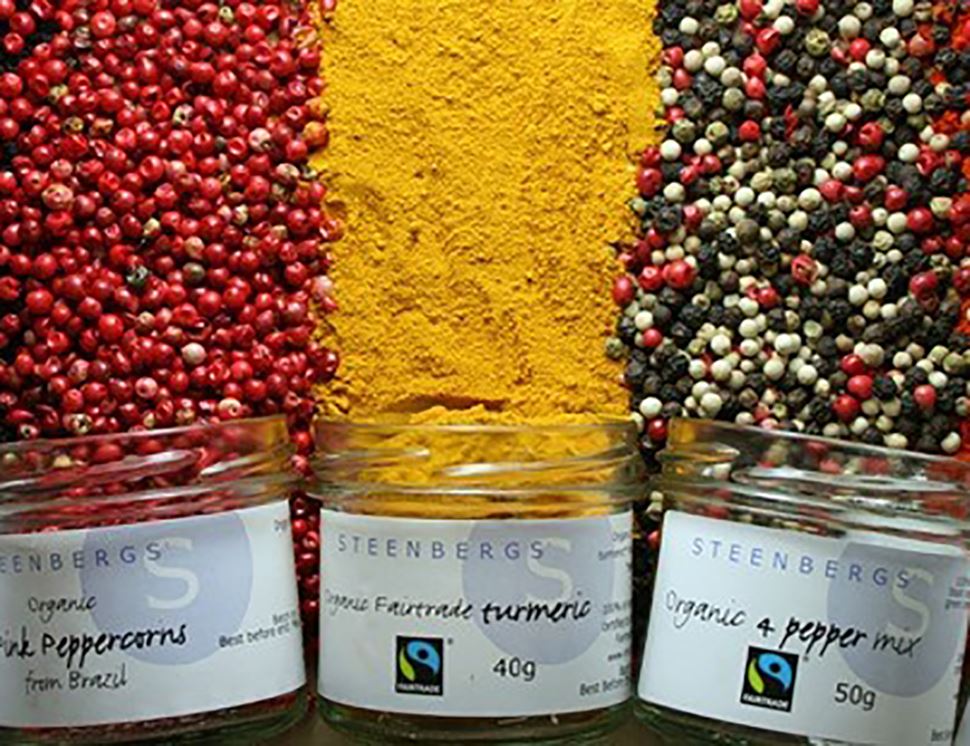 Steenbergs
Searching for sustainable spices? Let us introduce you to Steenbergs.


Their story starts back in 2003, with founders Axel and Sophie Steenberg. This planet-loving pair set out with one goal in mind: to create a trustworthy source of ethical, sustainable, organic spices, herbs and teas, all packed with flavour, aroma and provenance.


Our friends at Steenbergs have always championed ethical sourcing. Since the very beginning, they've been committed to supporting the communities behind their fantastic array of kitchen staples. In 2005, this dedication saw them become the first Fairtrade-certified spice stockist in the UK.


At Steenbergs, sustainability is also top of the agenda. Having proudly achieved carbon neutral status, they reduce and offset their emissions through replanting efforts in their farmers' rural communities. And closer to home, Steenbergs run their North Yorkshire factory in the most eco-friendly way possible. They've even installed a 'green roof', made entirely of sedum plants, atop their warehouse.


So with every small sprinkling of Steenbergs' spices, you're helping to make big changes for our planet and the people who share it.