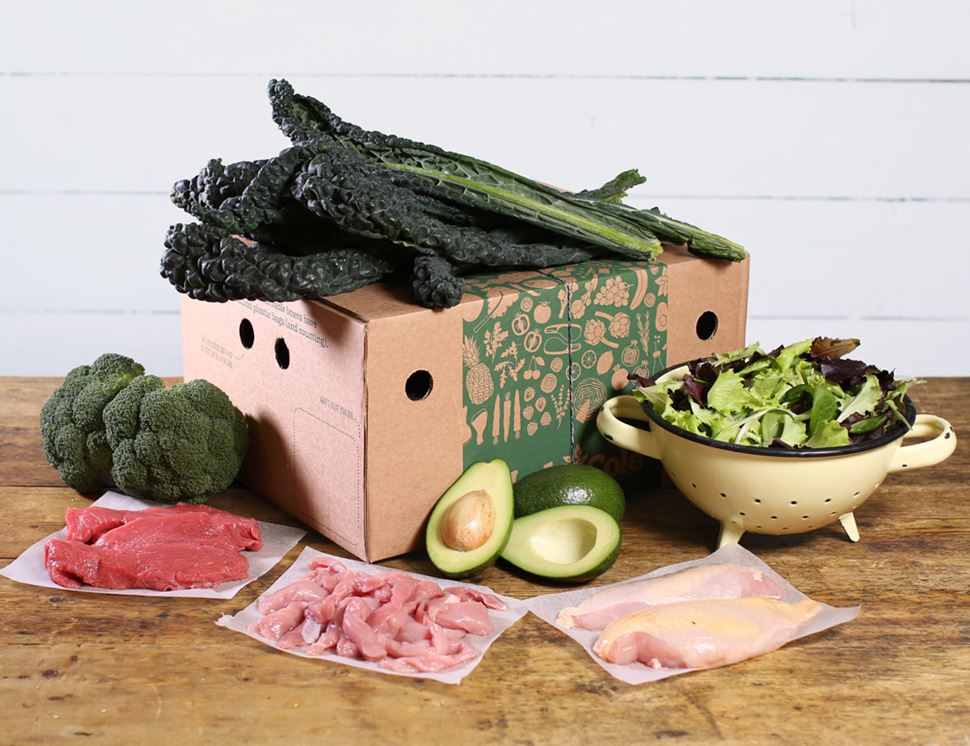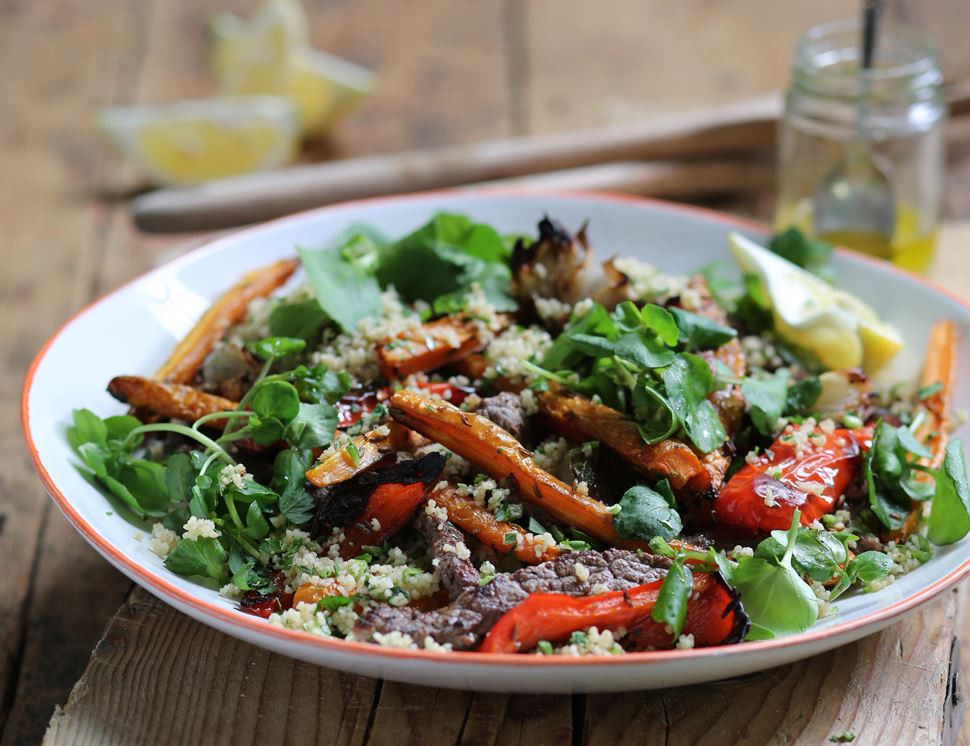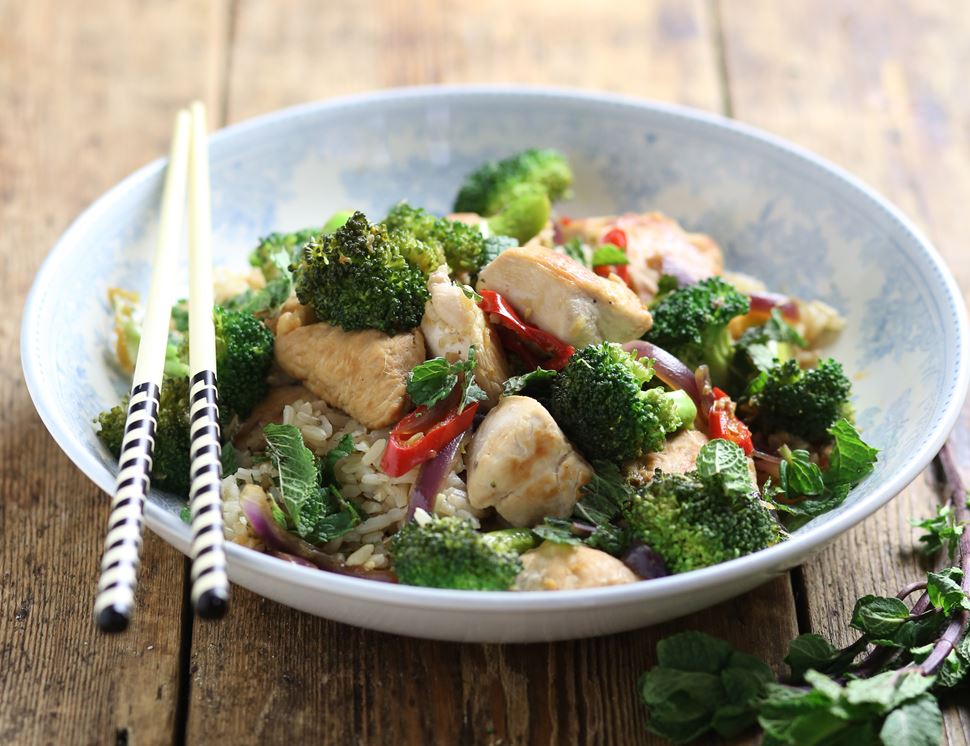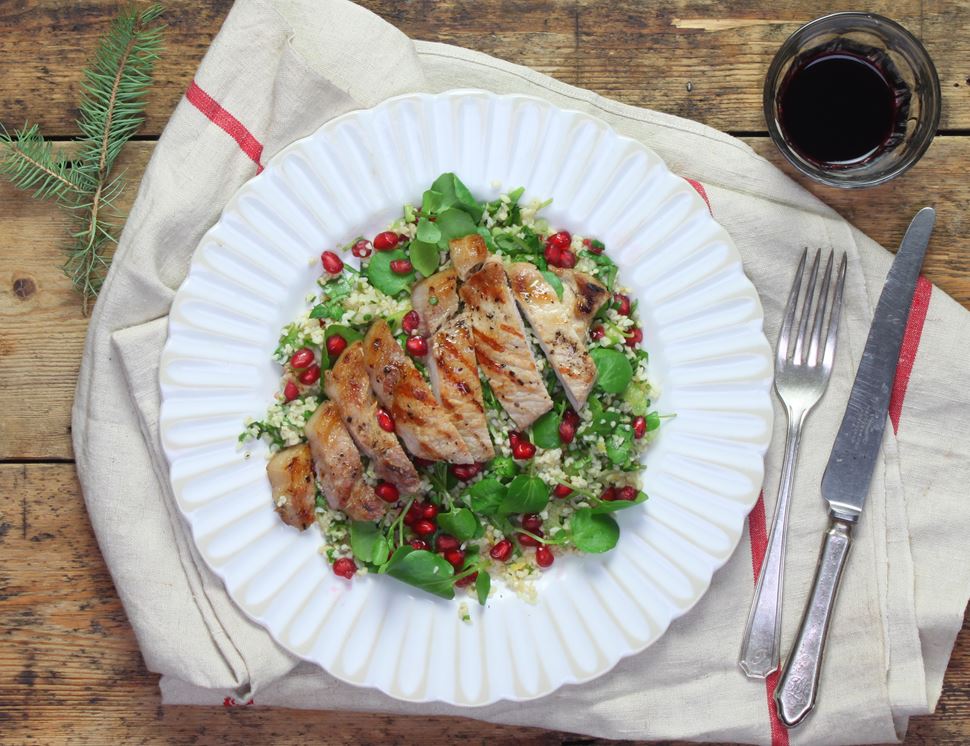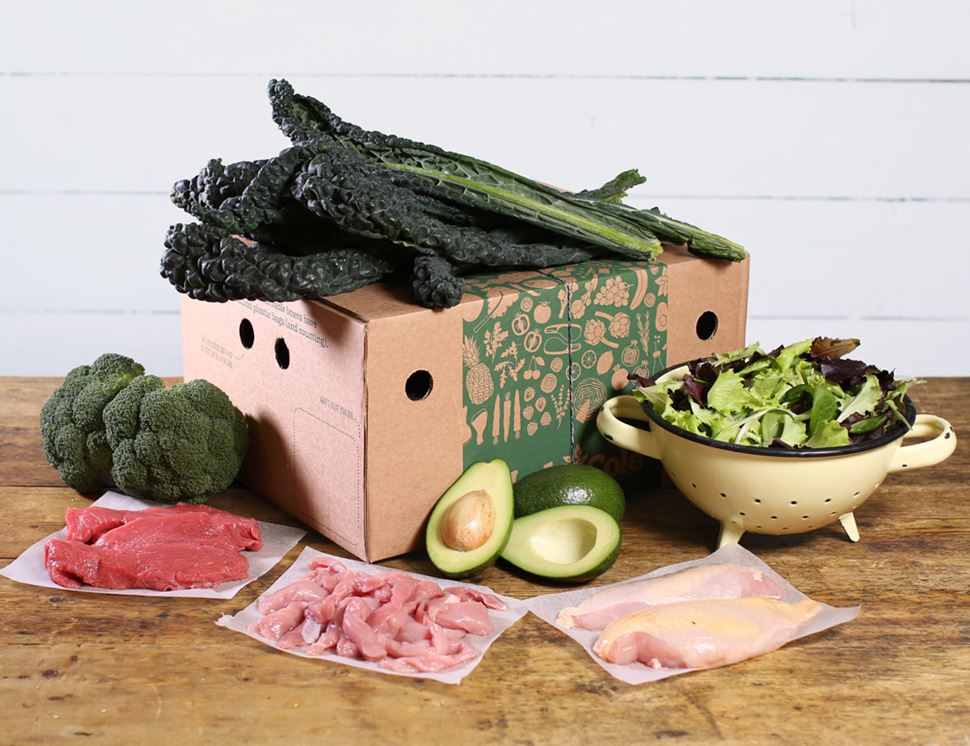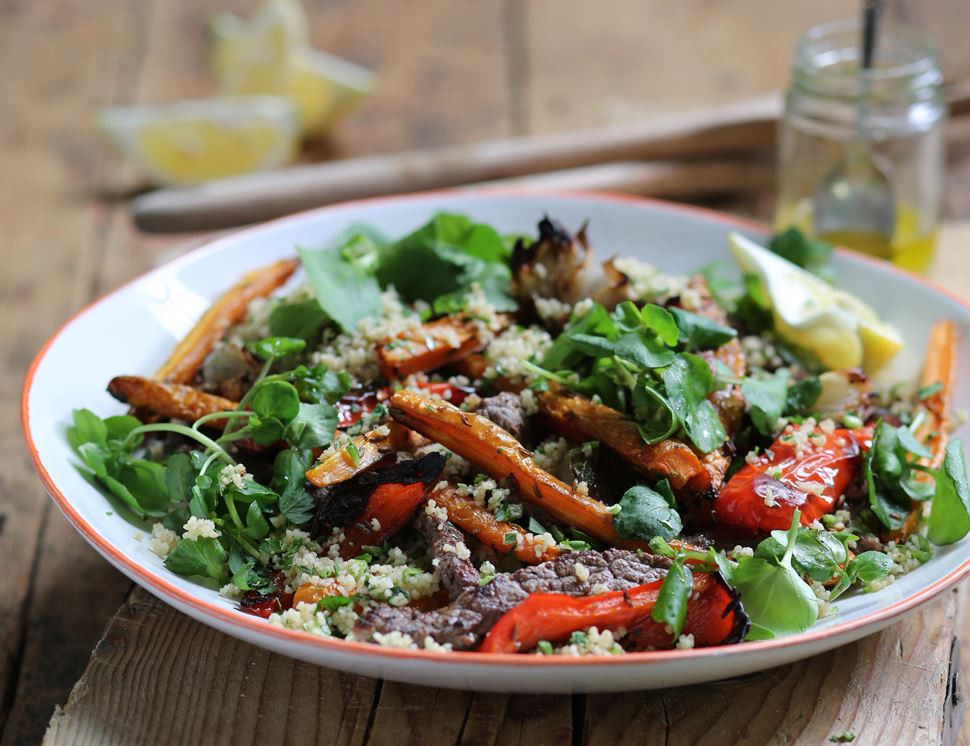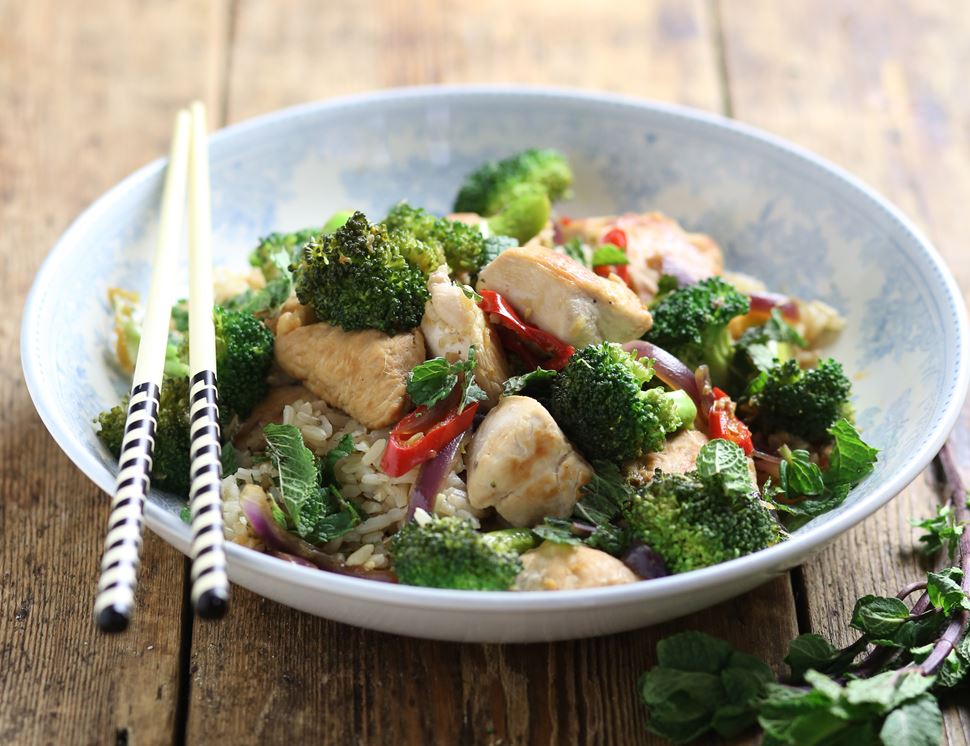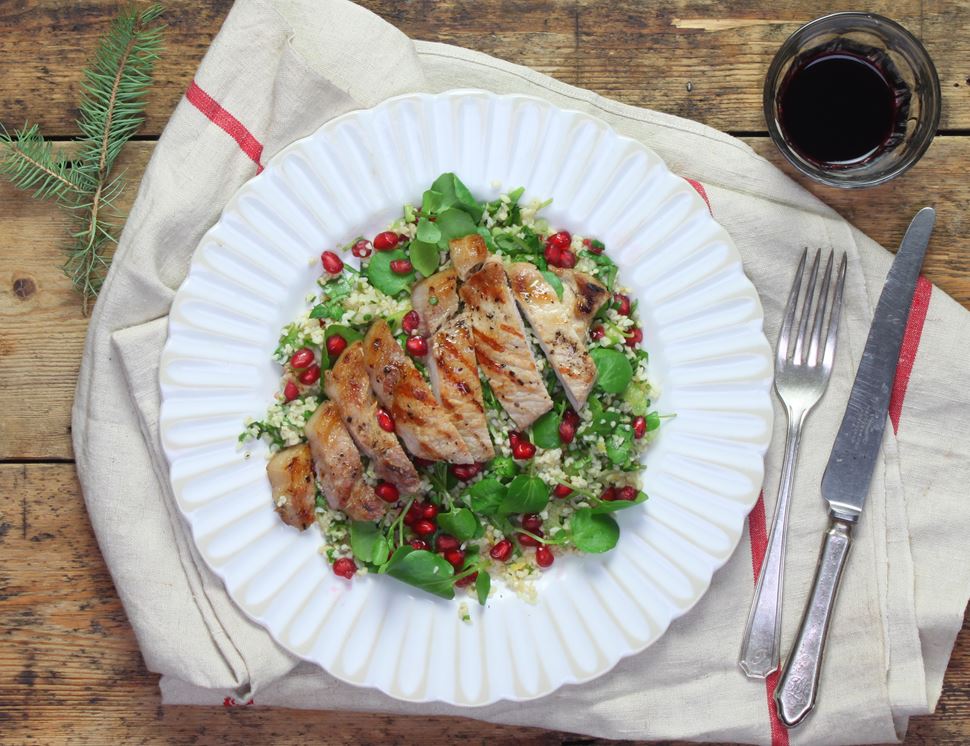 Lean Green Meat & Veg Box
Three cuts of lean, quick-cook meat, and a mixture of sparkling leafy greens and wholesome non-starchy veg that changes weekly. They all come together to make for an unbeatable combo.
Monday 20th May
Monday 27th May
The aubergine, or egg plant, originates from India and is often used in curries. However, it also works wonderfully when stuffed with rice, couscous, or even other veg. They also make great chips - just make sure you don't slice them too thin!

Country of Origin - Spain
Class - Minimum Class 2
Chicken Leg, Diced, Organic (400g avg)
Chilli and Garlic Stirfry Strips, Organic, Eversfield Organic (400g)
Brilliant, versatile organic cabbage comes from the brassica family (broccoli, sprouts and cauliflowers) of veg. They're good for you too with loads of dietary fibre, iron, calcium, potassium and vits C & B. This summer we have some pointed varieties and round ones like Candisa. Country of Origin - UK
Class - Minimum Class 2 Variety - Tundra, Savoy (week commencing 20th May)
One of the national emblems of Wales, why not try cooking up some traditional Welsh Cawl (soup)? The edible parts of the leek are the stalk and the white onion base. It can be boiled, fried, or even eaten raw.

Country of Origin - UK
Class - Minimum Class 2
Pork Shoulder Steaks, Organic (350g)
Pork* (100%)
*= produced to organic standards
Steve Collis grows our watercress on his farms in Dorset. Watercress has been growing on the farms since the 1850s, and it's still all planted by hand (not all Steve's hand - he has a few helpers, too). Some of these friends are furry. They work with bat conservation charities so that both the bats and your watercress are happy. Watercress beds are a rich and diverse source of insects, this natural challenge that can affect quality instead feeds hundreds of bats. They also have farms in Jerez, Spain where our watercress comes from during the winter months.
Baby leaf spinach is tender and sweet and can be used as a salad leaf or as regular spinach. It is a great addition to a potato salad - add a handful of leaves to warm boiled new potatoes and mix with a mustard dressing! Country of Origin - Italy
Country of Origin - Spain
Class - Minimum Class 2
Mushrooms go well with almost any dish and are so full of flavour you might be surprised to find out what mushrooms really taste like!

Country of Origin - UK
Class - Minimum Class 2
Chicken Breast Fillets, Boneless, Skin-on, Organic (380g avg, pack of 2)
Minute Steaks, Organic (300g)
Pork Stir Fry Strips, Organic (250g)
These large fulsome peppers are so full of flavour you'll never buy your peppers anywhere else again. Great to eat cooked or raw, they really do add flavour to any dish. Country of Origin - Spain
Allergen information: Abel & Cole handles celery, celeriac and nuts on site. Due to our packing process and re-use of boxes there is a risk of cross-contamination from these, and all other allergens.
You might also like to try...