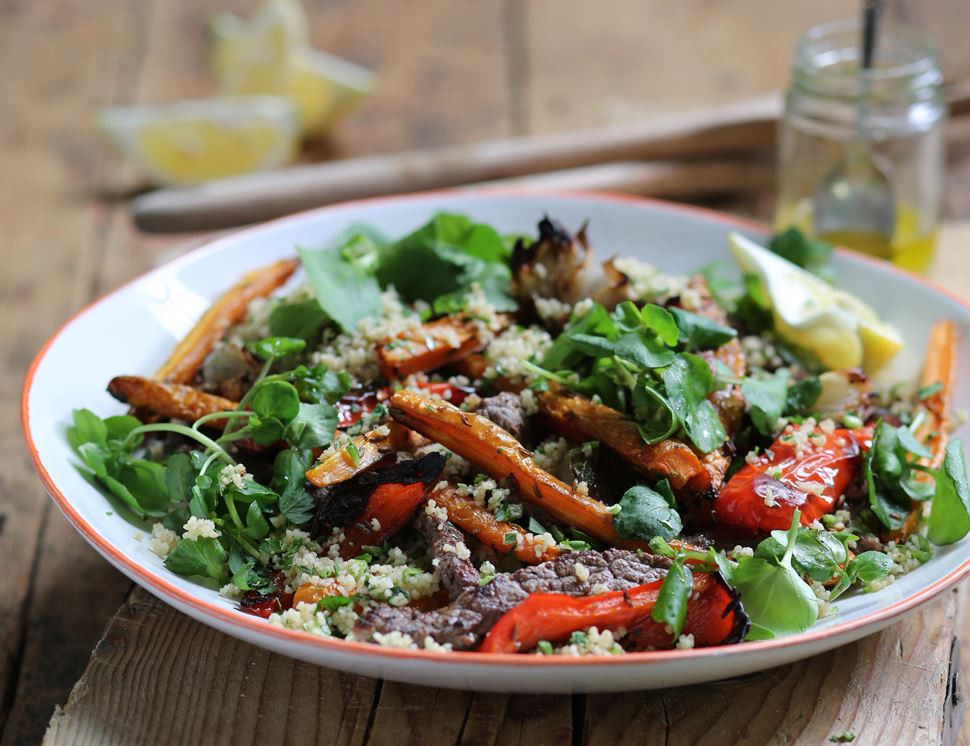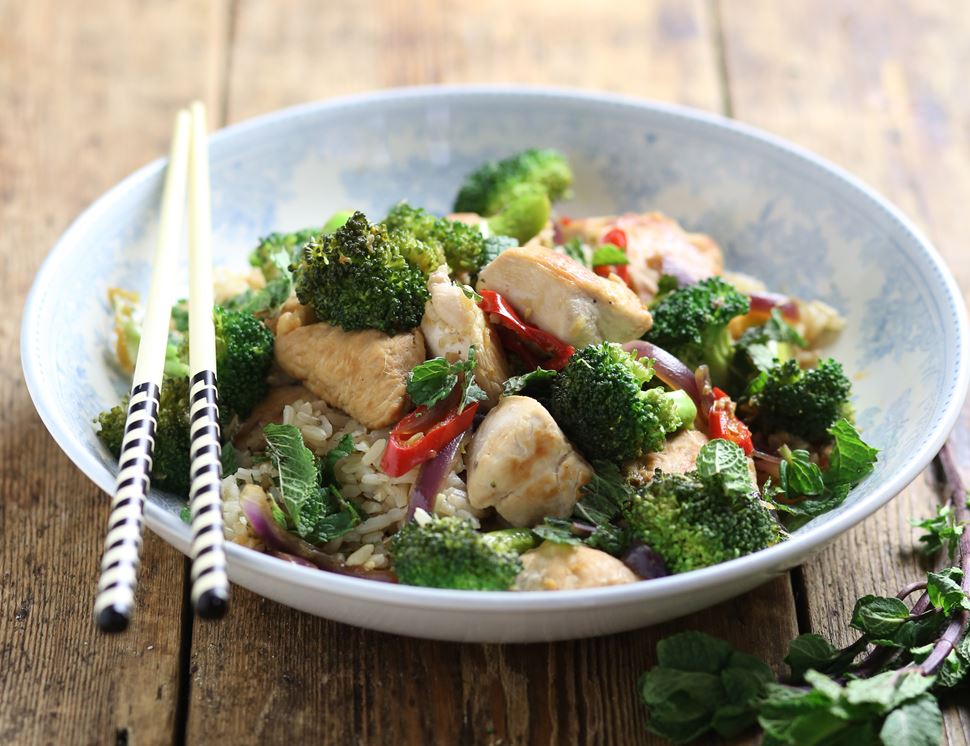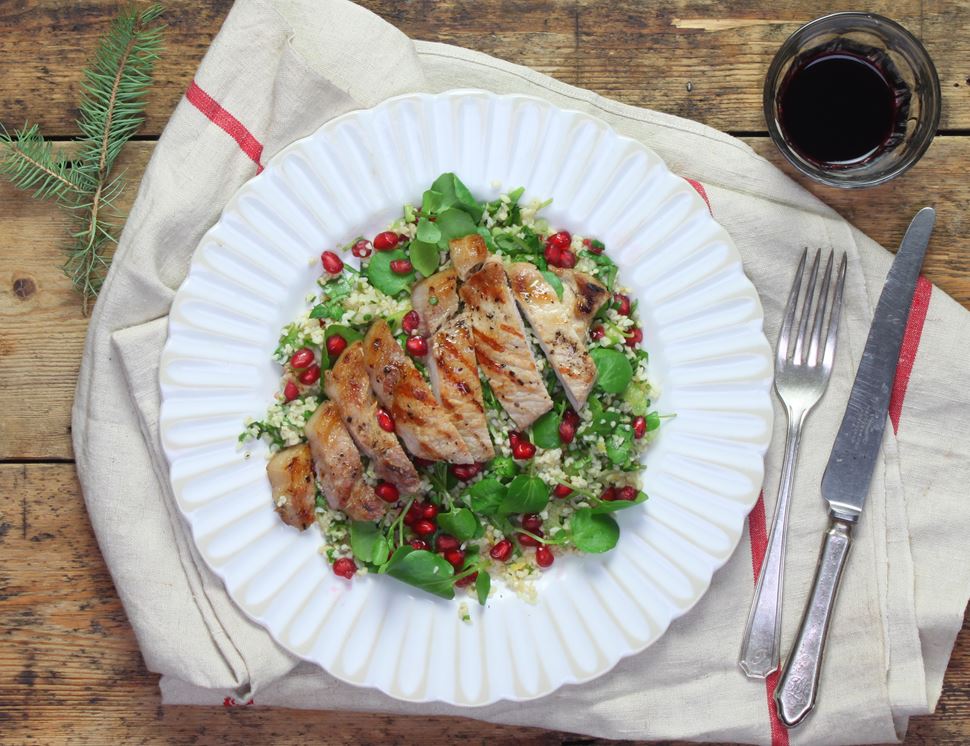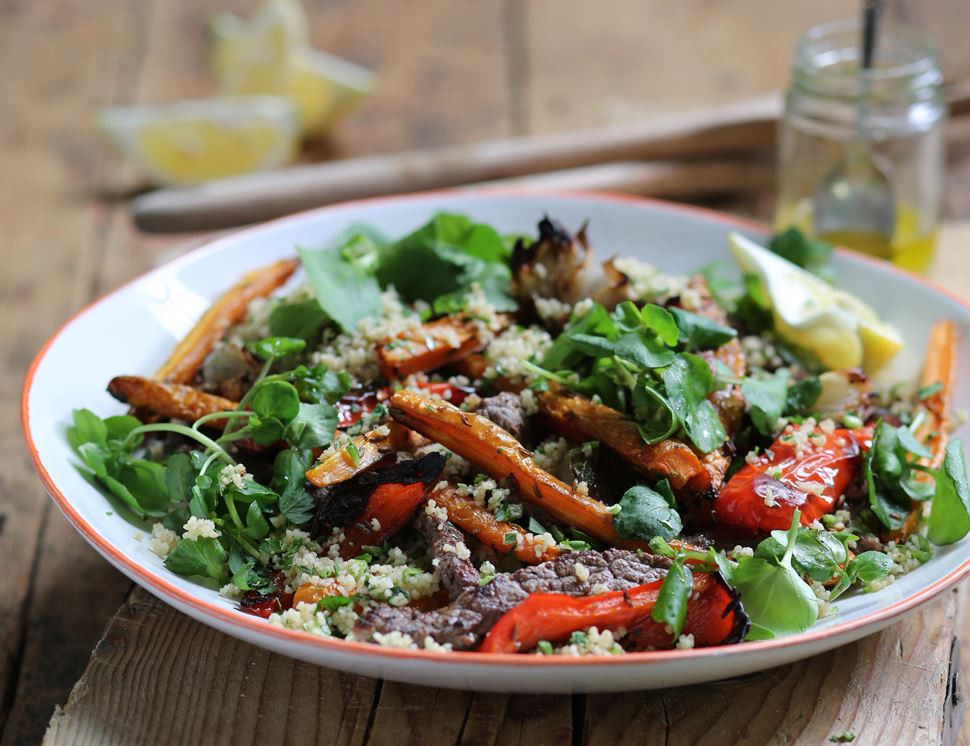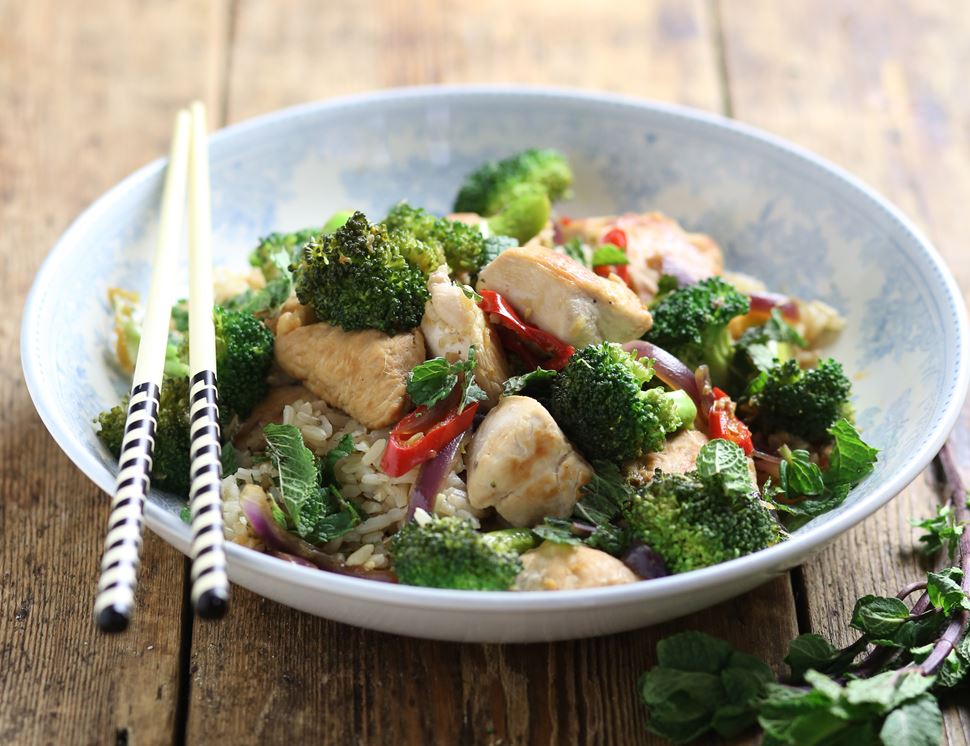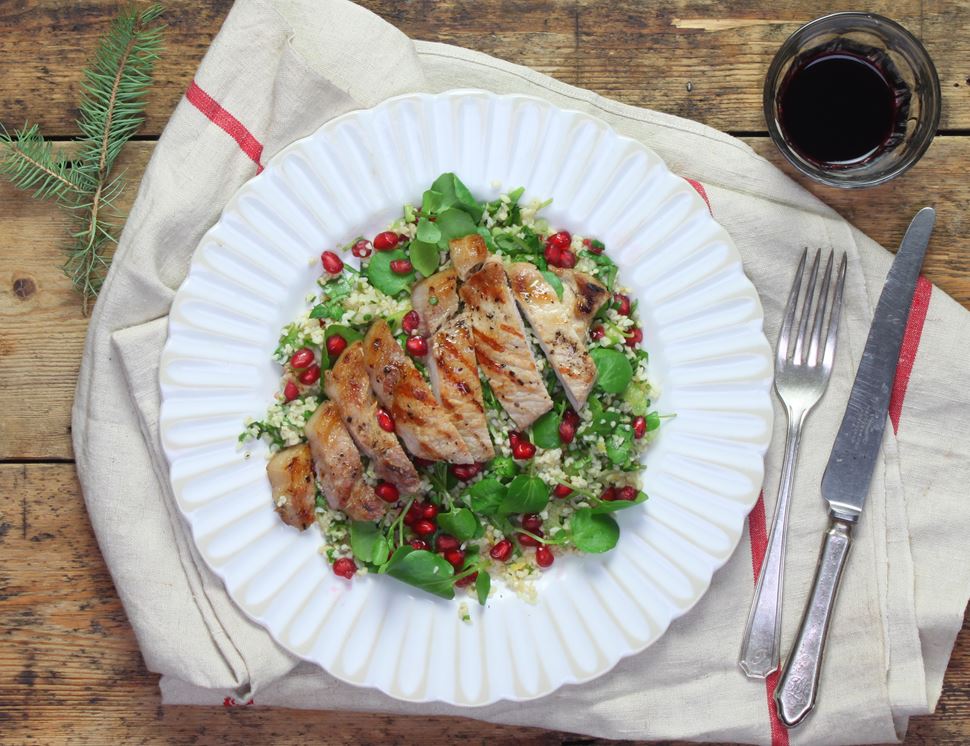 Lean Green Meat & Veg Box, Organic
3 cuts of organic meat and 4 types of organic veg.
Three cuts of lean, quick-cook meat, and a mixture of sparkling leafy greens and wholesome non-starchy veg that changes weekly. They all come together to make for an unbeatable combo.
Monday 24th July
Monday 31st July
The avocado has become increasingly popular in vegetarian cuisine in recent years as it makes for an excellent substitute for meat products due to its high fat content. Perfect when added to a sandwich or a salad, don't be ashamed to admit you've just sat there carving it out with a spoon either – we've all done it!

Country of Origin - Peru Class - Minimum Class 2
Broccoli shines out from many other vegetables, with its health building and cancer-preventing potential. It can be a really wonderful addition to a vegetable curry and is incredible when baked with cheese. Country of Origin - UK/Spain Class - Minimum Class 2
Country of Origin - Spain
Class - Minimum Class 2
Chicken Breast Fillets, Boneless & Skinless (340g avg, pack of 2)
These organic heirloom tomatoes are a mix of mini san marzano, zebrine, sun peach, sun chocolate, sun lemon and canary bell. They aren't the names of celebrity offspring. They'll be in your next salad, sauce or chutney.
Whizz up your toms into
this spicy dip
to dunk warm pitta and veg from your box.
Need more ideas? See here for Tomato recipes
You'll notice when your toms arrive that they have a little cushion under them. It's to keep your tomatoes fresher for longer in the fridge, and it's made using organic and natural ingredients. Just leave it out with your empty boxes and we'll collect it to recycle and compost for you.
Country of Origin - UK
Class - Minimum Class 2
Pork Shoulder Steaks, Organic (350g)
Wild Venison, Diced (500g)
Our wild venison comes from Chris Chappel and Stephen Crouch's beautiful Hampshire woodlands. When slowly cooked, diced venison is meltingly tender – it's utterly gorgeous, and wonderfully lean. It's just the ticket in our
Wild Venison Ragu
recipe.
Ah, organic broccoli. Little trees with thousands of tiny green flowers full of vitamins and flavour. Or pom poms ready to be shook into your next meal. Broccoli loves cheese (Parmesan, blue, mascarpone, goat's cheese), egg (fabulous in a quiche), almonds, garlic and cream. Fix your florets into soups and stir-fries or steam for a nutritious side. Country of Origin - Spain
Class - Minimum Class 2
Chicken Thighs Boneless (550g avg, pack of 4)
Pork Leg Steaks, Organic (350g)
These large fulsome peppers are so full of flavour you'll never buy your peppers anywhere else again. Great to eat cooked or raw, they really do add flavour to any dish.

Country of Origin - Spain
Class - Minimum Class 2
Country of Origin - Italy
Did you know that when the tomato plant first came to the British Isles in the late 16th Century it was used predominantly as a decorative plant as its fruit was believed to be poisonous? Thankfully, someone clearly took a risk and now we know better! Country of Origin - UK
You might also like to try...