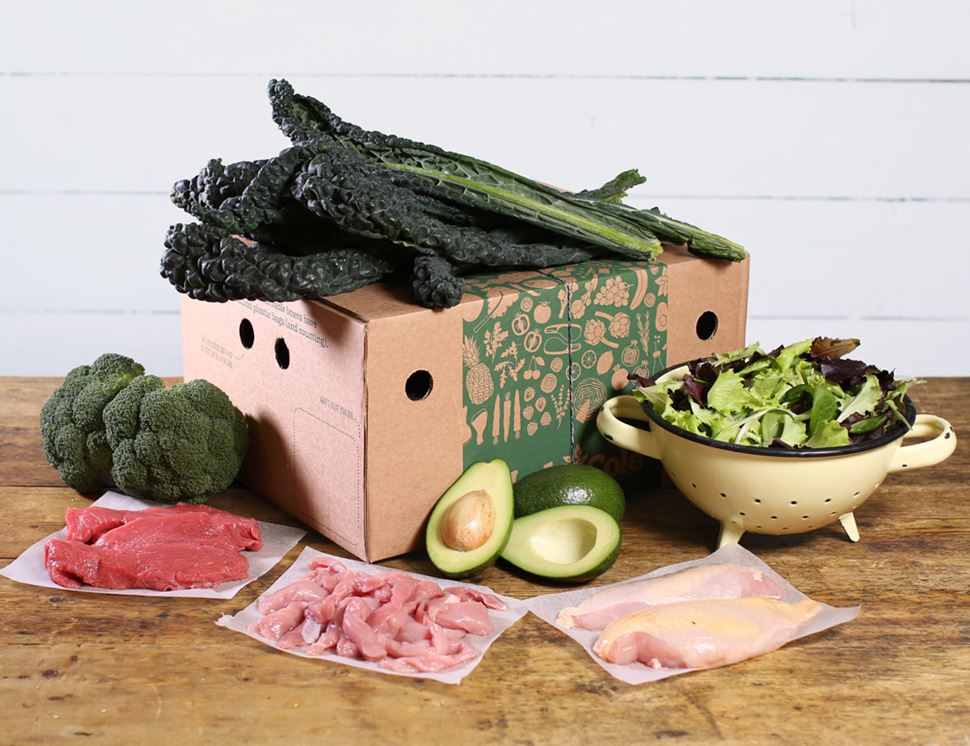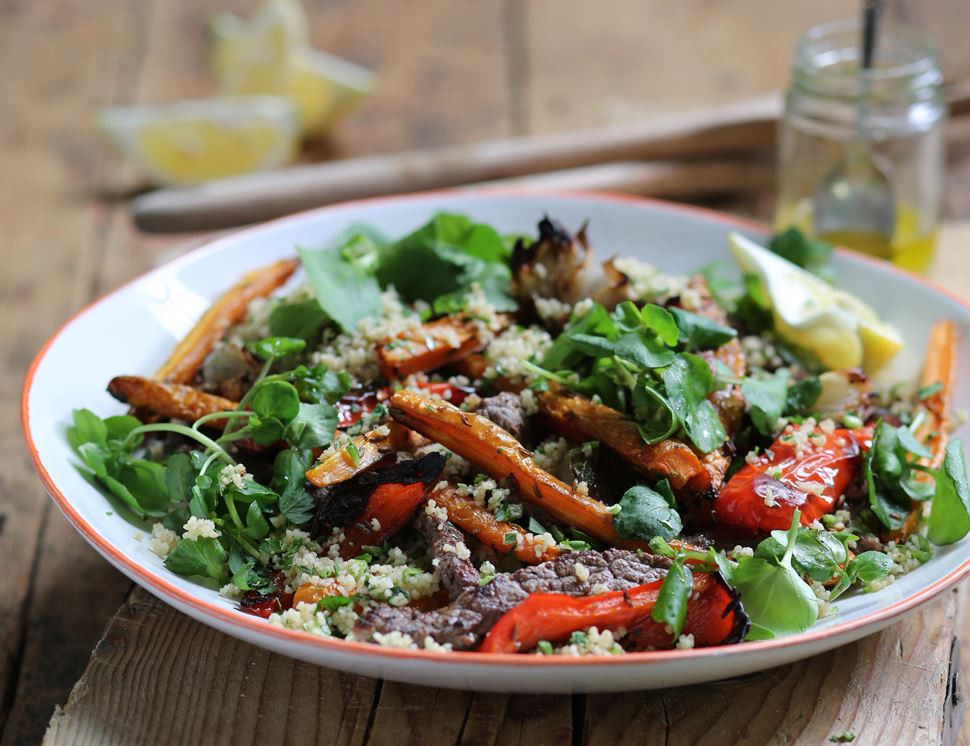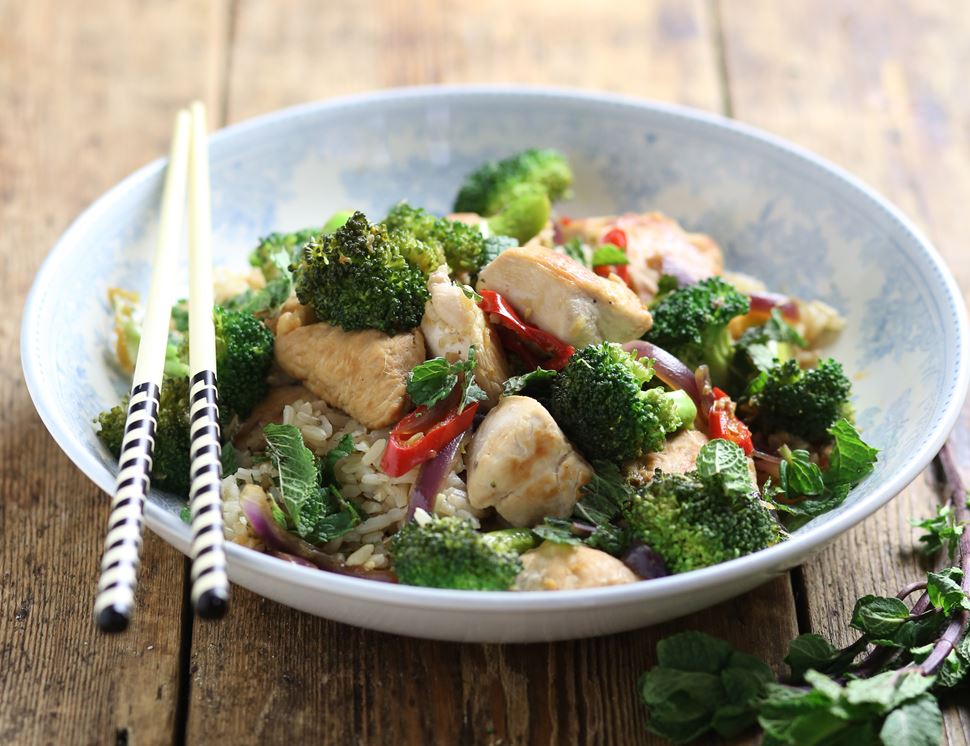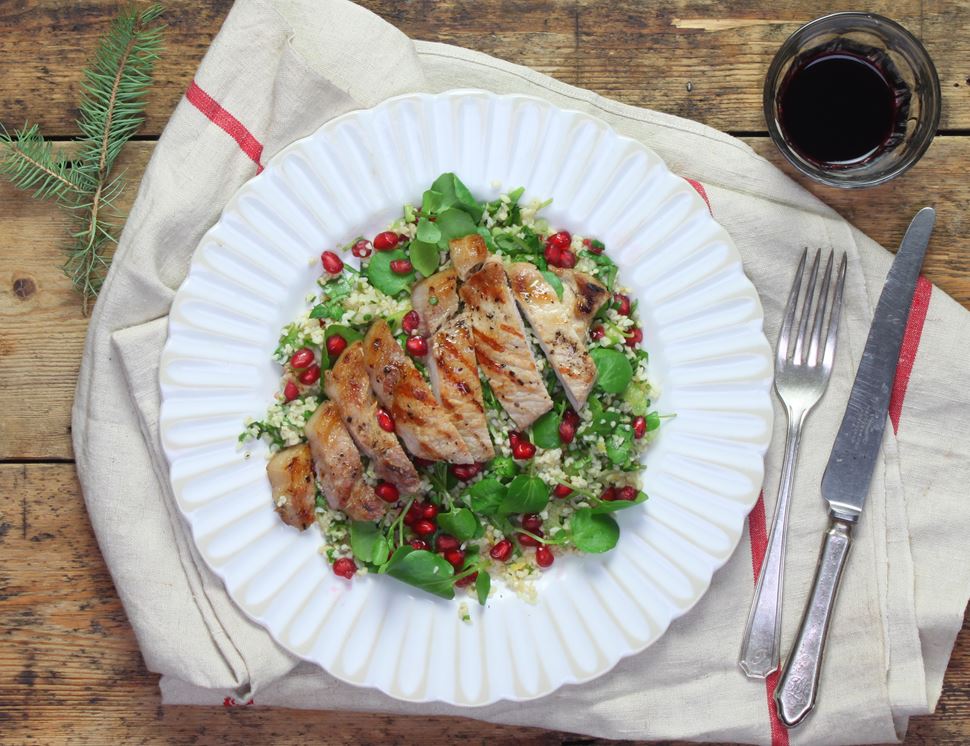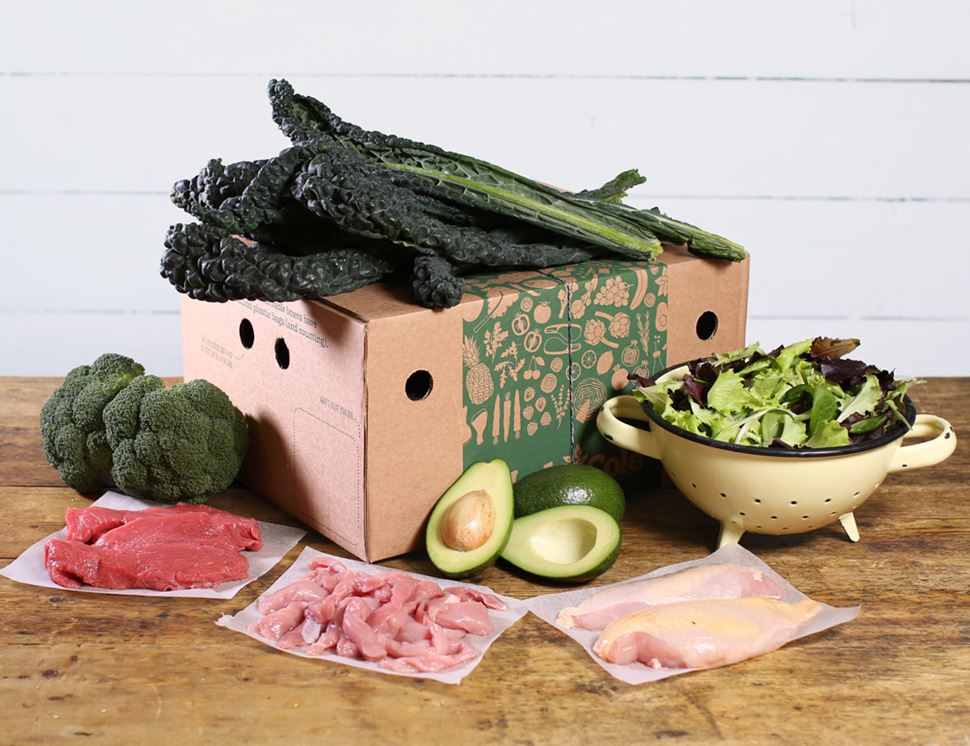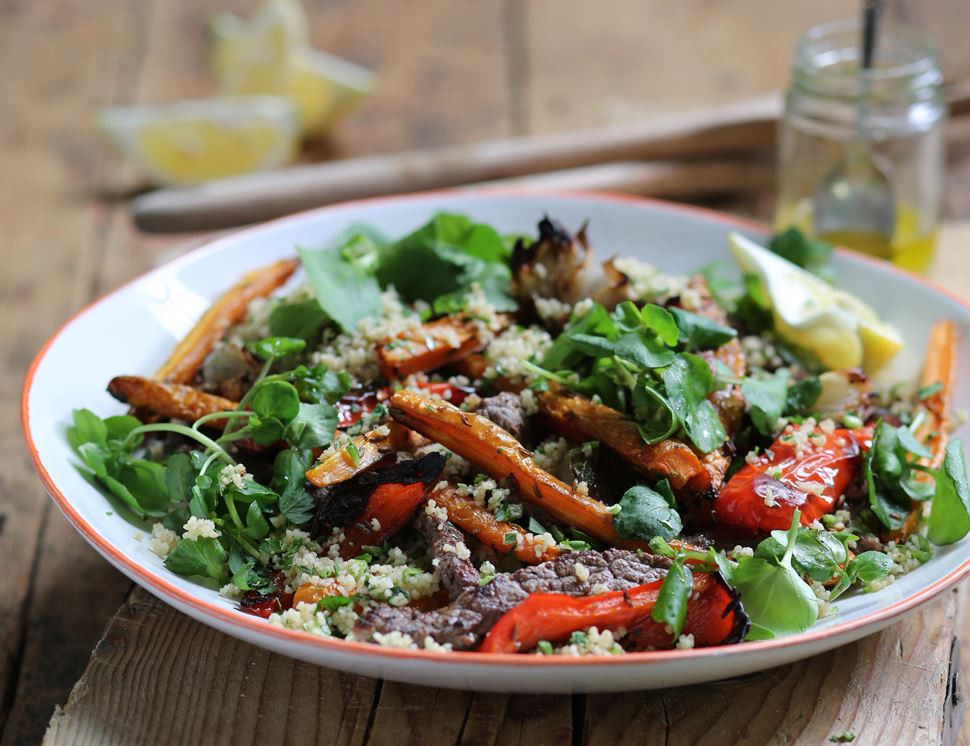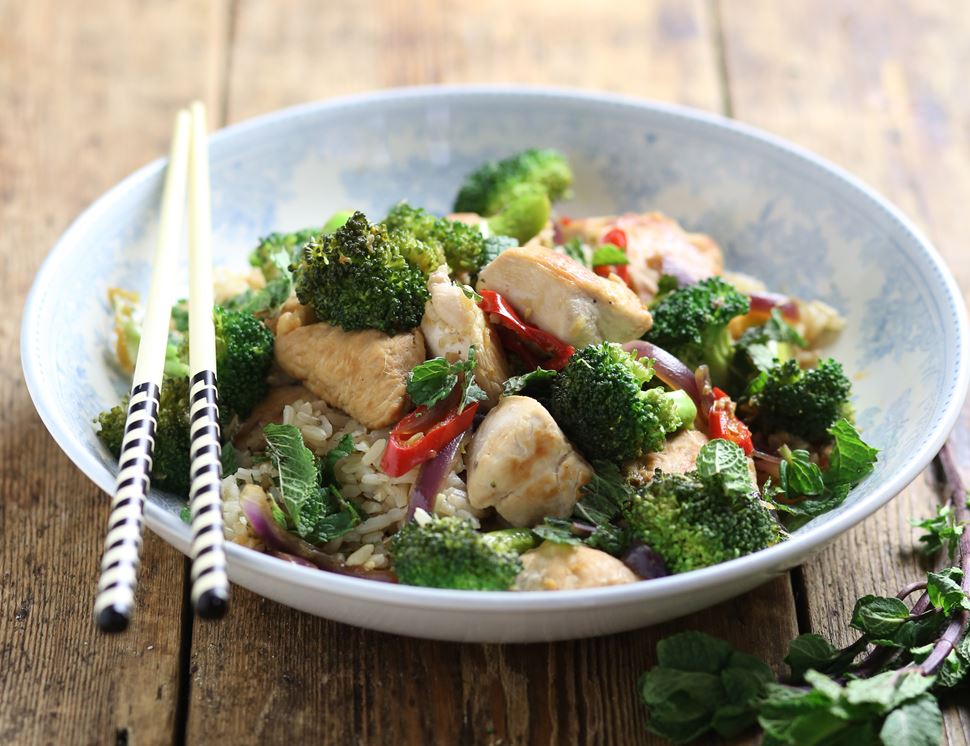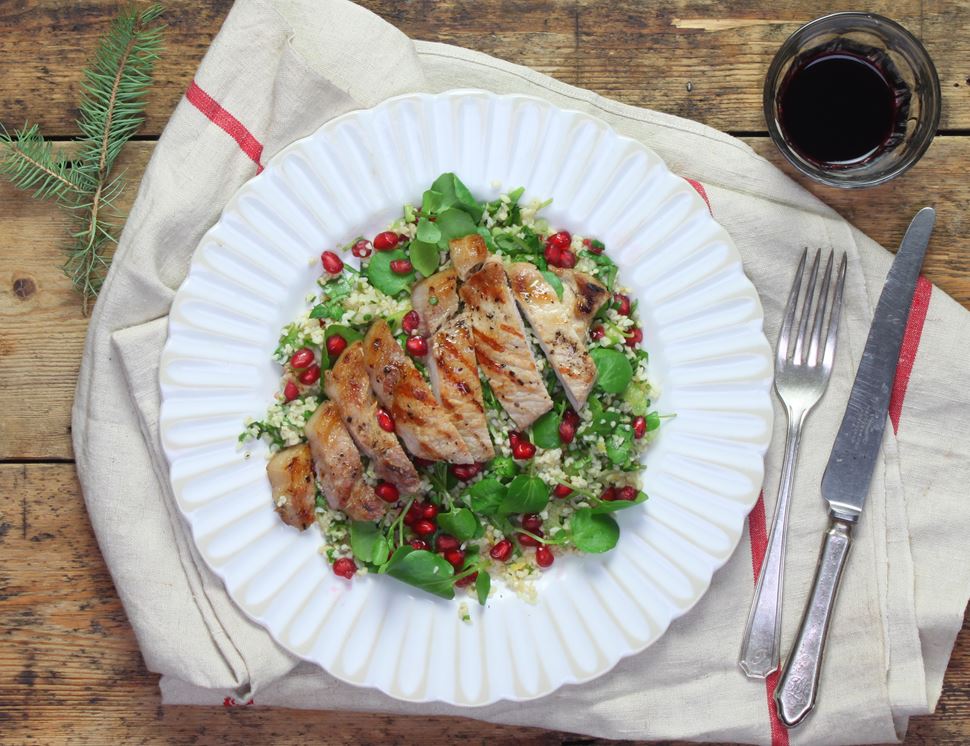 Lean Green Meat & Veg Box, Organic
Three cuts of lean, quick-cook meat, and a mixture of sparkling leafy greens and wholesome non-starchy veg that changes weekly. They all come together to make for an unbeatable combo.
Monday 21st January
Monday 28th January
The aubergine, or egg plant, originates from India and is often used in curries. However, it also works wonderfully when stuffed with rice, couscous, or even other veg. They also make great chips - just make sure you don't slice them too thin!

Country of Origin - Spain
Class - Minimum Class 2
It is a sad fact that this wonderful vegetable has slumped in popularity in recent years and we just can't understand why! It can be used in a variety of dishes although it's probably most renowned for the classic "cauliflower and cheese" recipe. It's great when boiled and then added to vegetable curries although some people like to eat it raw with a nice dip. Country of Origin - UK/Spain/Italy Class - Minimum Class 2
Chicken Breast Fillets, Boneless, Skin-on (380g avg, pack of 2)
Minute Steaks, Organic (300g)
Pork Stir Fry Strips, Organic (250g)
A perfect ingredient for soups and stews, cabbage was very popular with the Ancient Romans as it was renowned for its medicinal properties. Boiled cabbage is an excellent source of vitamins and fibre when served with meat. It is also a key ingredient in bubble and squeak.

Country of Origin - UK
Class - Minimum Class 2
Country of Origin - Italy
Diced Chicken Breast, Organic (300g avg)
We sell a variety of different lettuces throughout the year, including Cos, Battavia, Oakleaf, Escarole, Salanova. Whichever fresh lettuce you receive we guarantee it will be full of flavour and provide the perfect body for your salad bowl. Country of Origin - Italy Class - Minimum Class 2 Variety - Green Oakleaf (week commencing 31st December)
Wash, tear and pop your lettuce in a tub in the fridge for instant salad when you need it.
One of the national emblems of Wales, why not try cooking up some traditional Welsh Cawl (soup)? The edible parts of the leek are the stalk and the white onion base. It can be boiled, fried, or even eaten raw.

Country of Origin - UK
Class - Minimum Class 2
Pork Tenderloin Medallions, Organic, (300g)
Purple Sprouting Broccoli
This wintery version of the much-loved purple sprouting broccoli is a little different than what you might be used to. You'll notice the long-stemmed stalks aren't as naked as usual. That's because it's planted in the autumn and throughout winter so needs its leaves to stay warm. It still has those beautiful florets yet they're just playing a bit of hide and seek. With a bit of steaming the whole shebang is wonderfully edible.


Country of Origin - UK

Class - Minimum Class 2

Variety - Claret
Wild Venison Mince, Lean (500g)
These large fulsome peppers are so full of flavour you'll never buy your peppers anywhere else again. Great to eat cooked or raw, they really do add flavour to any dish. Country of Origin - Spain
You might also like to try...