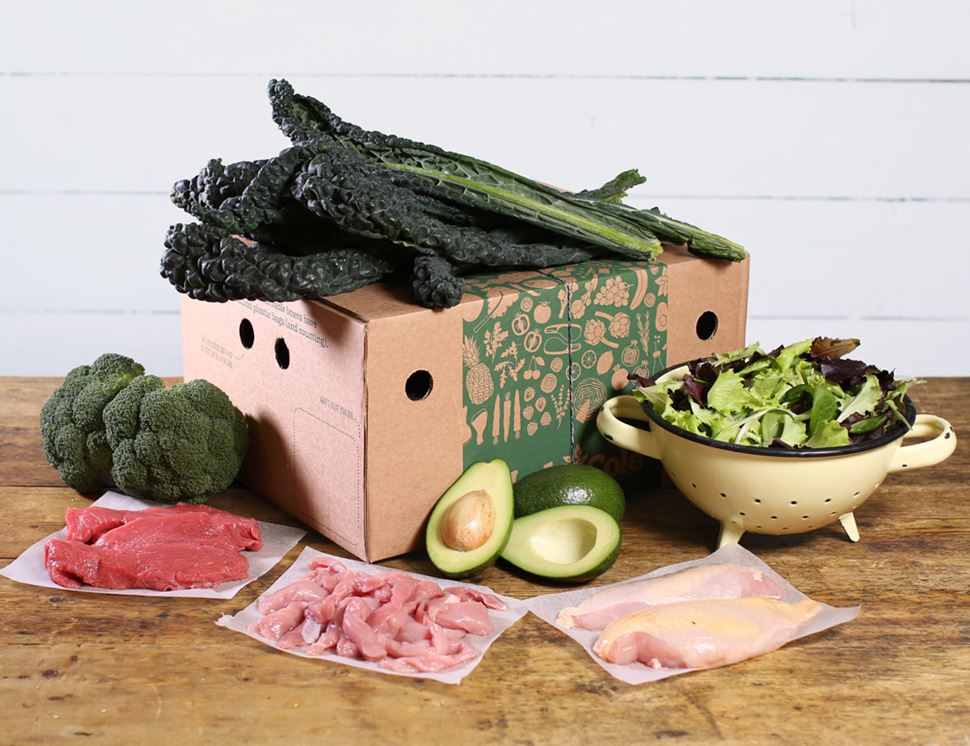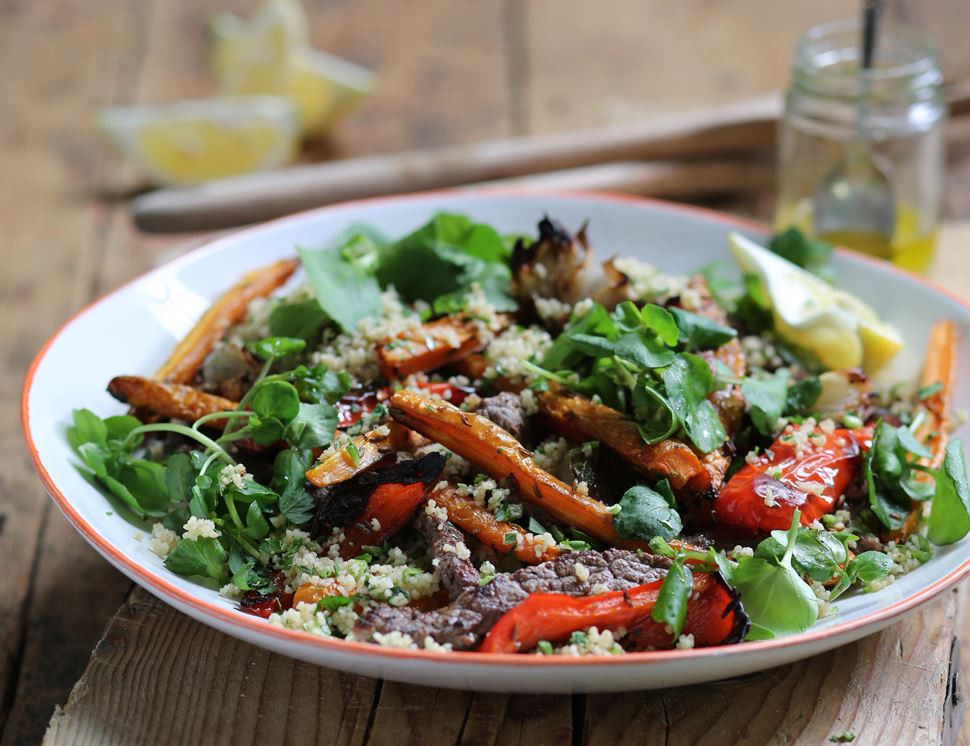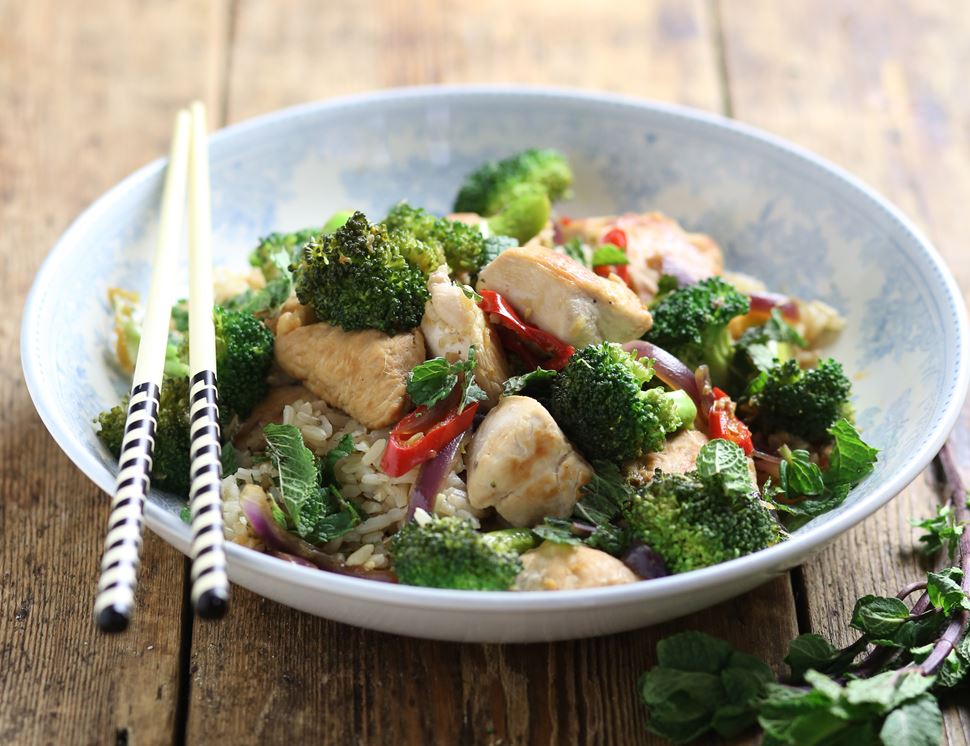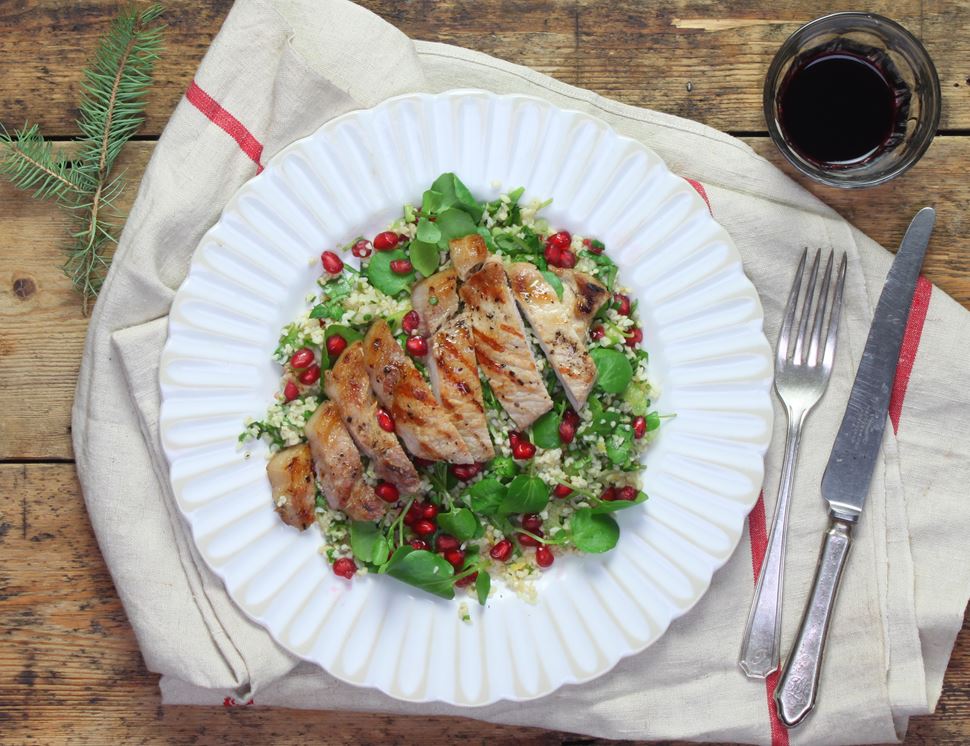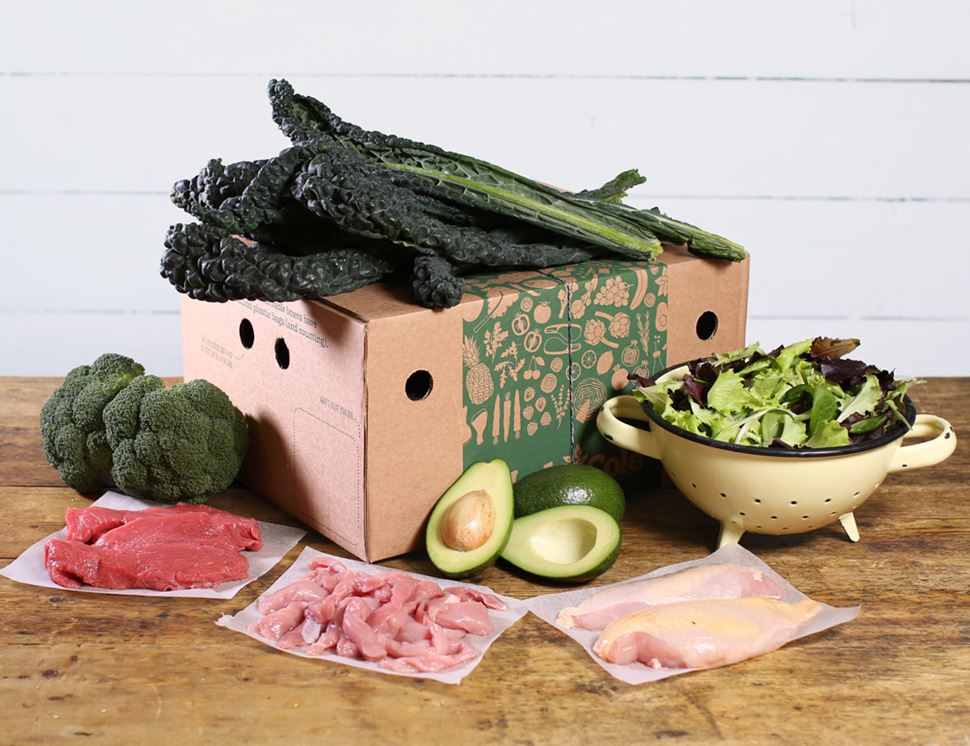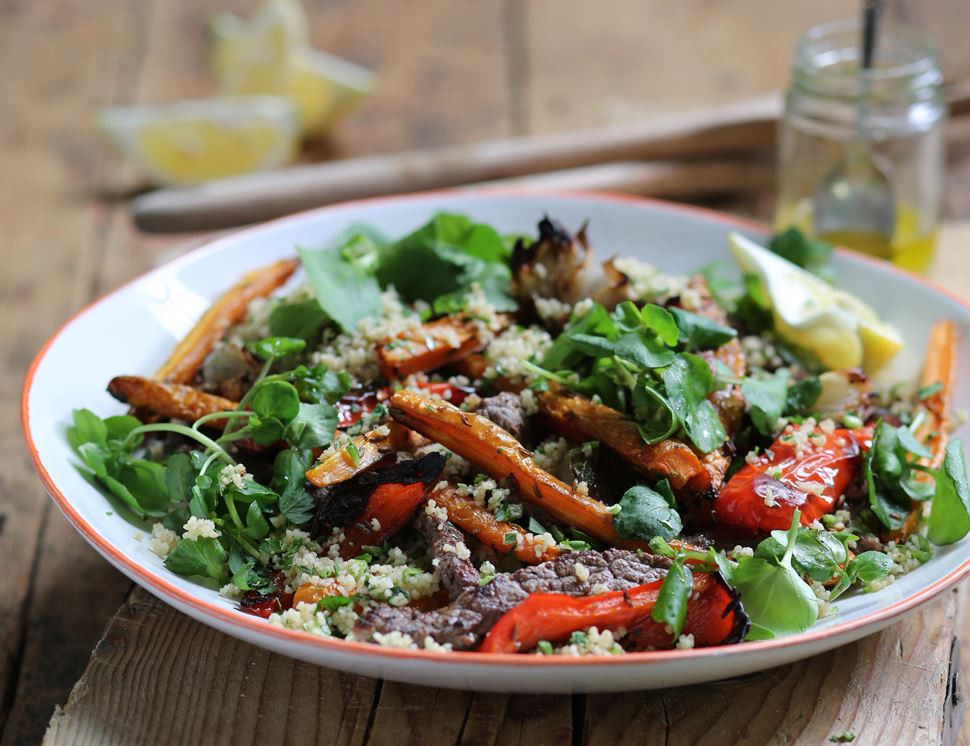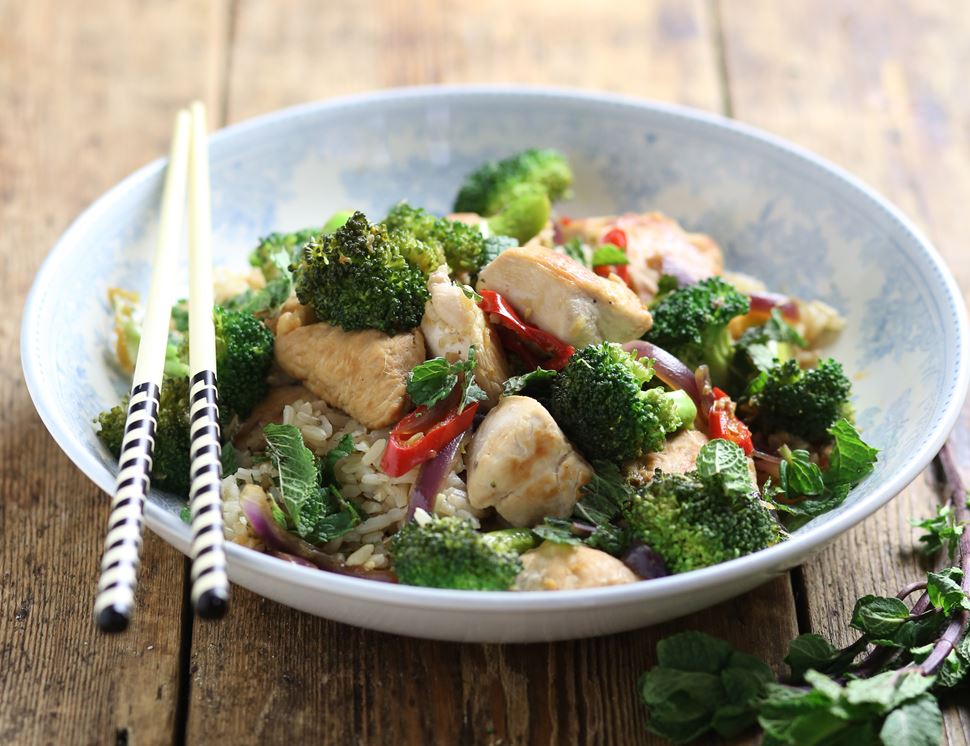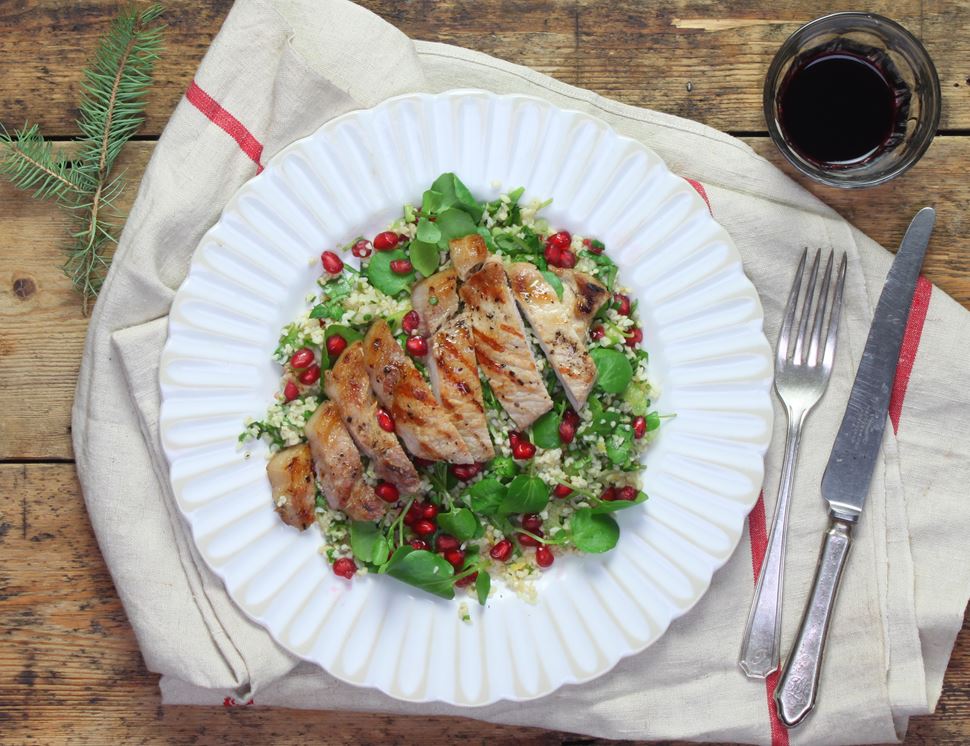 Lean Green Meat & Veg Box
Three cuts of lean, quick-cook meat, and a mixture of sparkling leafy greens and wholesome non-starchy veg that changes weekly. They all come together to make for an unbeatable combo.
Monday 18th March
Monday 25th March
Beef Strips, Organic (300g)
Ah, organic broccoli. Little trees with thousands of tiny green flowers full of vitamins and flavour. Or pom poms ready to be shook into your next meal. Broccoli loves cheese (Parmesan, blue, mascarpone, goat's cheese), egg (fabulous in a quiche), almonds, garlic and cream. Fix your florets into soups and stir-fries or steam for a nutritious side. Country of Origin - Spain
Class - Minimum Class 2
Chicken Breast Fillets, Boneless & Skinless, Organic (340g avg, pack of 2)
An essential part of any British salad, it's a crying shame that the supermarket shelves have been filled with such watery, tasteless cucumbers in recent years. But fear not, our cucumbers are full of flavour with thicker skins that will give your salad real substance. Perfect for the Great British summertime cucumber sandwich! Country of Origin - Spain Class - Minimum Class 2
Organic Pork Escalopes (325g min, pack of 2)
Purple Sprouting Broccoli
This wintery version of the much-loved purple sprouting broccoli is a little different than what you might be used to. You'll notice the long-stemmed stalks aren't as naked as usual. That's because it's planted in the autumn and throughout winter so needs its leaves to stay warm. It still has those beautiful florets yet they're just playing a bit of hide and seek. With a bit of steaming the whole shebang is wonderfully edible.


Country of Origin - UK

Class - Minimum Class 2

Variety - Claret
These large fulsome peppers are so full of flavour you'll never buy your peppers anywhere else again. Great to eat cooked or raw, they really do add flavour to any dish.

Country of Origin - Spain
Class - Minimum Class 2
Beef Strips, Organic (300g)
It is a sad fact that this wonderful vegetable has slumped in popularity in recent years and we just can't understand why! It can be used in a variety of dishes although it's probably most renowned for the classic "cauliflower and cheese" recipe. It's great when boiled and then added to vegetable curries although some people like to eat it raw with a nice dip. Country of Origin - UK/Spain/Italy Class - Minimum Class 2
A beautiful summertime squash that is as versatile as it is tasty. You can slice it and add it to curries or stir fries but we'd also recommend trying it stuffed. A perfect filling would be couscous or rice with a generous topping of cheese, particularly our gorgeous greek feta. Country of Origin - Spain/Italy Class - Minimum Class 2
Diced Chicken Breast, Organic (300g avg)
A highly nutritious vegetable that is part of the cabbage family although it is a leafier variety. It is popular in many different cultures and was one of the main crops to feature in the Dig For Victory campaign during the Second World War. Along with potato it is the key ingredient for Irish Colcannon although it can be prepared in a variety of ways.
Country of Origin - Italy
Pork Leg Steaks, Organic (350g)
Allergen information: Abel & Cole handles celery, celeriac and nuts on site. Due to our packing process and re-use of boxes there is a risk of cross-contamination from these, and all other allergens.
You might also like to try...