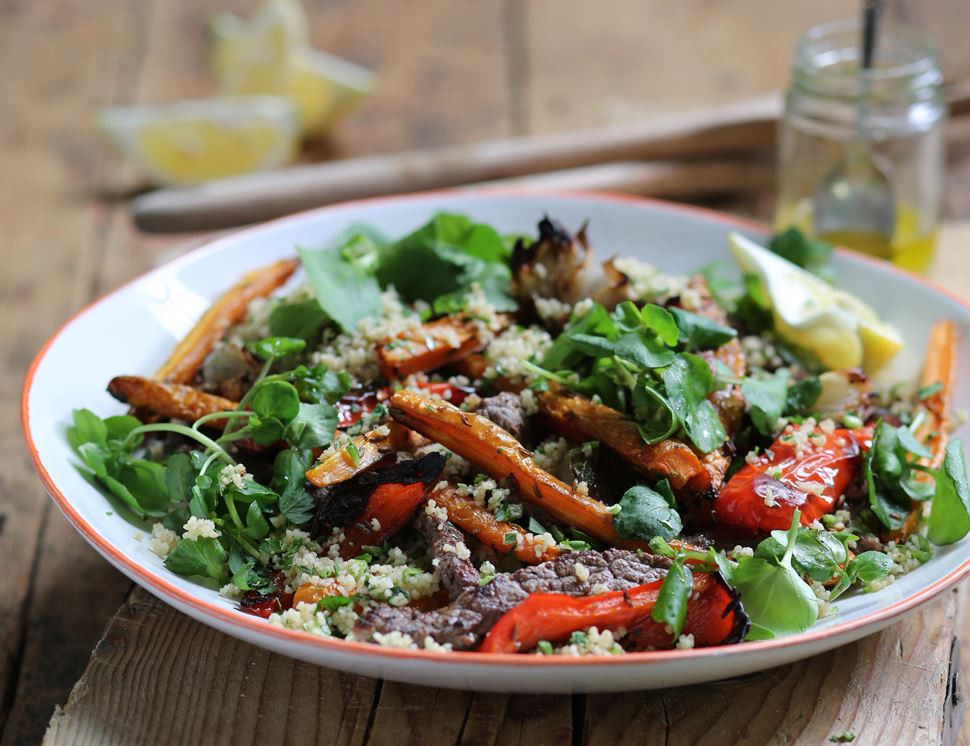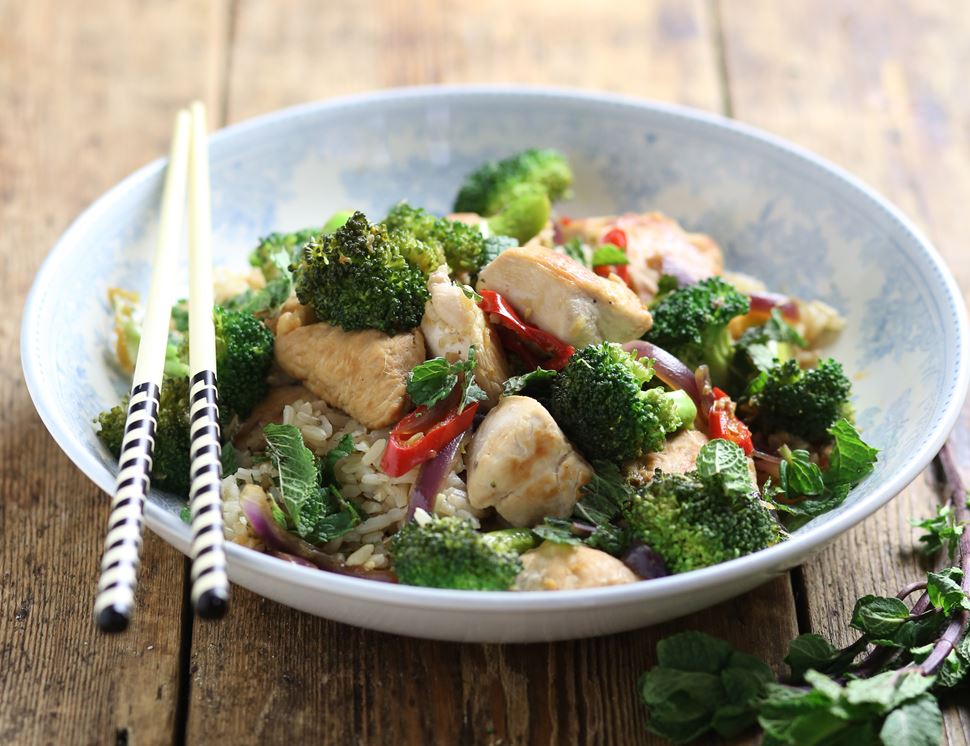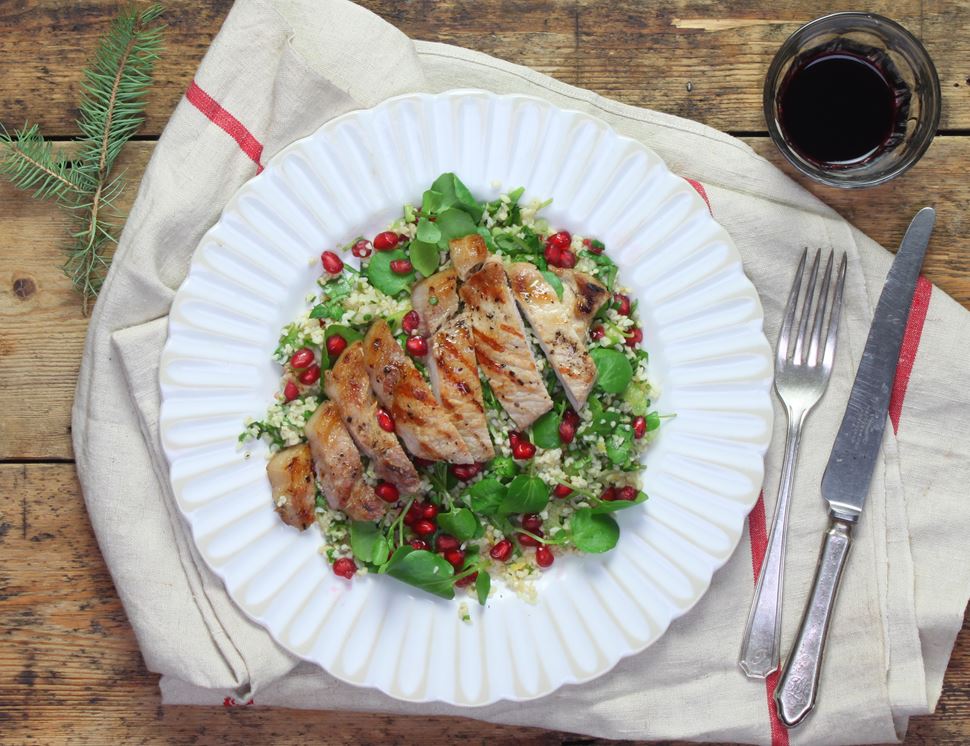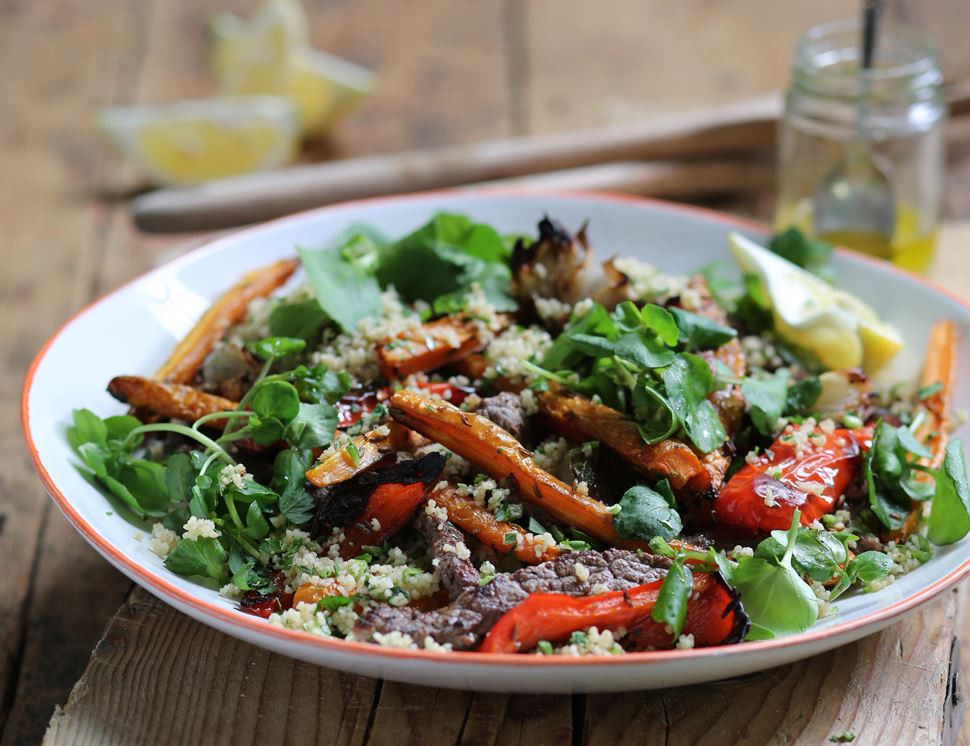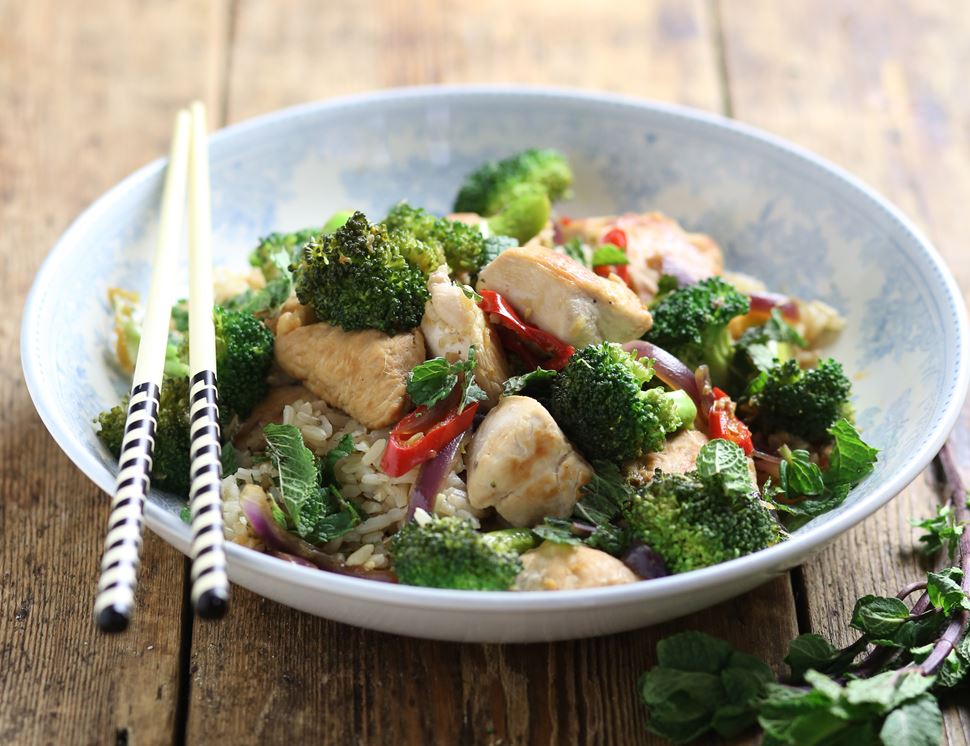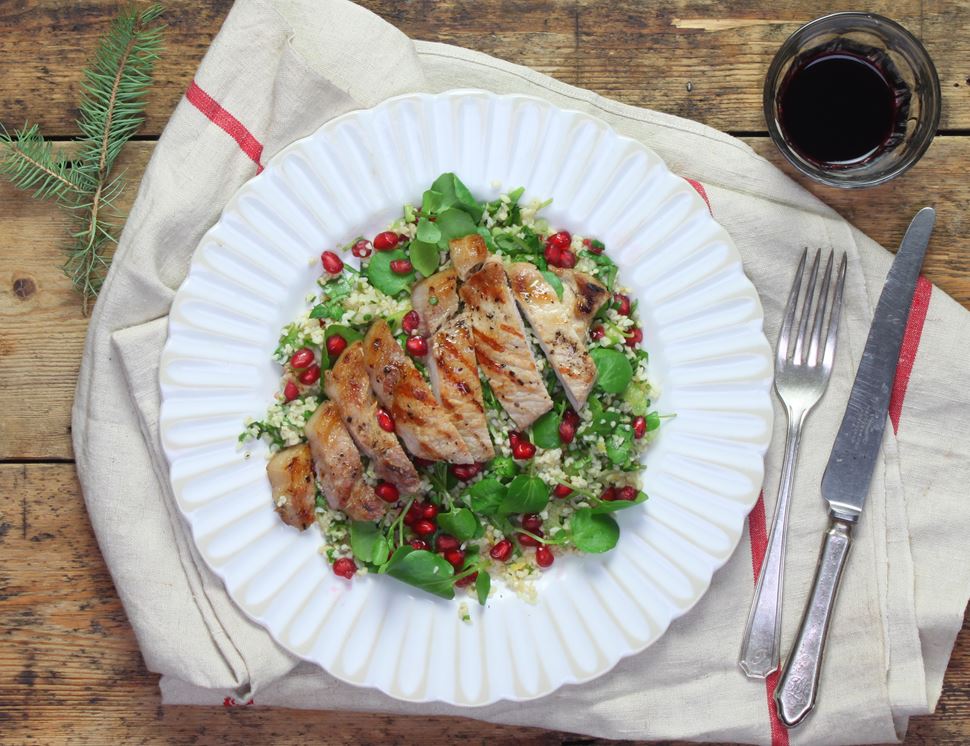 Lean Green Meat & Veg Box, Organic
Three cuts of lean, quick-cook meat, and a mixture of sparkling leafy greens and wholesome non-starchy veg that changes weekly. They all come together to make for an unbeatable combo.
Monday 19th November
Monday 26th November
Ah, organic broccoli. Little trees with thousands of tiny green flowers full of vitamins and flavour. Or pom poms ready to be shook into your next meal. Broccoli loves cheese (Parmesan, blue, mascarpone, goat's cheese), egg (fabulous in a quiche), almonds, garlic and cream. Fix your florets into soups and stir-fries or steam for a nutritious side. Country of Origin - Spain
Class - Minimum Class 2
It is a sad fact that this wonderful vegetable has slumped in popularity in recent years and we just can't understand why! It can be used in a variety of dishes although it's probably most renowned for the classic "cauliflower and cheese" recipe. It's great when boiled and then added to vegetable curries although some people like to eat it raw with a nice dip. Country of Origin - UK/Spain/Italy Class - Minimum Class 2
Diced Chicken Breast, Organic (300g avg)
Pork Tenderloin Medallions, Organic, (300g)
These large fulsome peppers are so full of flavour you'll never buy your peppers anywhere else again. Great to eat cooked or raw, they really do add flavour to any dish.

Country of Origin - Spain
Class - Minimum Class 2
Wild Venison Mince, Lean (500g)
The aubergine, or egg plant, originates from India and is often used in curries. However, it also works wonderfully when stuffed with rice, couscous, or even other veg. They also make great chips - just make sure you don't slice them too thin!

Country of Origin - Spain
Class - Minimum Class 2
Beef Strips, Organic (300g)
Carrots are orange sticks of virtue and beloved by us Brits (being one of the UK's most popular vegetables). Easy to see why, really. They're a joy mashed, can be pan fried for a quick fix and sweeten up when they're roasted. Virtuous and versatile. Country of Origin - Italy
Class - Minimum Class 2
Chicken Breast Fillets, Boneless & Skinless (340g avg, pack of 2)
Organic Pork Escalopes (325g min, pack of 2)
This green leaf has a rich, peppery taste, and has an exceptionally strong flavour. It works great in pasta or sprinkled on pizza but make sure you only add it at the end of the baking process or it will wilt and you'll lose its delicious flavour.
Country of Origin - Spain/Italy
You might also like to try...