Woodland Asparagus Pesto
2-4 people
Asparagus doesn't grow in the woods. It likes sand and sun. (Don't we all?) The woodland here refers to the woody bit at the base of each spear. It usually gets lobbed off and tossed in the compost heap, or the stock pot. We've worked out that it actually blitzed up to a rather splendid pesto. Give it a go. Sorry compost bin, you won't be getting our asparagus scraps.
Ingredients
A handful of woody asparagus ends
A handful of your favourite herb
A handful of toasted seeds or nuts
A hint of spice (optional)
A small slice of garlic
A pinch of salt
Enough oil to bring it all together
A hint of citrus zest and juice
FLAVOURS Go classic with basil, pine nuts and lemon. Swap the spice and salt for a handful of grated parmesan (or a vegetarian equivalent). Or, go exotic with coriander, cashews, lemon grass and fresh chilli, and lime.

Method
1.
Toss the asparagus ends into a food processor. Blitz till finely pulverized.
2.
Add the remaining ingredients, bar the oil and citrus. Whiz till it all starts to come together.
3.
Trickle in the oil slowly as you continue to blend till it's deliciously pesto-y. Add a hint of citrus zest and juice to taste. Tweak seasoning to your liking.
4.
Use as a dip or dollop over salads, fish, steak… tuck into a chicken breast before roasting, swirl into a pot of yogurt and use to drizzle over roasted carrots. The options are endless.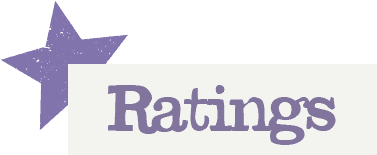 You'll need to log in to leave a rating & comment