Winter Pho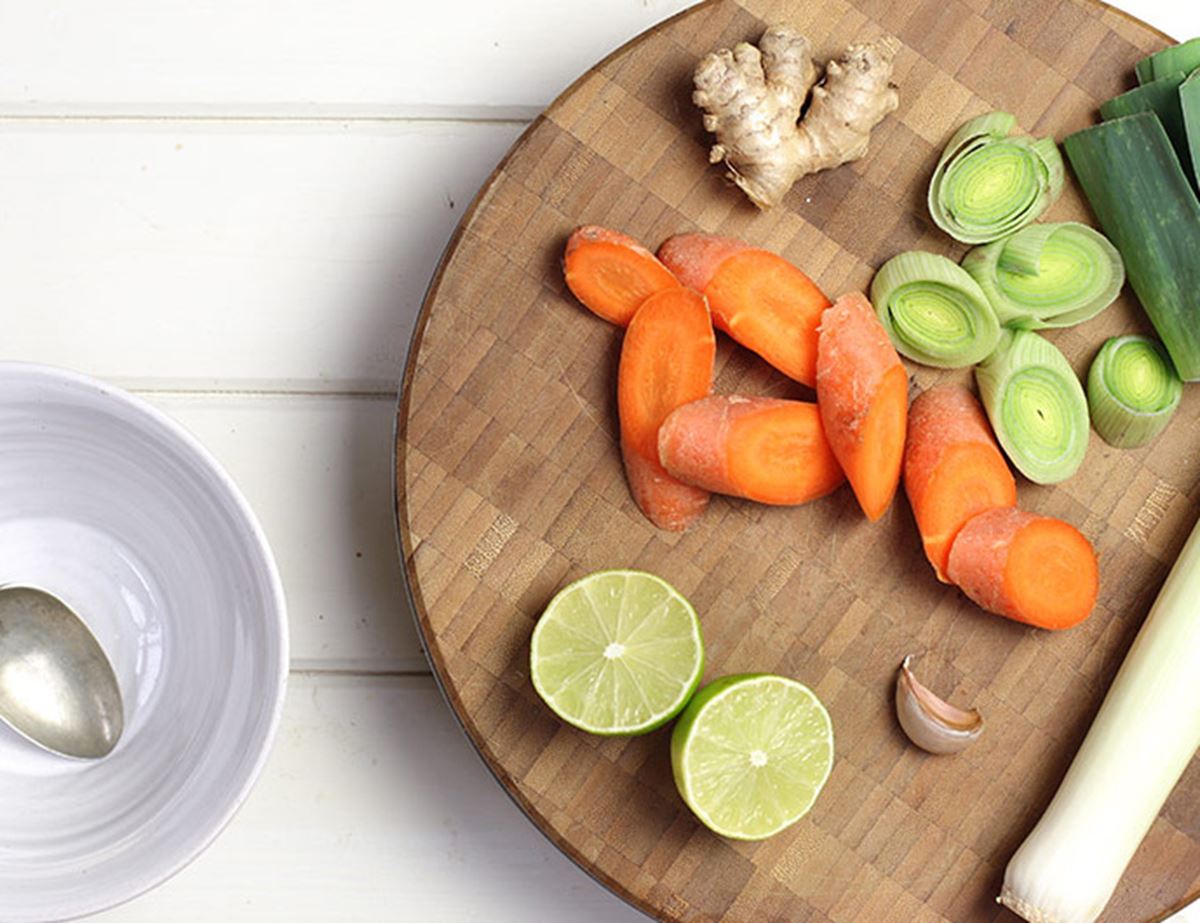 Wake up to a bundle of hearty English veggies with vibrant Vietnamese flavours. Star anise has anti-viral properties, as does garlic. The chlorophyll (the green pigment) in watercress cleanses and hydrates the intestines.
Ingredients
2 leeks
1 carrot
1 red chilli
1 thumb of ginger
3 garlic cloves
2 star anise
500-750ml boiling water
1 lime, juice and zest
2 tbsp tamari
A punnet of chestnut mushrooms
A bag of watercress

Method
1.
Cut your leek into 4 cm chunks. Discard the dark green bits (save them for stock for another soup). Halve the other chunks. Thinly slice lengthways into strips. Rinse and drain them.
2.
Peel or scrub your carrot. Quarter. Cut into little matchsticks.
3.
Thinly slice a quarter of your chilli. Scrape off the peel from your ginger with a spoon. Finely grate. Peel and finely grate or chop your garlic.
4.
Get a large pot hot. Add your leek, carrot, a pinch of your sliced chilli (more or less, to taste), ginger, garlic and star anise. Pour in your stock or water. Bring to the boil. Lower the heat.
5.
Add the zest and a squeeze of juice from your lime. Swirl in the tamari.
6.
Thinly slice your mushrooms. Add them to the broth. Simmer for 5 mins. Taste. Add more lime, tamari or chilli to taste.
7.
Ladle into bowls. Pile a mound of rinsed watercress on top of each. Swirl the greens through the broth as you eat.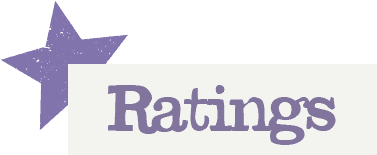 You'll need to log in to leave a rating & comment