Turmeric Topside with Speedy Spiced Yoghurt
4-6 people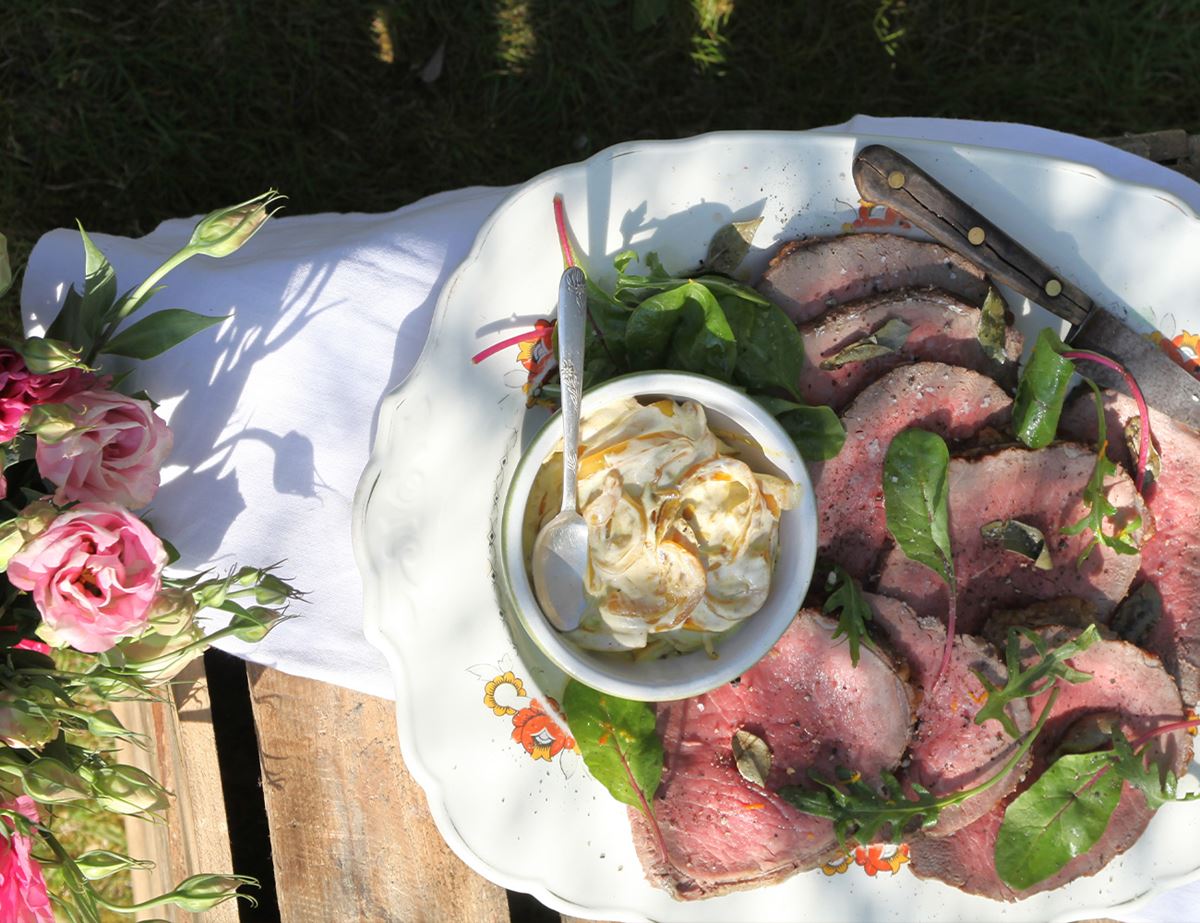 Topside is beautifully tender with bags of flavour, enhanced here with this rich and mild sauce. It makes a might summer Sunday roast (try it out in our Roast with the Most Box) but is equally delicious served up at a picnic as cold cuts.
Ingredients
1kg topside of beef
3 onions, thinly sliced
2 tsp turmeric
6 curry leaves
500ml low fat natural yoghurt
A glug of olive oil
Salt and pepper
*Get all the ingredients (bar the olive oil, salt and pepper) if you order this recipe in our Roast with the Most box.

Method
1.
Preheat your oven to 240°C/Gas 9.
2.
Unwrap your beef and pat it dry with kitchen paper. If you have enough time, leave it out of the fridge for an hour to let it get to room temperature.
3.
Place the joint in the middle of a large, deep metal roasting tray. Rub all over with a little olive oil and a generous amount of salt and pepper. This will help form a lovely crust when it is roasting.
4.
Slide your beef onto the top shelf of the oven, and immediately turn the temperature down to 200°C/Gas 6. Roast for 35 mins for rare, 45 for medium and 1 hr for well done.
5.
See our How to Cook the Perfect Steak video for tips on testing the doneness without cutting into your joint. Once cooked, transfer the meat to a plate. Allow it to rest for at least 30 minutes before carving.
6.
While the beef is resting, put the roasting dish containing all of the juices onto a medium hob and tip in the onions. Fry for 5 minutes, scraping up the meaty crust from the bottom with a wooden spoon.
7.
Using a pestle and mortar (or a small food processor), bash the turmeric and curry leaves together with some salt and pepper. Pour this mixture in with the onions and cook for another few minutes. Finally spoon in the yoghurt and warm everything through.
8.
Thinly slice the beef and spoon over generous amounts of the sauce.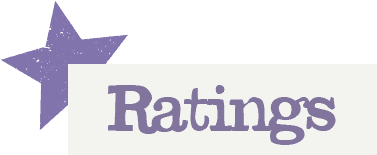 You'll need to log in to leave a rating & comment