Trout with Orange, Seeds & Beetroot Rippled Yogurt
2 people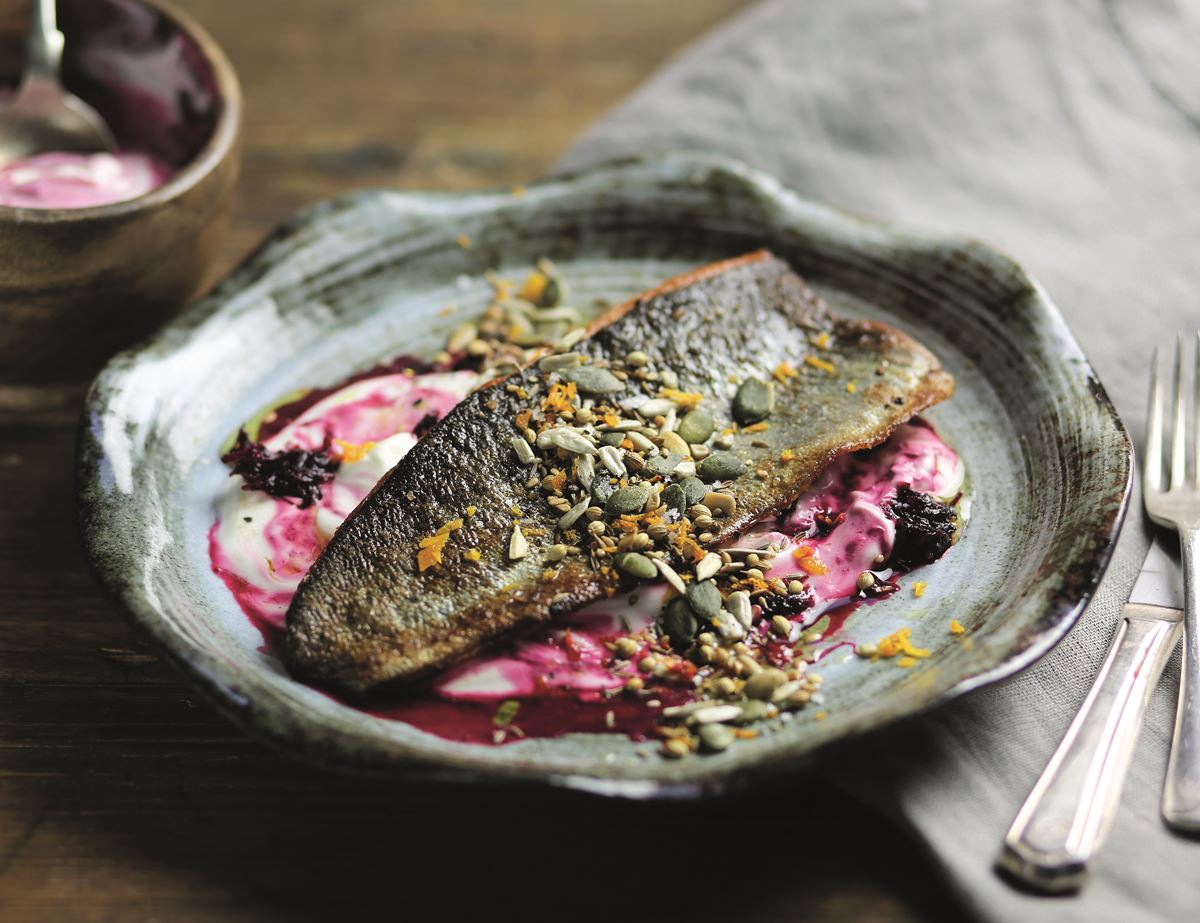 Zesty orange and earthy beetroot combine with sustainably sourced trout for a speedy and nourishing weekday supper.
Ingredients
1 orange
2 tbsp omega seed mix
1 tsp cumin seeds
1 tsp coriander seeds
A pinch of chilli powder
1 smallish beetroot
250g natural or Greek yogurt
A little oil or butter
Sea salt and freshly ground pepper

Method
1.
Mix the zest of your orange with a pinch of salt, the omega seed mix, coriander and cumin seeds. Lightly toast in a hot frying pan just till fragrant.
2.
Peel and grate your beetroot. Season. Add a pinch of chilli powder and a squeeze of orange juice, just 1-2 tbsp.
3.
Dollop the yogurt on your serving plates. Dot a few pinches of beetroot on top of each. Use the back of a teaspoon to ripple the beetroot though the yogurt.
4.
Set a large frying pan over high heat. Season your trout on both side. Add a little oil or butter to your pan. Place the fish in the pan skin side-down. Cook 2-3 mins or till the fish skin is golden and crisp. Cook on the other side about 30 seconds, or just till the fish is cooked through.
5.
Perch on top of the rippled yogurt. Sprinkle the toasted seeds on top.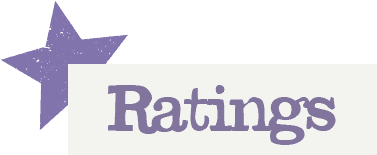 You'll need to log in to leave a rating & comment