Sweet Potato Chips with Spiced Crème Fraiche
2-4 people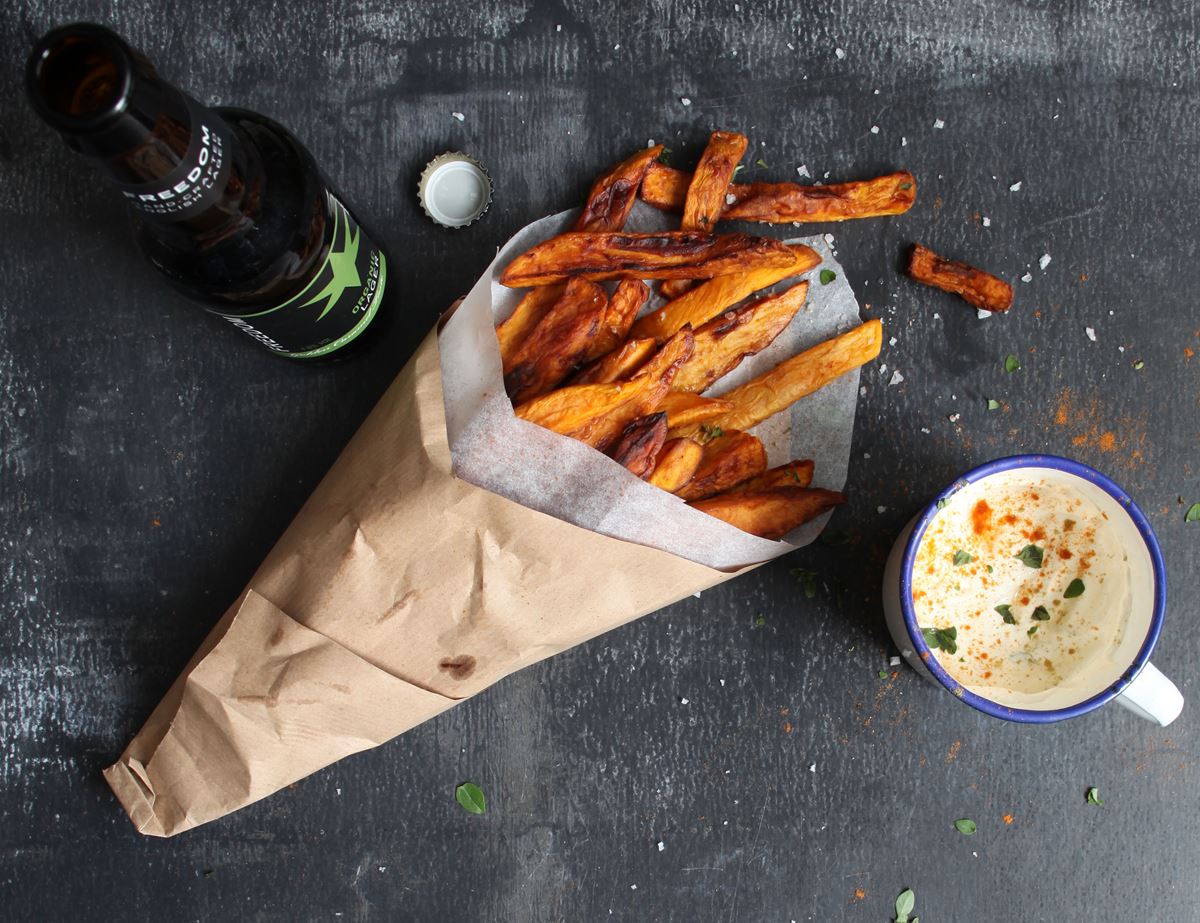 The sweet potatoes paired with this morish cool and spicy dish is the perfect accompaniment to a wintry eve.
Ingredients
2-3 sweet potatoes
A good splash of sunflower oil
Sea salt and freshly ground pepper
150g crème fraiche, natural or greek yogurt
1 lime
1/4 tsp ground cumin
A good pinch (about 1/8 tsp) chilli powder
1 tbsp finely chopped fresh coriander or parsley
A pinch of paprika
Prep: 10 mins | Cook: 30 mins

Method
1.
Heat your oven to 200°C/Fan 180°C/Gas 6. Place a large roasting or baking tray in to heat up.
2.
Peel your sweet potatoes. Cut into skinny chips. Season well. Gloss with oil.
3.
Toss into the hot tray. Roast for 30 mins on the top shelf of your oven, or till golden and crisp. Check and give the tray a shake every now and then.
4.
While the sweet potatoes are cooking, mix the crème fraiche or yogurt with a good pinch of sea salt, a grating of lime zest, a good squeeze of juice, the cumin, chilli powder and coriander or parsley.
5.
Taste. Adjust seasoning, if needed. You might want to add more lime juice. Or, extra chilli powder. You want it to have a decent kick - it's a lovely contrast to the sweet potatoes. When you're happy with it, pop in the fridge to keep cool.
6.
When the potatoes are cooked add a squeeze of lime juice and a good pinch of paprika and salt to your warm chips. Serve hot with the cold dip.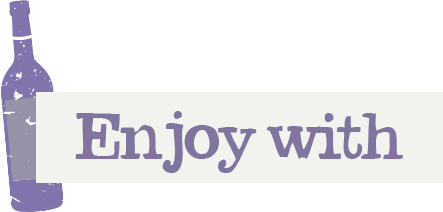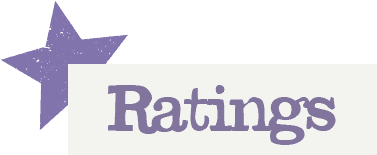 You'll need to log in to leave a rating & comment
*anna*
Would give 6 stars if I could. Amazing! Dip really brings it to live