Summer Jamboree Pie
8 people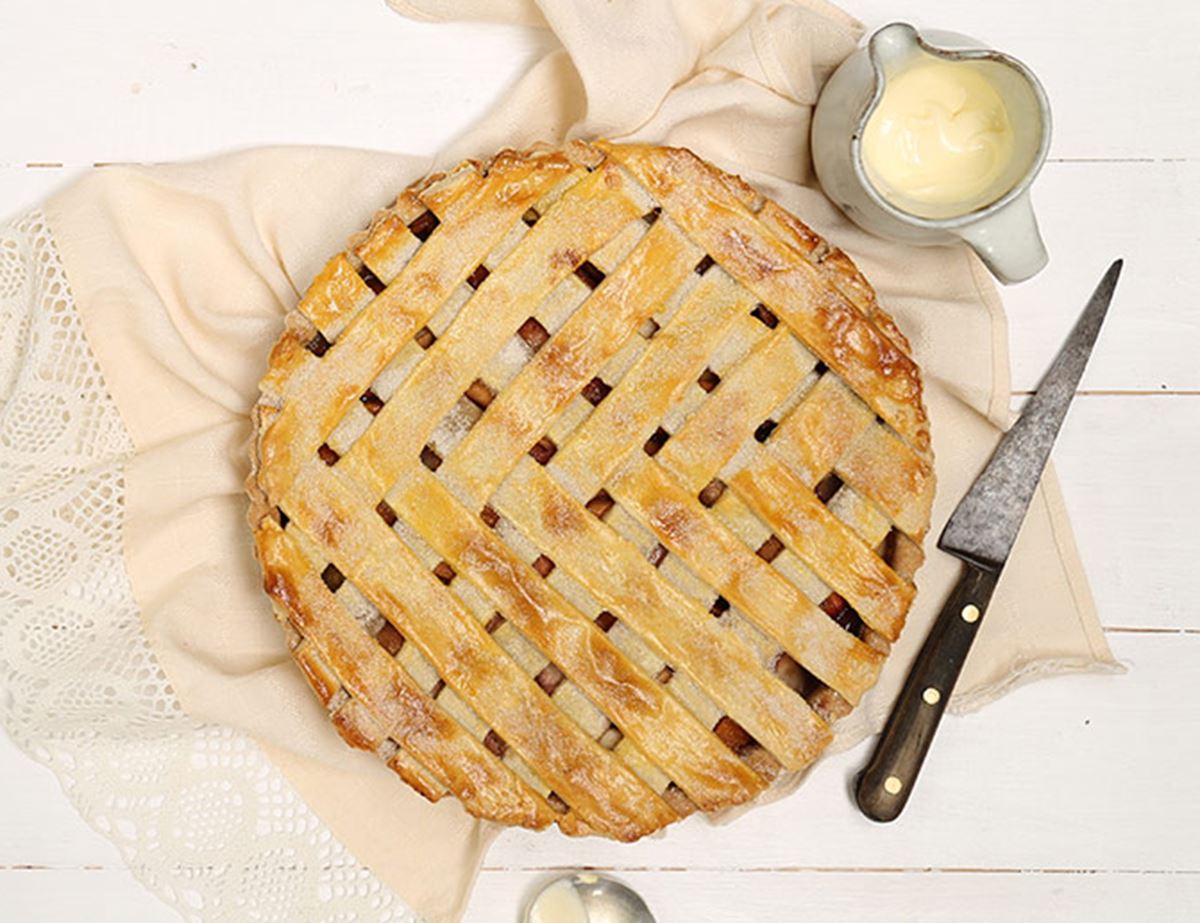 A taste of America's Deep South brought to you by our Texas-raised recipe writer Rachel de Thample. We've gone for summer peaches, nectarines and apricots and you can use whatever you've got.
Ingredients
500g plain white flour
1 tbsp caster sugar, plus extra for dusting
A pinch of sea salt
200g cold unsalted butter
750g summer fruit (stone fruit, berries…)
A pinch of spice (vanilla, cinnamon, cardamom, pepper…)
4 tbsp agave or honey
1 egg yolk

Method
1.
Preheat your oven to 200°C/Fan 180°C/Gas 6. Have a 23-24cm tart or pie dish at the ready.
2.
Mix 400g of the flour, sugar and salt in a large bowl. Cut your cold butter into 1cm cubes. Toss through the flour. Rub the butter into the flour with your hands till it looks like fine breadcrumbs.
3.
Sprinkle in 3 tbsp cold water. Gently toss through. Add more cold water, 1 tbsp at a time till it comes together to form a ball and comes away from the bowl. Pat it into a smooth ball. Pop into a dish. Cover. Chill in the freezer for 10 mins.
4.
Add some spices to your fruit. We went for vanilla seeds, cinnamon and ground cardamom. Mix till it gets a little juicy. Mix in the agave or honey. Fold in 1 tbsp flour.
5.
Put half the pastry into the fridge. Press the other half as flat you can with your hands till it's almost as big as the base of your dish.
6.
Put the dough in the centre. Press it evenly and smoothly into the bottom and sides of the dish. Cut off any scraps. Add them to the reserved pastry.
7.
Line the pastry with greaseproof paper or foil. Fill with dried or baking beans (or spare change). Bake for 15 mins.
8.
Remove beans/change and paper/foil. Fill with the fruity mix.
9.
Roll the remaining pastry on a floured surface till ½ cm thin. Add more flour as needed. Trim the edges. Cut into 2-3cm-thick strips. Arrange the strips on the pie. Trim overhanging bits.
10.
Brush the lattice top with an egg yolk whisked with 1 tsp cold water. Bake for 15 mins or till golden and crisp. Dust with sugar while it's hot. Serve warm or cold. Keeps in the fridge for 3-4 days.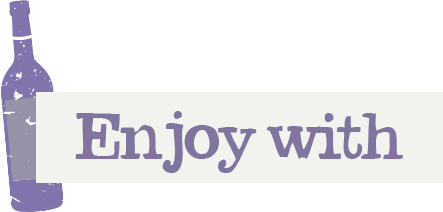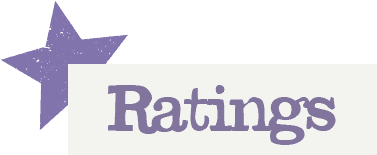 You'll need to log in to leave a rating & comment