Stuffed Tomatoes
3-4 people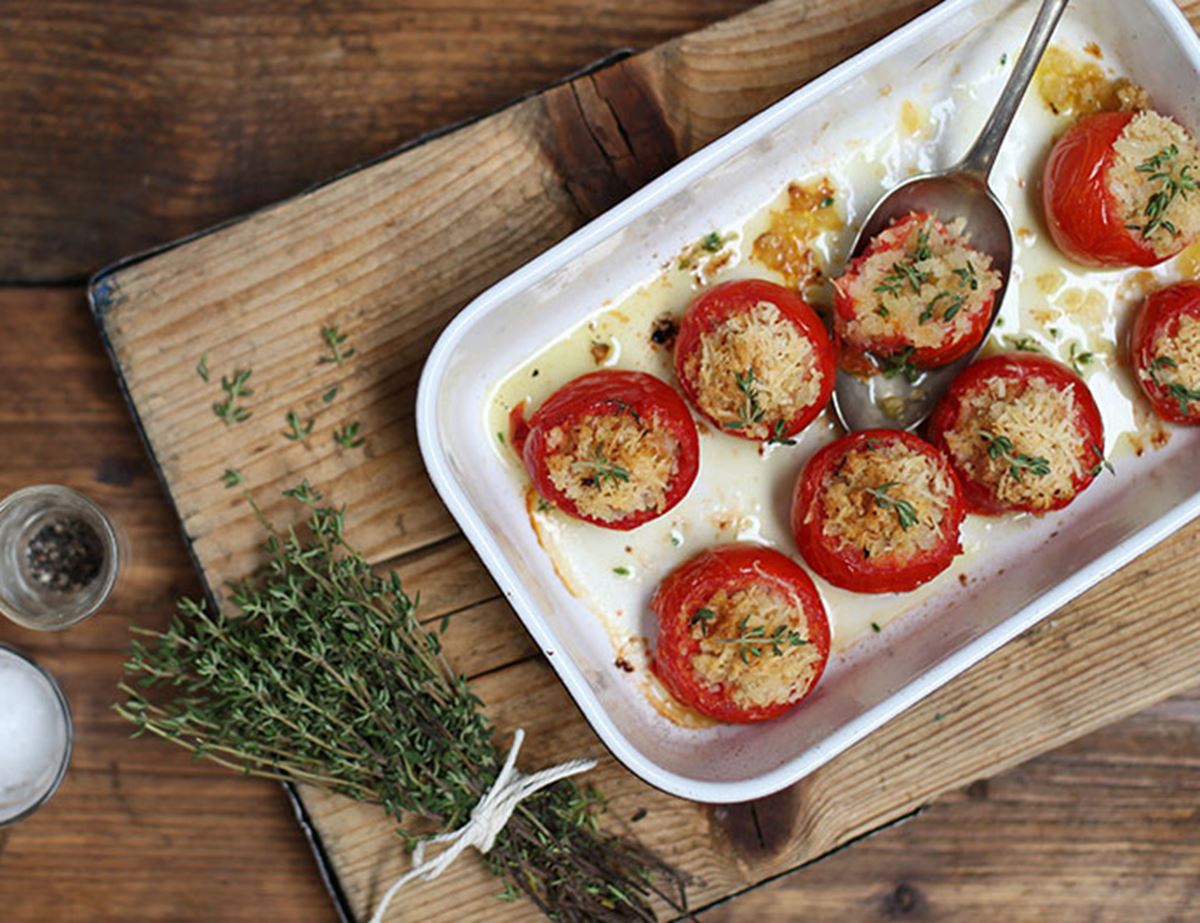 Stuff your tomatoes and stuff them good. These are a delightful starter or an alternative side to roast lamb.
Ingredients
4 slices of crusty bread
1 onion, finely chopped
3 sprigs of thyme, leaves only
1 clove of garlic, minced
½ lemon, juice and zest
Sea salt and freshly ground black pepper
A knob of butter, melted
6-8 tomatoes
Parmesan, grated (optional)

Method
1.
Pop your sliced bread on a baking tray and in the oven for 10 mins or till golden brown and crispy.
2.
As the bread bakes, heat a glug of olive oil in a pan. Pop in your chopped onions and add a pinch of salt and pepper. Cook the onions over a medium heat for around 5 mins or till glossy and soft.
3.
Add the thyme leaves and garlic and cook for another min till they smell sweet and roasty. Pop in a bowl and leave to one side.
4.
When the bread is done, chop the crusts off (save them for dipping in eggs later) and pop into a food processor. Blitz until you have fine breadcrumbs. Leave the oven on for your tomatoes.
5.
Add the breadcrumbs to the onion, season if it needs it. Add your lemon juice and zest, and stir. Pour in your melted butter and stir to mix.
6.
Add a drizzle of olive oil to a baking tray.
7.
Gently slice the tops off your tomatoes and scoop the seeds out. You can save these for adding to soups or sauces. Arrange the tomatoes in the baking tray and gently spoon the breadcrumb mix into the tomatoes. Sprinkle with a little parmesan if you fancy it. Bake for 10-15 mins.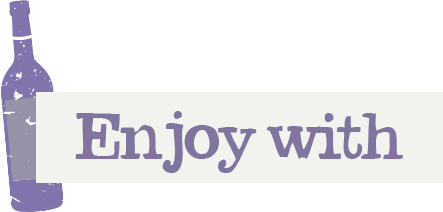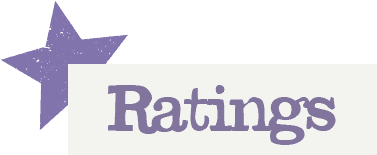 You'll need to log in to leave a rating & comment