Stuffed Red Peppers
2-4 people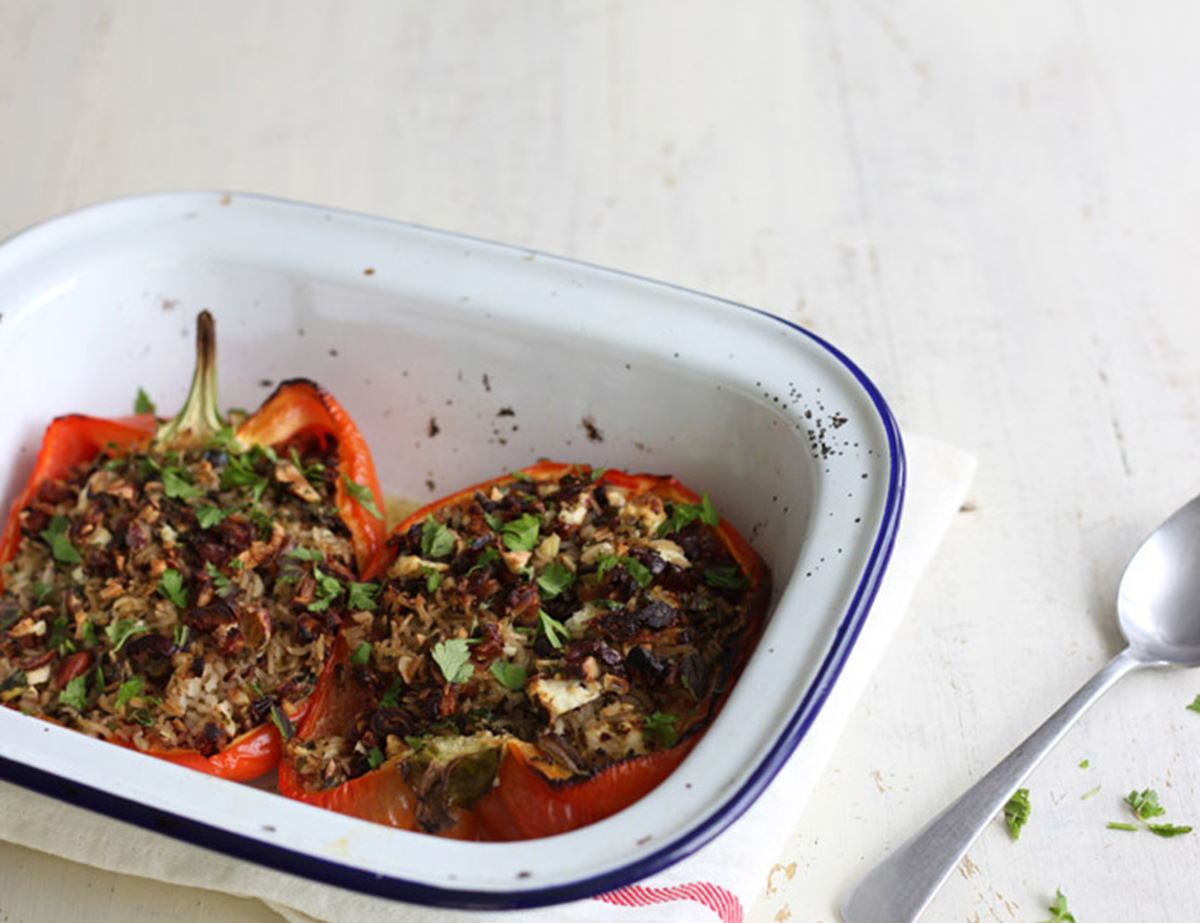 These peppers are a rockin' boat for this rice stuffing.
Ingredients
1/2 mug of cooked brown or white rice
A pinch of sea salt
A glug of olive oil
1 lemon, zest and juice
2 garlic cloves, finely chopped
A handful of almonds, sliced and toasted
A pinch of chilli powder
100g feta cheese, crumbled
A large handful of herbs (mint, basil and/or parsley), chopped
A handful of chopped dates or raisins
A splash of red wine or cider vinegar
1 big red pepper or 2 smaller ones
Variation: Stuffed cabbage leaves Instead of stuffing the nutty, feta stuffing into a pepper – try it in steamed cabbage leaves. Carve a little triangle at the bottom of each leaf, to take out the tough bit. Steam. Refresh in cold water. Lay on a board. Overlap the cut bit so the leaf forms a little bowl. Spoon in rice. Wrap like a parcel. Tuck in.

Method
1.
Crank your oven up to 200°C/gas 6.
2.
Halve your pepper lengthwise. Scrape seeds and pith out. Lay in roasting tray.
3.
Add a splash of olive oil to your rice. Fold in the lemon zest, juice, garlic, almonds, olives, chilli powder, feta, herbs and dates/raisins. Add a splash of vinegar. Season to taste.
4.
Divide the mix between the pepper halves. Drizzle olive over the top. Roast for 30 to 45 mins, till the pepper starts to colour around the edges.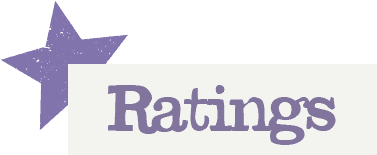 You'll need to log in to leave a rating & comment