Squash & Pear Soup
2-4 people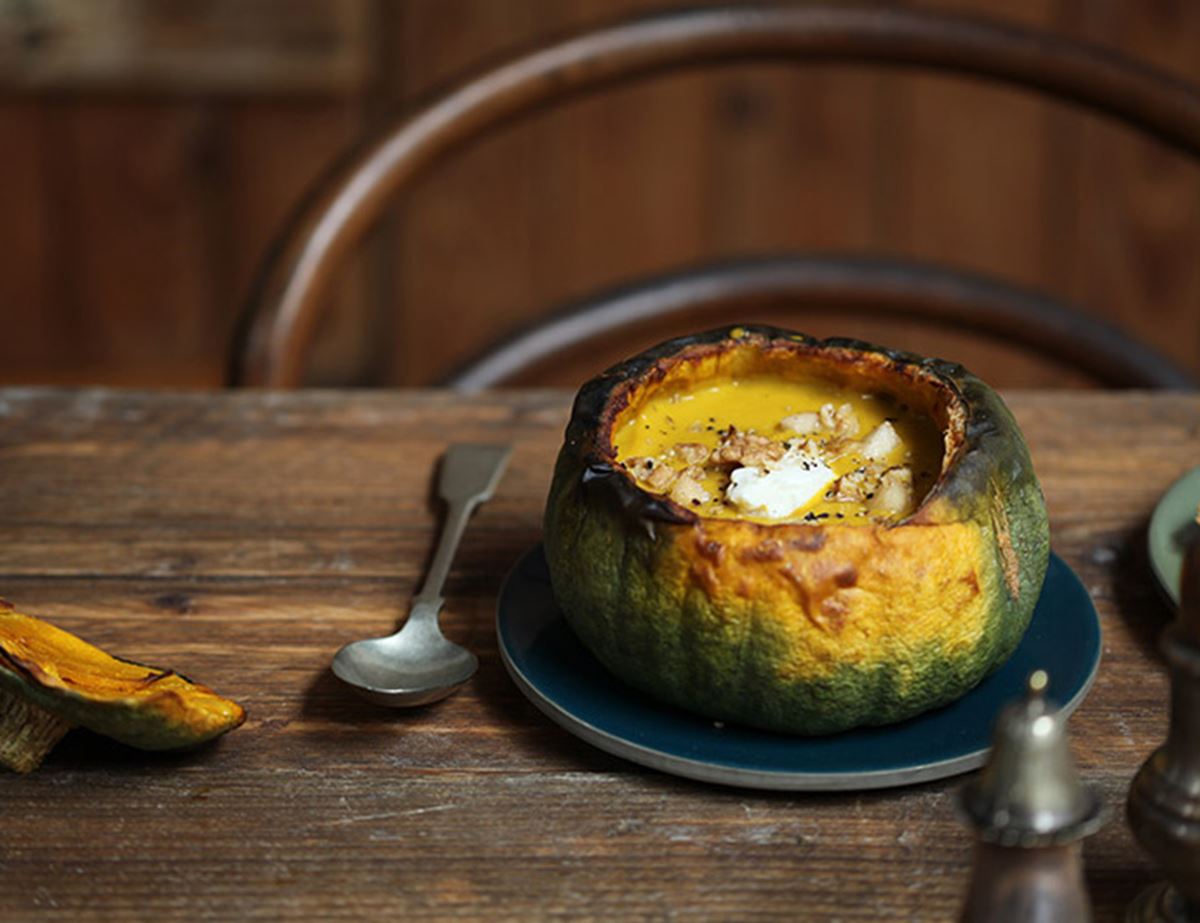 With this flexible friend you can swap the ginger and walnuts for Parmesan and sage.
Ingredients
1 medium-sized squash or pumpkin
3 pears, peeled and diced
1 whole garlic bulb, 1 cm of top cut off to reveal the cloves
Sea salt and freshly ground black pepper
A few rosemary or thyme sprigs (optional)
A gloss of olive oil
500ml veg or chicken stock, warmed
A dash of cream/soya cream, mascarpone, crème fraîche (optional)
A small thumb of fresh ginger
A handful of walnuts, toasted and chopped

Method
1.
Preheat your oven to 220°C/ Gas 7.
2.
Carve the top off the squash/ pumpkin. Scoop out the seeds. Carve out the flesh inside. Scoop it out with a spoon.
3.
Roughly chop the flesh. Mix with the pear. Season. Toss on a baking tray, with the pumpkin/squash and garlic. Gloss with olive oil. Tuck in some rosemary/thyme sprigs. Roast for 1hr or till the pumpkin is golden and tender, check throughout cooking.
4.
Once tender, whizz the flesh with the stock, slowly trickling it in till it's as you like. Finish with a little cream, mascarpone or crème fraîche, if you like. Grate in some fresh ginger, to taste. Adjust salt/pepper levels, if needed. Serve with a little extra cream and the walnuts.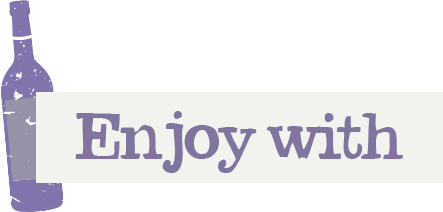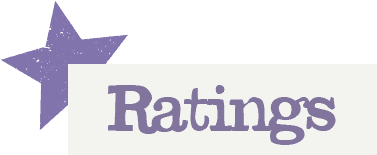 You'll need to log in to leave a rating & comment
Pam-a-s
Delicious - the ginger at the end makes a huge difference.