Spiced Date Brownie Cake
16-20 people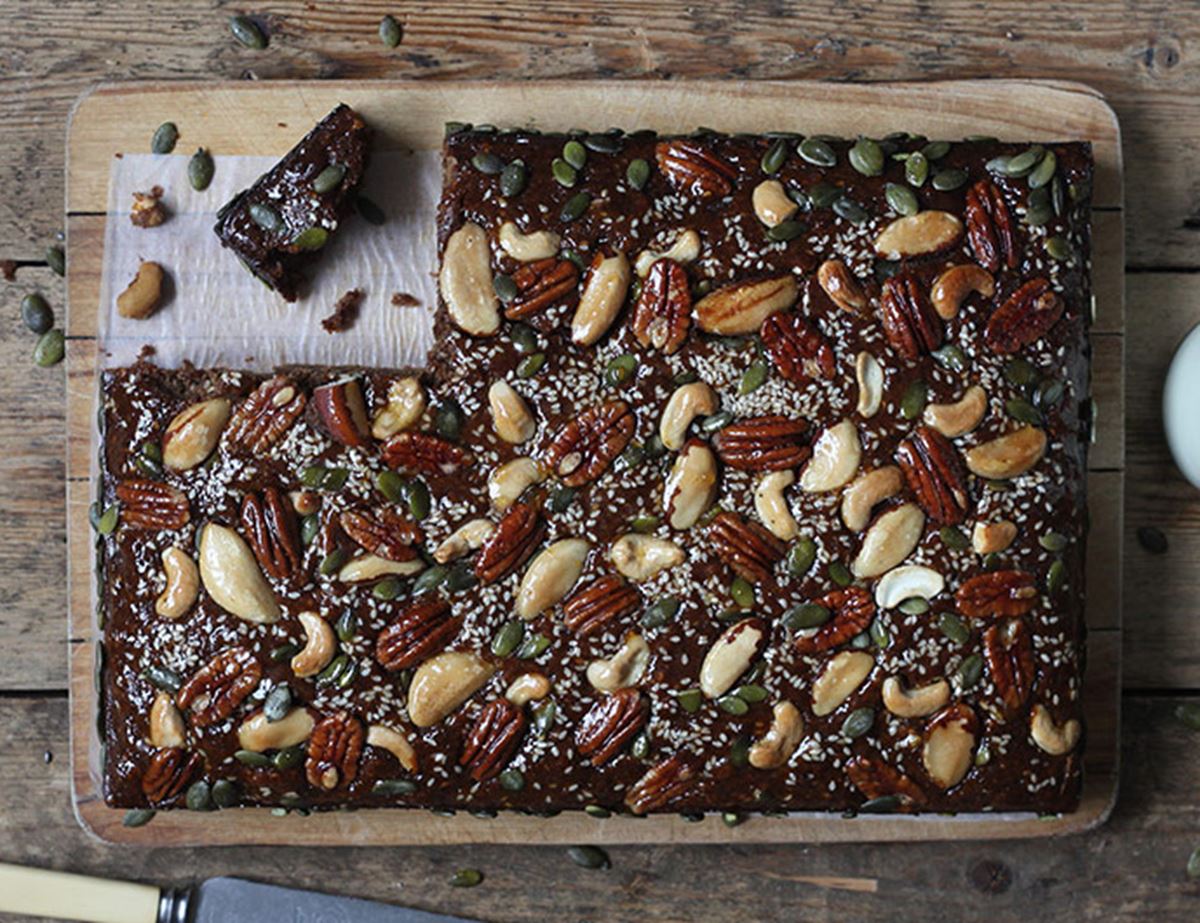 This totally fabulous recipe is from Ana Miranda and Abbie Quin, who run The Tartelettes, one of our favourite South London cakeries.
Ingredients
300g stoned dates, finely chopped
2 lemons, zest only
500ml freshly brewed strong black coffee
Crushed seeds from 12 cardamon pods
2 tsp cinnamon
2 tsp mixed spice
4 tbsp honey
4 tbsp black treacle
250g dark brown sugar
150g unsalted butter
3 eggs
150g mixed nuts
4 tbsp seeds (sesame, pumpkin and/or sunflower)
400g plain wholemeal or spelt flour
1 tbsp baking powder
4 tbsp apricot jam (optional)

Method
1.
Line a large rectangular baking dish (approx 30 x 24 cm) with baking paper.
2.
In a large saucepan, add the dates, lemon zest, coffee, spices, honey, black treacle, sugar and butter. Simmer and stir till combined. Let it cool fully.
3.
Preheat your oven to 180°C/Gas 4.
4.
Beat the eggs in a large bowl. Add the flour, baking powder and the cooled coffee/date mix. Chop hald the nuts and add them to the mix. Stir everything together.
5.
Pour into the lined dish. Scatter the seeds and remaining nuts evenly over the top.
6.
Bake for an hour, or till a skewer poked in comes out with just a few tiny moist crumbs stuck to it. Cover with a large layer of baking paper or foil after 30 mins, to stop the nuts from burning.
7.
To give it a stunning gloss, warm 4 tbsp of apricot jam till syrupy. Brush over the top.
8.
Once cool, remove from dish and cut into squares. Store in an airtight container. It also freezes well.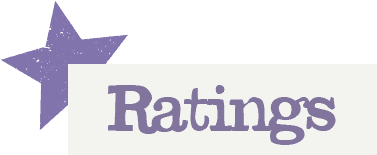 You'll need to log in to leave a rating & comment