Snazzy Striped Salmon Steaks
4 people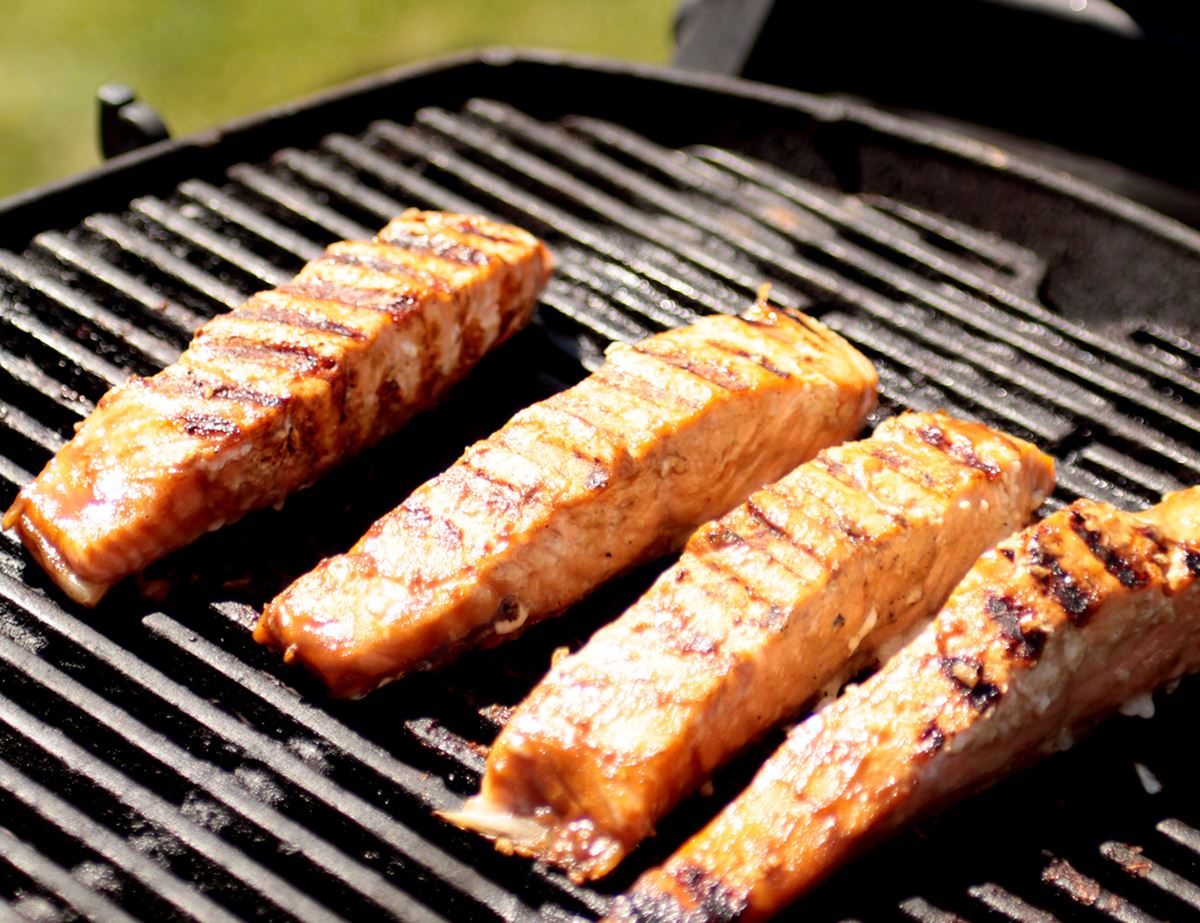 Ideally cook these using a ridged frying pan or the BBQ, but the grill or a non-stick frying pan are fine - you just won't get the snazzy brown stripes on them.
Ingredients
4 salmon fillets
2 tbsp balsamic vinegar
2 tbsp Dijon mustard
2 tbsp runny honey
1 large garlic clove, peeled and crushed
Olive Oil
A Bottle of rose
Wild elderflower bubbly
Salt and freshly ground black pepper

Method
1.
Mix together the vinegar, mustard, honey, garlic and seasoning in a bowl. Brush over both sides of the salmon or dunk the salmon into the mixture if your brush has fallen down the back of your drawer. Leave in the fridge for an hour if you can and don't worry too much if you can't.
2.
Heat a ridged frying pan to a very high heat, light the grill or build your campfire. Rub your heat source with a little oil. Sear the steaks for about 3 minutes on each side, turning only once. The fish is cooked if it flakes easily when lightly prised with a fork. The cooking time may vary depending on thickness of the salmon. Remove from the heat, brush with any remaining glaze and serve with a very cold bottle of rose or wild elderflower bubbly.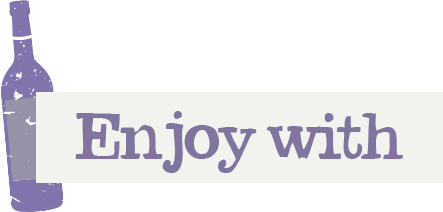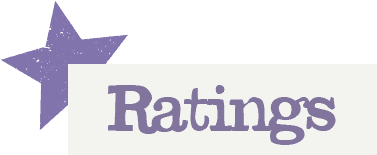 You'll need to log in to leave a rating & comment