Sea Bass with Orange Butter Sauce
4 people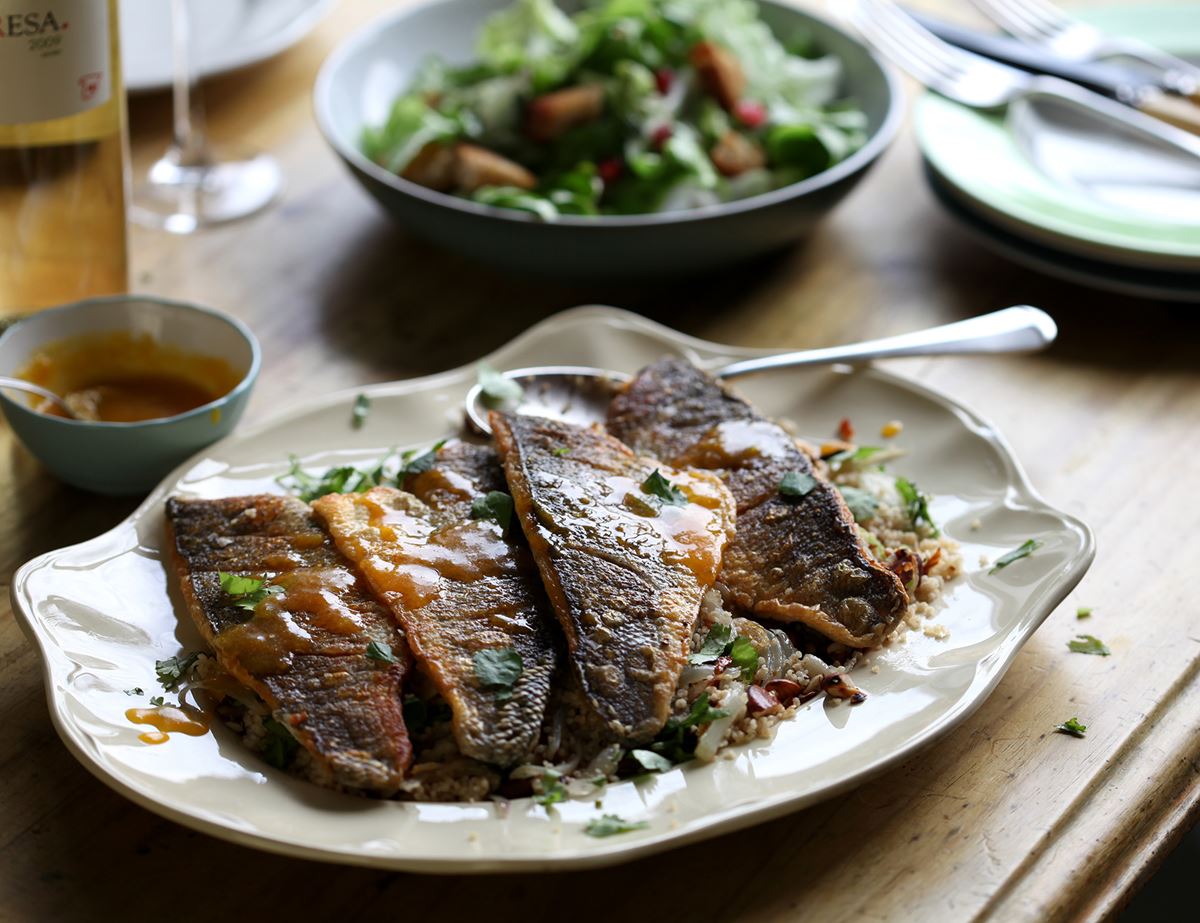 Fast, healthy, impressive and just a handful of ingredients!
Ingredients
1 mug freshly squeezed orange juice (or the stuff from a carton but fresh is best)
A nugget of butter (about 2-3 tbsp)
4 sea bass fillets
A splash of olive oil
Sea salt and black pepper
Plate up and top with a drizzle of warm orange butter. Delicious served on a bed of couscous (we made up a batch of couscous spiced with dried chilli, a pinch of cinnamon, some fried onions and toasted almonds).

Method
1.
Boil the juice in a saucepan over medium heat until it reduces down by half.
2.
Meanwhile, season your sea bass. Make a few slashes (3-4 per fillet) through the skin of each fillet to help the skin crisp up and the fish lay flat in the pan.
3.
When the juice has reduced, take off the heat and whisk in the butter while it's still warm. You want just enough butter to give you a thick-as-warm-toffee sauce. Set aside in a warm place.
4.
To cook the fish, place a large frying pan over high heat. Once the pan is really hot, add a splash of oil and let it warm through. Put in the fish, skin side down, and press them into the pan. Lower the heat a bit. Cook for about 5 mins, or till the skin is golden and crisp – most of the cooking happens on this side so don't underdo it. Flip and cook for a few mins, till the flesh is white.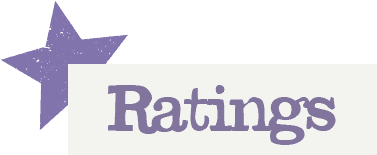 You'll need to log in to leave a rating & comment