School Cake
12 people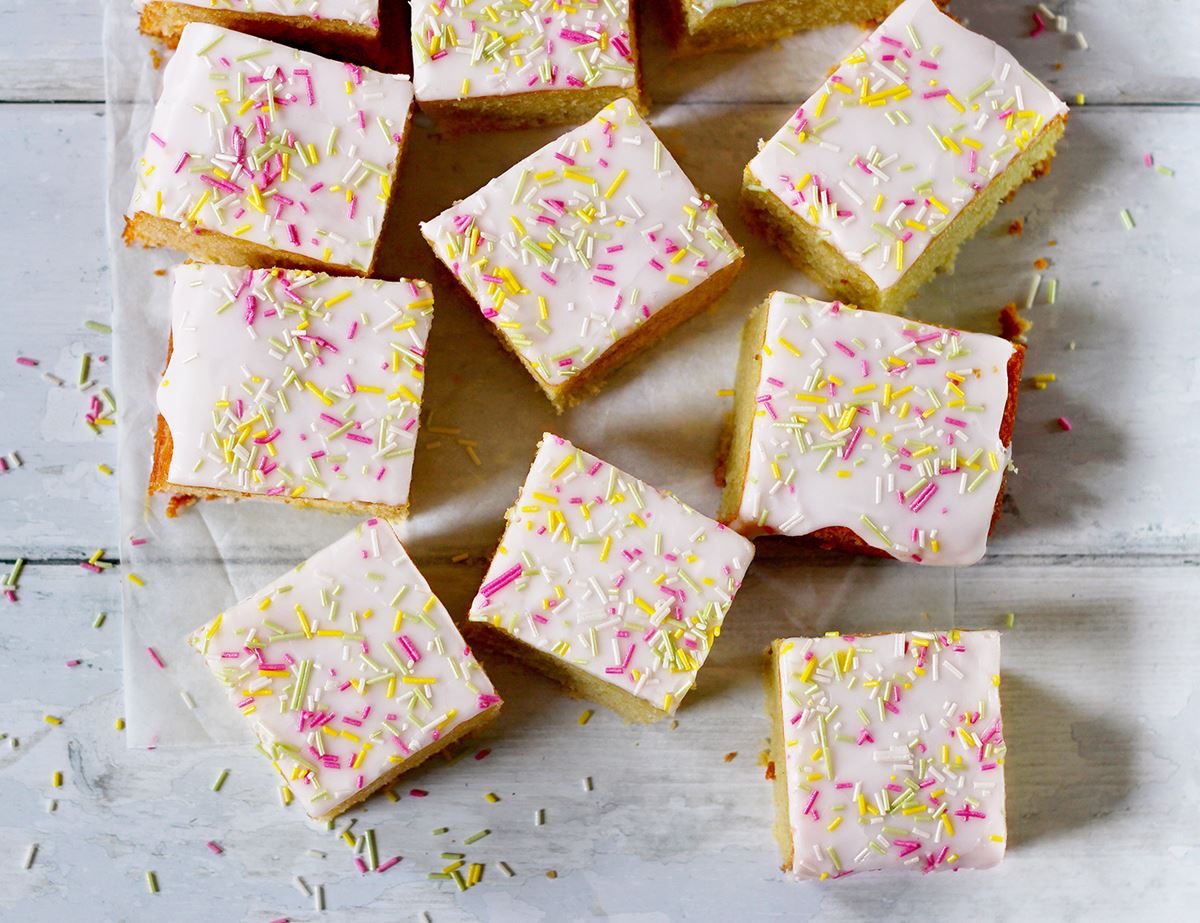 This nostalgic bake will bring back school dinner memories with every bite. A fluffy vanilla sponge topped with a sweet layer of glacé icing and multicoloured sprinkles, it makes a scrumptious afternoon treat.
Ingredients
300g butter, softened, plus extra for greasing
300g raw cane sugar
6 medium eggs
2 tbsp full cream milk
1 tbsp vanilla extract
300g self raising flour
½ tsp baking powder
275g icing sugar
Apricot jam, for crumb coating (optional)
Hundreds and thousands, to decorate
Prep: 25 mins | Cook: 35-40 mins

Method
1.
Preheat your oven to 180°C/Fan 160°C/Gas 4. Grease a 28cm x 18cm baking tin and line the base with baking paper.
2.
Scoop the softened butter into a large mixing bowl and add the sugar. Beat with electric beaters for 2-3 mins till pale and fluffy. No electric beaters? Use a wooden spoon and plenty of elbow grease.
3.
Crack 1 egg into the mixing bowl and beat well till it's combined. Repeat till all the eggs have been added. If your mixture starts to look like it has split or curdled, then add 1 tbsp flour from the 300g self raising flour and fold in with a flexible spatula till combined and the mixture is smooth again.
4.
Add the milk and vanilla extract to the cake batter and beat in. Sift in the flour and baking powder, and add a small pinch of salt. Use a flexible spatula to fold the flour into the wet cake mix till smoothly combined. Scrape the cake batter into the prepared tin, levelling out the surface. Slide into the oven and bake for 35-40 mins till risen, golden and springy to the touch. A skewer inserted into the middle should come out clean. Bake for a little longer, if not.
5.
Let the cake cool in the tin for 5-10 mins, then turn out onto a cooling rack and set aside to cool completely.
6.
Sift the icing sugar into a bowl and add 3-5 tbsp cold water, stirring as you add the water till you get a smooth, spreadable icing. When the cake is cold, peel the baking paper off the base of the cake. Leave the cake on the wire rack, but turn it over so the baked surface is on top. If it has a hump in it, from rising in the oven, you can use a serrated knife to slice that off so you have a flat surface. To stop crumbs getting stuck in your icing, brush the top with 2-3 tbsp warm apricot jam.
7.
Spoon the icing over the cake to coat the top. Scatter over the hundreds and thousands, then leave to set. Serve in slices.
8.
Eat Me, Keep Me
Uniced, the sponge cake be frozen for up to 3 months. The iced cake will keep well in an airtight tin for up to 3 days.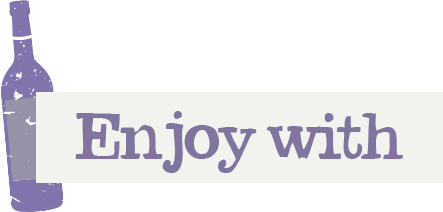 (£1.13 per 100g)

Great Taste Awards Winner 2017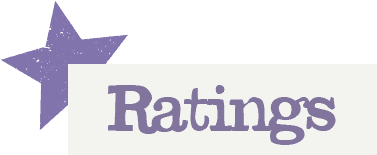 You'll need to log in to leave a rating & comment