Rude Rhubarb Spelt Scones
5-10 people
Rude Health's spelt is sprouted, so it's packed with protein and flavour.
Ingredients
150g Rude Health sprouted spelt flour
A pinch of salt
1 tbsp ground cinnamon
1 tbsp baking powder
A large stick of rhubarb, chopped into 1 cm chunks
2 tbsp plain yogurt
A thumb of ginger, grated
1 lemon, zest only
1 tbsp olive oil
1 egg
2 tbsp honey
20ml Rude Health Almond Drink
Try them warm, covered in melted white chocolate and mascarpone (just melt 100g white choc and swirl through a tub of mascarpone).

Method
1.
Preheat your oven to 180°C/Gas 4.
2.
Sift your flour, salt, cinnamon and baking powder in a bowl.
3.
In another bowl, mix all the other ingredients together.
4.
Add this wet, rhubarby mix to your flour. Stir it together till thick.
5.
Drop the mix onto a lined baking tray to make your scones. Make them as big or as small as you fancy. We think the more rough and rustic looking, the better. If you want something a bit smoother, roll the mix in your hands first.
6.
Coat them in egg white, if you like, to give them a golden brown glaze.
7.
Bake for 15-20 mins till your kitchen is filled with the scent of cinnamon and they're golden brown.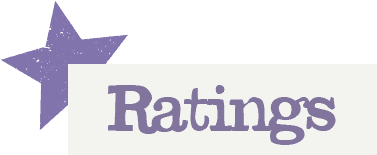 You'll need to log in to leave a rating & comment
Caper
Delicious!! I make these all the time, very easy.