Reverse Sear Rib-Eye Steak with Red Wine Butter
2 people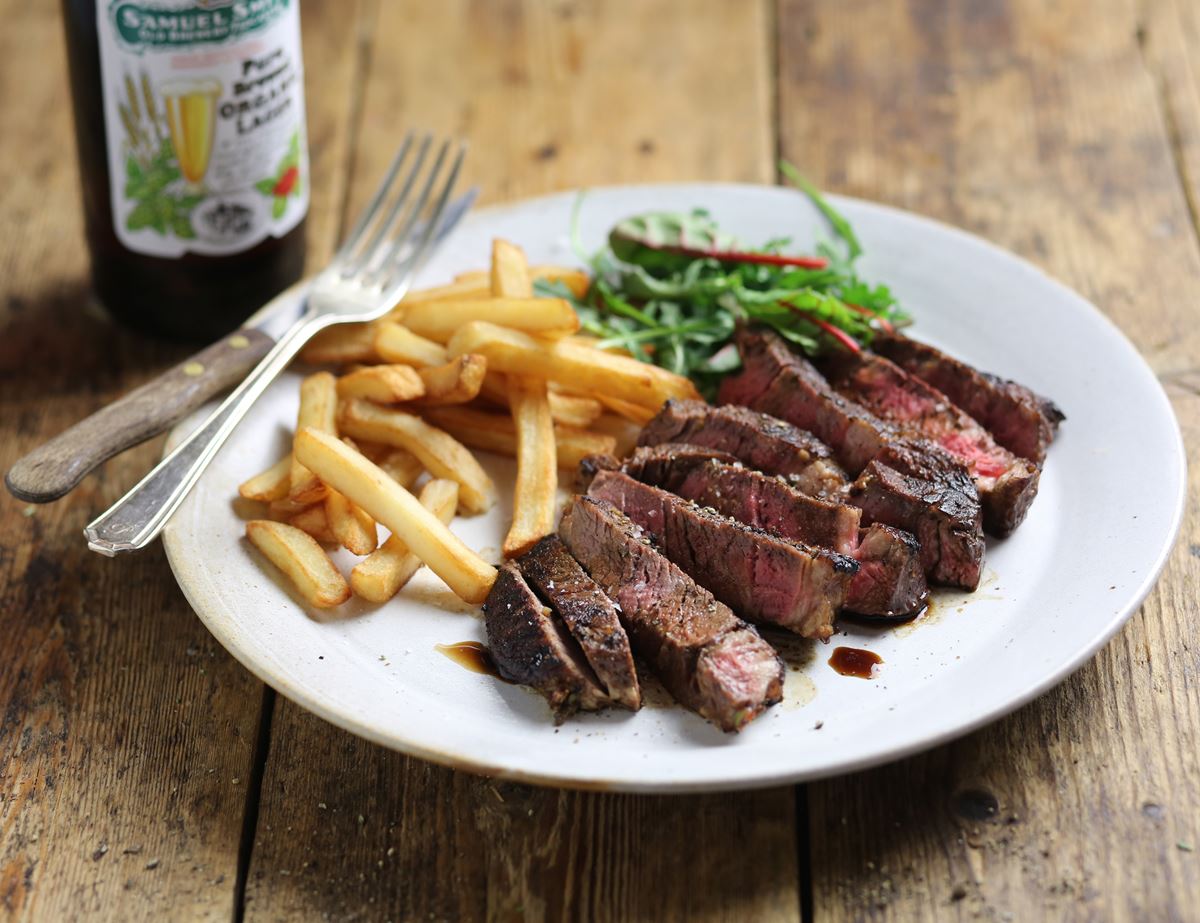 Sometimes the way forwards is to go backwards. This genius way of cooking steaks starts them off in the oven and then finishes them in a hot pan so you get a delicious golden crust and perfectly cooked meat.
Ingredients
2 x 225g rib-eye steaks
1 tsp honey
1/2 tsp sea salt
1/4 tsp freshly ground black pepper
3 garlic cloves
1 sprig of rosemary, leaves only
1 tsp smoked paprika
2 tbsp butter
75ml red wine
1 tsp tamari
Prep: 10 mins | Cook: 25 mins + resting

Method
1.
Heat your oven to 150°C/Fan 130°C/Gas 2.
2.
Unwrap the steaks. Mix the honey, salt, pepper, garlic (peeled and grated), rosemary (leaves finely chopped), and smoked paprika together to make a thick paste. Rub the mix all over the steaks. Prick the steaks all over with a fork – this helps tenderise them and gets the rub right into the meat.
3.
Pop the steaks on a baking tray and roast in the preheated oven for 20 mins. Remove from the oven. Pat the steaks dry with kitchen paper (this helps form a nice crust).
4.
Set a large frying pan over high heat. Once it's smoking hot, add 1 tbsp butter. Take off the heat for a moment, swirling the butter round the pan just till it's melted.
5.
Put the pan back on the heat. Add the steaks. Cook for 1-2 mins on each side, or till you get a nice golden crust. Rest for 10 mins before slicing.
6.
While the steaks rest, add the wine to the pan. Let it reduce right down till there's only about 2 tbsp left. Whisk in the remaining 1 tbsp butter and the tamari. Slice the steaks and drizzle over the red wine butter sauce to serve. Lovely served with chips and aioli.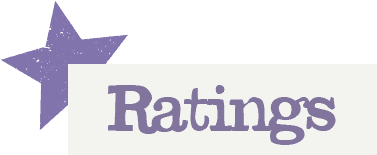 You'll need to log in to leave a rating & comment