Really Good Spinach Falafellas (starring Tahini Yogurt)
4-6 people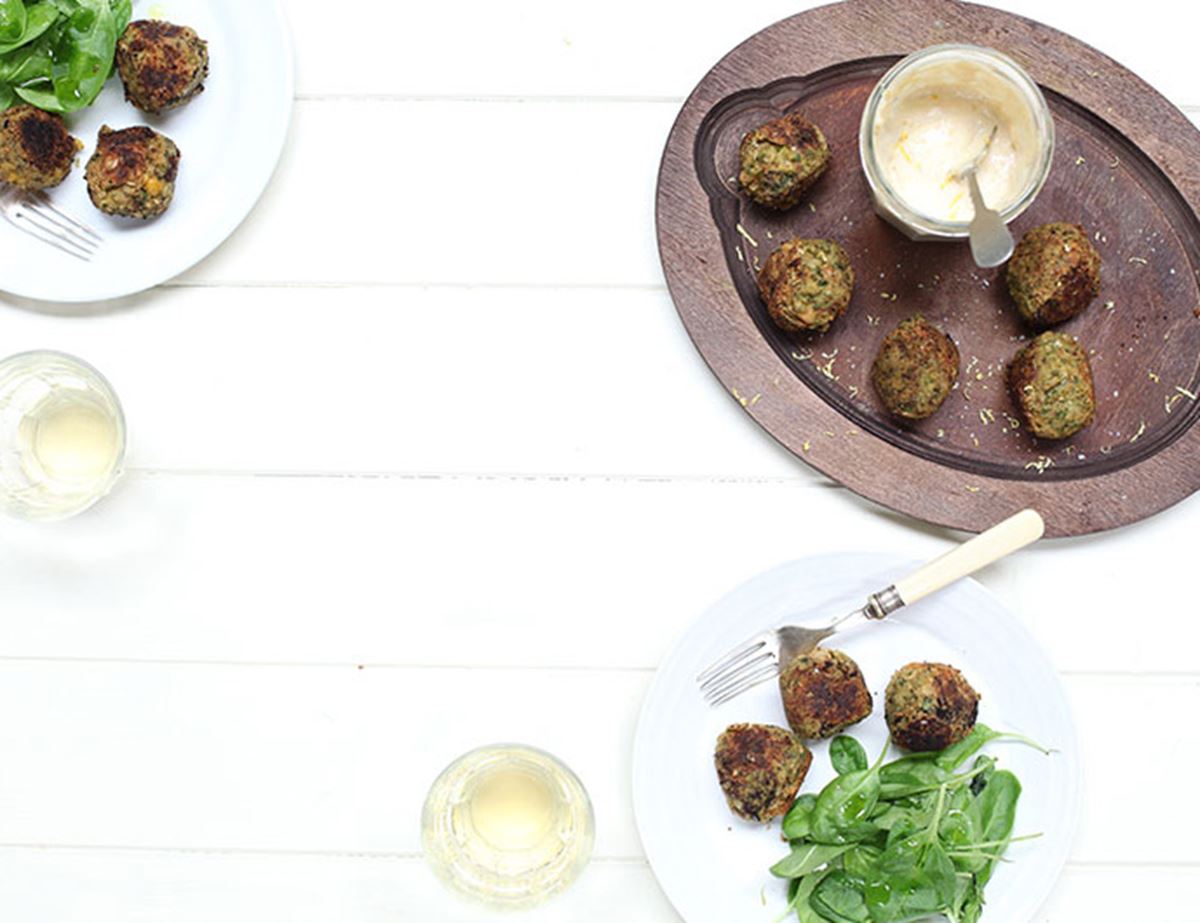 Healthy greens mixed with proteinful chickpeas, fantastic stuff.
Ingredients
2 400g tins of chickpeas
A large handful of raw spinach
½ onion or 4 spring onions, finely chopped
3 garlic cloves, finely minced
1 tsp ground cumin or cumin seeds
1 tsp ground coriander
¼ tsp ground cinnamon
A good pinch chilli powder
1 lemon, zest and juice
A handful of porridge oats or breadcrumbs (optional)
4 tbsp tahini
4 tbsp natural yogurt
1 tbsp olive oil, plus an extra splash for cooking
Sea salt and freshly ground pepper

Method
1.
Simmer your chickpeas and the water from the tin in a saucepan for 5 mins, or till warmed through.
2.
Drain. Add half the chickpeas to a food processor or blender. Roughly chop your spinach. Thinly slice or discard any larger stalks. Add to the blender with the onion, spices, all the garlic bar a pinch, lemon zest and half the juice. Pulse till the mix comes together.
3.
Spoon it into a shallow dish. Add the remaining chickpeas. Crush them into the mix with a fork. Taste. Adjust seasoning as needed. If the mix looks a bit wet, add a handful of breadcrumbs or oats.
4.
Pop it into the freezer for 5-10 mins, or till firmed up.
5.
Remove. Shape tablespoonfuls into little balls. Pop on a tray or dish. Freeze for 5-10 mins.
6.
Whisk the tahini, yogurt, the pinch of garlic, 1 tbsp olive oil and a good squeeze of lemon juice for the dip. Season to taste. Add more lemon, oil or a trickle of water if needed, till it's thick yet drizzly.
7.
Heat a large frying pan. Add about 1/2 layer of oil. Remove the falafel from the freezer. Sizzle till golden all over, turning in the oil as you cook. Add more oil as needed.
8.
Serve warm with the creamy tahini dip.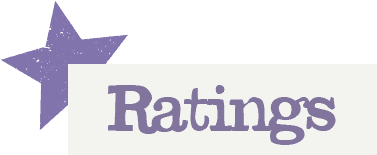 You'll need to log in to leave a rating & comment