Pot Roasted Chicken with Bay & Cloves
4 people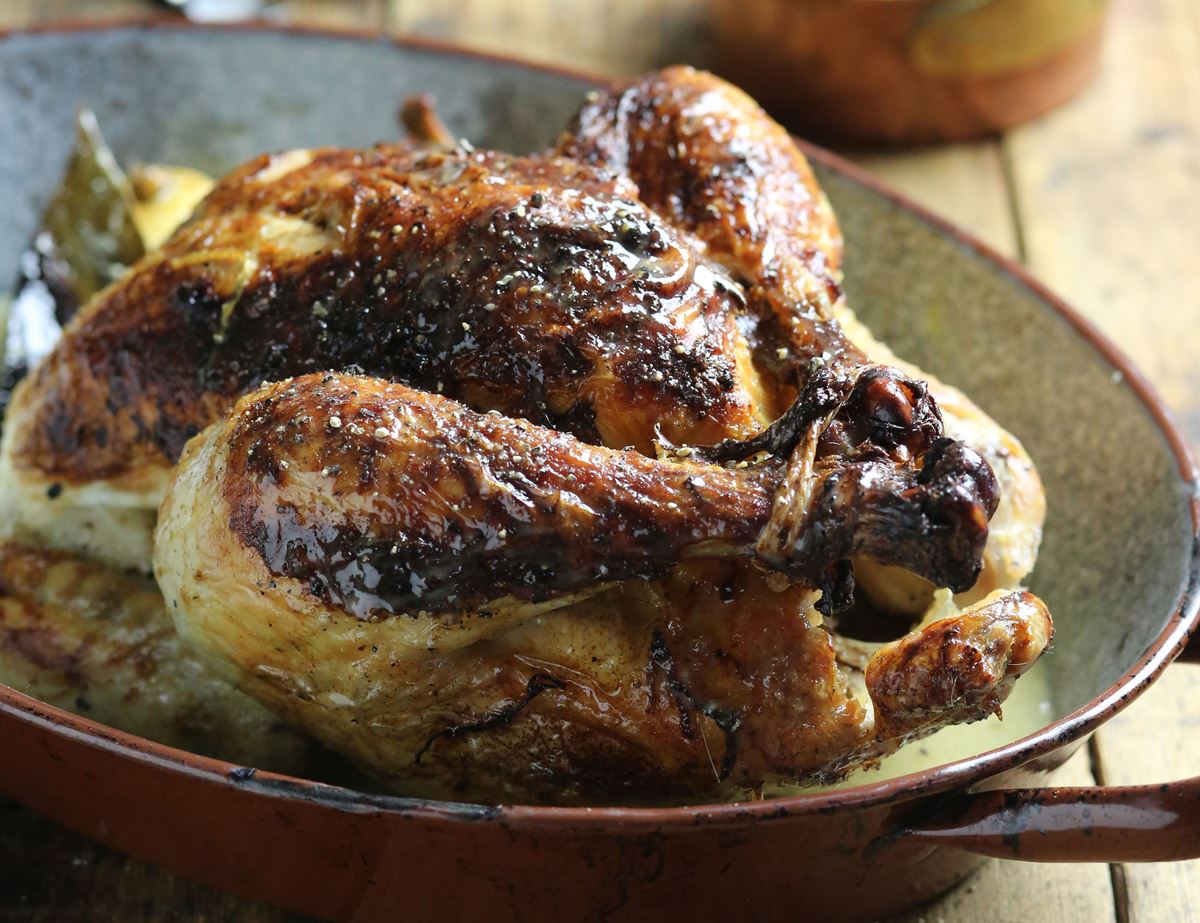 This gorgeously moist and tender pot-roasted chicken is cooked in organic milk with bay, cloves and lemon. It's an aromatic combination that gives this chicken a festive flavour. Perfect served with all the trimmings.
Ingredients
1.7kg whole chicken
500ml full cream milk
1 lemon
2 garlic cloves
2 bay leaves
10 cloves
½ nutmeg
Sea salt
Freshly ground pepper
1 tbsp olive oil
Prep: 15 mins | Cook: 1 hr 50 mins + resting

Method
1.
Heat your oven to 180°C/Fan 160°C/Gas 4. Remove the giblets from the chicken's cavity and tie the legs together with butcher's string. This helps keep the bird neat in the pan. Season generously with salt and pepper.
2.
Heat 1 tbsp olive oil in a large heavy-based pan or casserole dish that fits the chicken snugly. Put the chicken in the pan and cook on all sides, taking care not to pierce the skin as you turn it, till browned all over. Take off the heat.
3.
Turn the chicken so it's breast-side down. Zest the lemon and halve it. Peel the garlic cloves. Place one lemon half inside the chicken. Pour in the milk and add the other lemon half, the lemon zest, garlic, bay leaves and cloves to the pan. Grate half the nutmeg over everything.
4.
Put the pan back on the heat. Bring to a simmer. Pop on a lid and slide into the oven. Roast for 45 mins.
5.
Take off the lid and turn the chicken so it's breastside up. Leave the lid off and return to the oven. Roast for another 45 mins. Spoon the milk marinade over the chicken occasionally to baste it.
6.
Take the pot out of the oven and carefully lift the chicken out. Place on a plate, cover loosely with foil and leave to rest for 30 mins.
7.
While the chicken rests, mash the garlic cloves into the milk sauce in the pan and squeeze the softened lemons to wring out any last juice. The milk will look curdled, but don't worry.
8.
Pour the milk and juices through a sieve into a jug. Press any curds through the sieve with the back of the spoon, extracting as much flavour as possible. Whisk together, season and add a little more nutmeg to taste. Serve the chicken with the bay and clove-scented milk sauce.
9.
Tip: You can make a stock out of the chicken giblets by simmering them in 1 ltr water with a sliced onion, some chopped carrots, celery sticks, bay, parsley, thyme and peppercorns. Simmer for around 1 hr 30 mins, then strain and cool. It will keep in the fridge for 3 days or freeze for up to 3 months. It's spot on for making gravies, as the base for chicken soup, or used in risottos.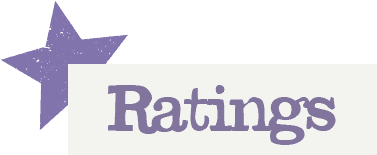 You'll need to log in to leave a rating & comment