Pickled Watermelon Rinds
4-8 people
Don't waste any of your watermelon - turn the green skin into sweet and sour pickles that are delicious served alongside roast chicken, juicy steaks or as part of a cheeseboard. They're easy to make and once you've tried them, you'll never throw away your watermelon skins again.
Ingredients
750g watermelon rind (the rind of approximately 1 mini watermelon)
400g caster sugar
400ml cider vinegar
1 cinnamon stick
4 cloves
1 tsp black peppercorns

Method
1.
Put a pan of water on to boil. Slice any pink flesh left on the watermelon skin off, so you just have the green rind and the white flesh. Slice the skin into 1cm-thick pieces - either strips or chunks, whichever you prefer. When the water is boiling, add the watermelon skin to the pan and boil for 15 mins. The white flesh will soften and look glossy.
2.
While the watermelon skins boil, sterilise a jar. Wash it in hot water and then dry it out in an oven set to 100°C/Fan 80°C/Gas 1/2. When the skins have boiled for 15 mins, drain them and pop them into the warm sterilised jar.
3.
Wipe the pan clean and set it back on the hob. Add the sugar, vinger, cinnamon stick, cloves and peppercorns. Pop on a lid and bring the pickling mixture to the boil. Take off the hat and ladle the pickling mixture over the watermelon rinds. Seal the jar and leave it for at least 2 weeks somewhere cool and dark. The watermelon rinds will soften as they soak up the flavours. Serve the pickles with roast meats, fish or as part of a cheeseboard.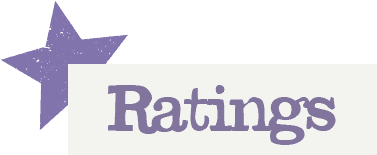 You'll need to log in to leave a rating & comment