Panettone & Butter Pudding with Dark Chocolate & Cranberries
6-8 people
Not sure what to do with your Christmas panettone? Why not combine the best of Italian Christmas traditions with the best of British puddings to make this rich, creamy, indulgent dessert. Thickly buttered slices of panettone layered with chunks of dark chocolate and tangy dried cranberries are baked in a orange-and-cinnamon-scented custard. Delicious warm with whipped cream.
Ingredients
100g salted butter, softened, plus extra for greasing
1 panettone, weighing roughly 500g
100g dark chocolate buttons
125g dried cranberries
3 medium eggs
250ml full cream milk
250ml double cream, plus extra to serve
Grated zest of 1 orange
50g sugar
A pinch of cinnamon
Prep: 20 mins + soaking | Cook: 40 mins

Method
1.
Grease a 2 ltr ovenproof dish with a little butter and set aside. Slice the panettone into 1cm-thick slices. Butter the panettone slices, spreading the butter right to the edges of the panettone. Snap the dark chocolate buttons into small pieces.
2.
Slice one-third of the butterred panettone slice to fit the base of the ovenproof dish, if necessary, and arrange them in the dish. Scatter over one-third of the cranberries and one-third of the dark chocolate. Cover with another layer of panettone, sliced to fit the dish, then one-third more of the cranberries and chocolate. Cover with the final layer of panettone and scatter over the remaining cranberries and chocolate to finish.
3.
Whisk together the eggs, 250ml milk, 250ml double cream, the orange zest, 25g of the sugar and a pinch of cinnamon. Pour over the panettone and leave to soak for 30 mins to 1 hr.
4.
Preheat your oven to 160°C/Fan 140°C/Gas 3. Sprinkle the remaining sugar over the top of the pudding. Cover the top of the pudding with foil. Place the panettone and butter pudding in the oven and bake for 15 mins, then remove the foil and bake for a further 20-25 mins till golden and crisp on top, and bubbling. Cool for 5–10 mins before serving with whipped cream.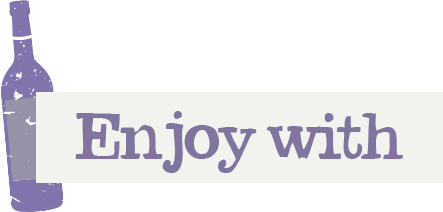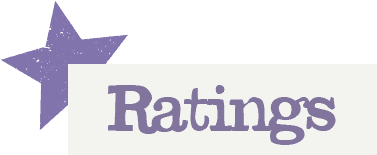 You'll need to log in to leave a rating & comment