Mustard & Tarragon Topside
4-6 people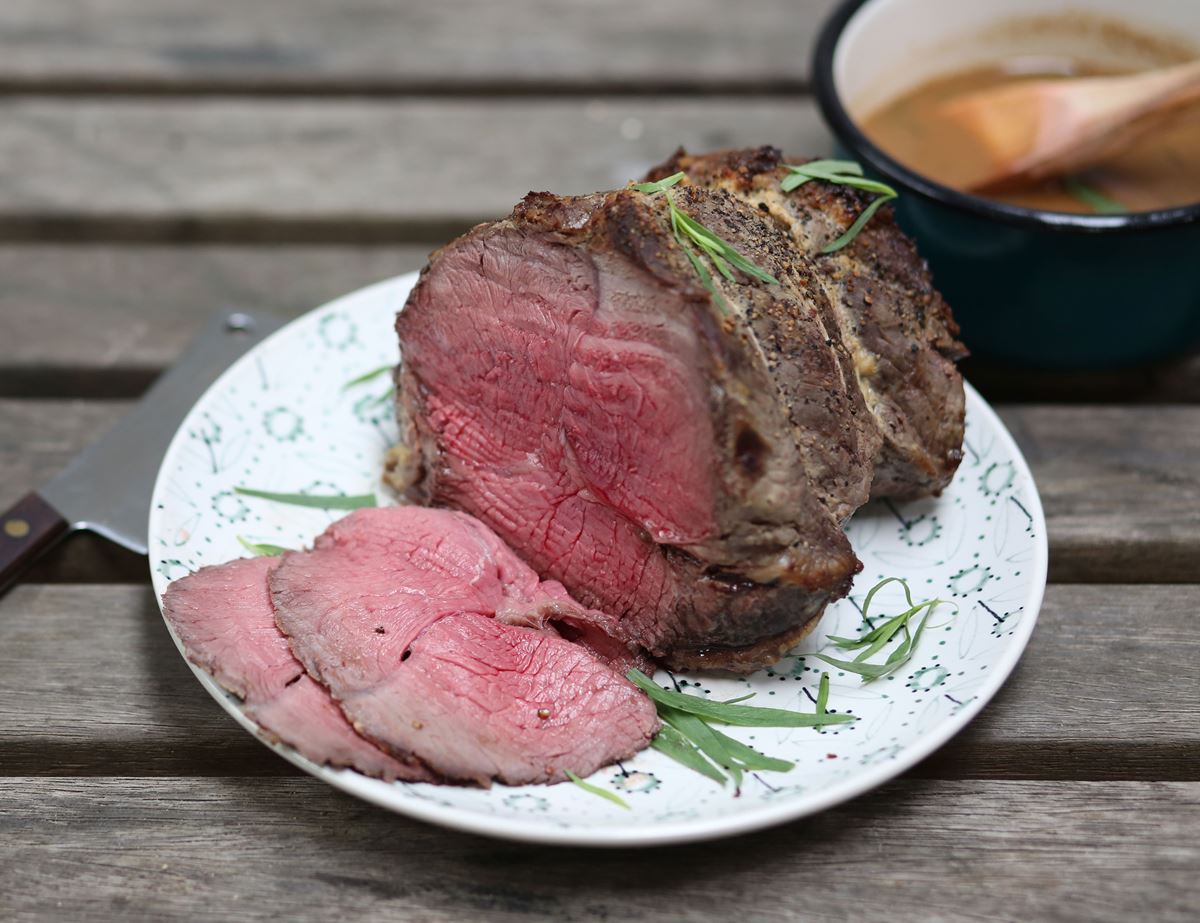 This high welfare topside joint from Yorkshire is quick to roast. We love it served pink with a delicious tarragon and mustard sauce drizzled over.
Ingredients
1 kg topside joint of beef
2 tsp Dijon mustard
Sea salt and freshly ground pepper
2 garlic cloves
A mug of stock, white wine or light beer
A handful of tarragon, leaves only
A squeeze of honey (optional)
2-3 tbsp plain white flour (optional)
Need a hand? For our How to Cook the Perfect Steak video on tips for checking your joint's doneness before carving it click here. Any Leftovers? To whip up our fantastic Beef and Bean Burrito click here.

Method
1.
Heat your oven to 220°C/Fan 200°C/Gas 7. Remove the beef from its wrapping. Pat dry. Place in a small roasting dish and let it get to room temperature.
2.
Coat the top and sides of the beef with 1 tsp Dijon mustard. Season all over with a good pinch of salt and plenty of freshly ground pepper.
3.
Wrap the unpeeled garlic cloves in a small square of foil. Nestle next to the beef joint.
4.
Cut two squares of foil. Cover the cut sides of the beef to keep it moist, so only the fat is exposed.
5.
Slide it onto the middle shelf of the oven. Turn the heat down to 180°C/Fan 160°C/Gas 4. Roast for 45 mins for rare, 1 hr for medium and 1 hr 15 mins for well done.
6.
Remove the beef from the dish and rest on a plate, covered, in a warm place for at least 30 mins (longer if you can). Whip up your sides and sauce while it relaxes.
7.
Remove the garlic from the foil and squeeze out the flesh. Mash with the back of a fork and add to the beef juices in the roasting dish. Whisk in the remaining mustard. Pour in the stock, wine or beer. Cook on the hob over a medium heat for 10 mins till bubbling.
8.
Add most of the tarragon leaves to the sauce and cook for 10 mins. Taste and add a squeeze of honey if it needs it.
9.
For a thicker sauce, spoon 3 tbsp of the sauce into a jug. Slowly whisk in 2-3 tbsp flour to make a smooth paste. Swirl this into your sauce and cook till it thickens. Repeat the process till the sauce is as thick as you want it.
10.
Carve your rested beef and pour over the tarragon and mustard sauce. Scatter over the reserved tarragon leaves to serve.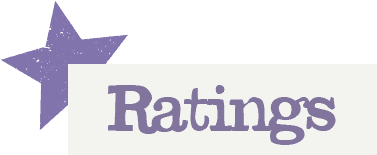 You'll need to log in to leave a rating & comment