Lemon & Rosemary Smoked Celeriac Remoulade
2-4 people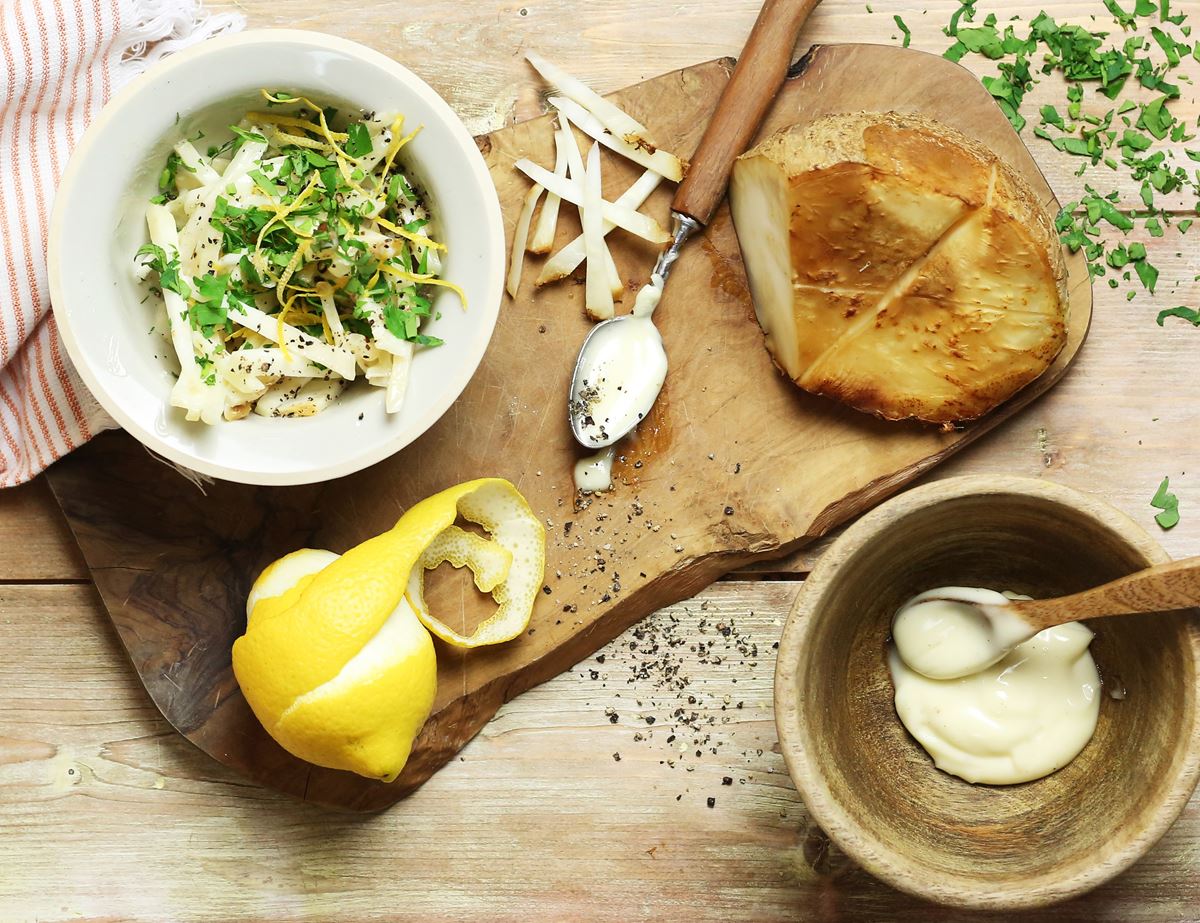 Traditionally smoking happens over burning wood, but here you can learn how to smoke a celeriac yourself at home, over rice. It's quick and easy and adds tremendous flavour.
Ingredients
½ mug of rice
1 small celeriac
A handful of rosemary
1 lemon
A few tbsp egg-free mayo
A handful of fresh herbs
Sea salt and freshly ground pepper

Method
1.
Place a double layer of foil in a heavy based, lidded pan with plenty over hanging the edges.
2.
Tip ½ mug of rice (any kind) on top of the foil along with a large handful of rosemary and lemon zest. Add 1 tbsp water then place the celeriac on top, leaving it whole.
3.
Bring all the edges of the foil together and seal tightly, leaving no gaps. Place a lid on top. Turn on the heat. After 3 mins you should see smoke escaping.
4.
Leave to smoke for a further 10-15 mins. Take off the heat and let the veg continue to cook in the residual heat for 5-10 mins. Carefully open the package. Discard the rice and aromatics. If it isn't cooked through as much as you'd like, you can finish it off by popping it in the oven.
5.
Peel the skin off the celeriac. Brush or rinse off any rice that's sticking to it.
6.
Cut into matchsticks and mix with mayo, lemon juice, freshly chopped herbs (e.g. parsley, tarragon, chives, chervil) and a sprinkling of salt and pepper for a smoky twist to remoulade.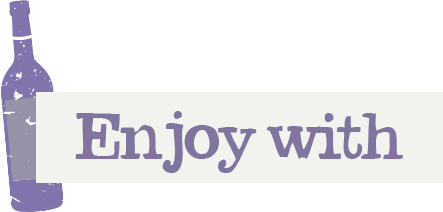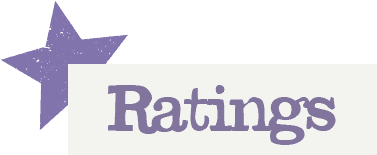 You'll need to log in to leave a rating & comment