zzzzzzzzzzzLeek & Herb Omelette Crepes
1 person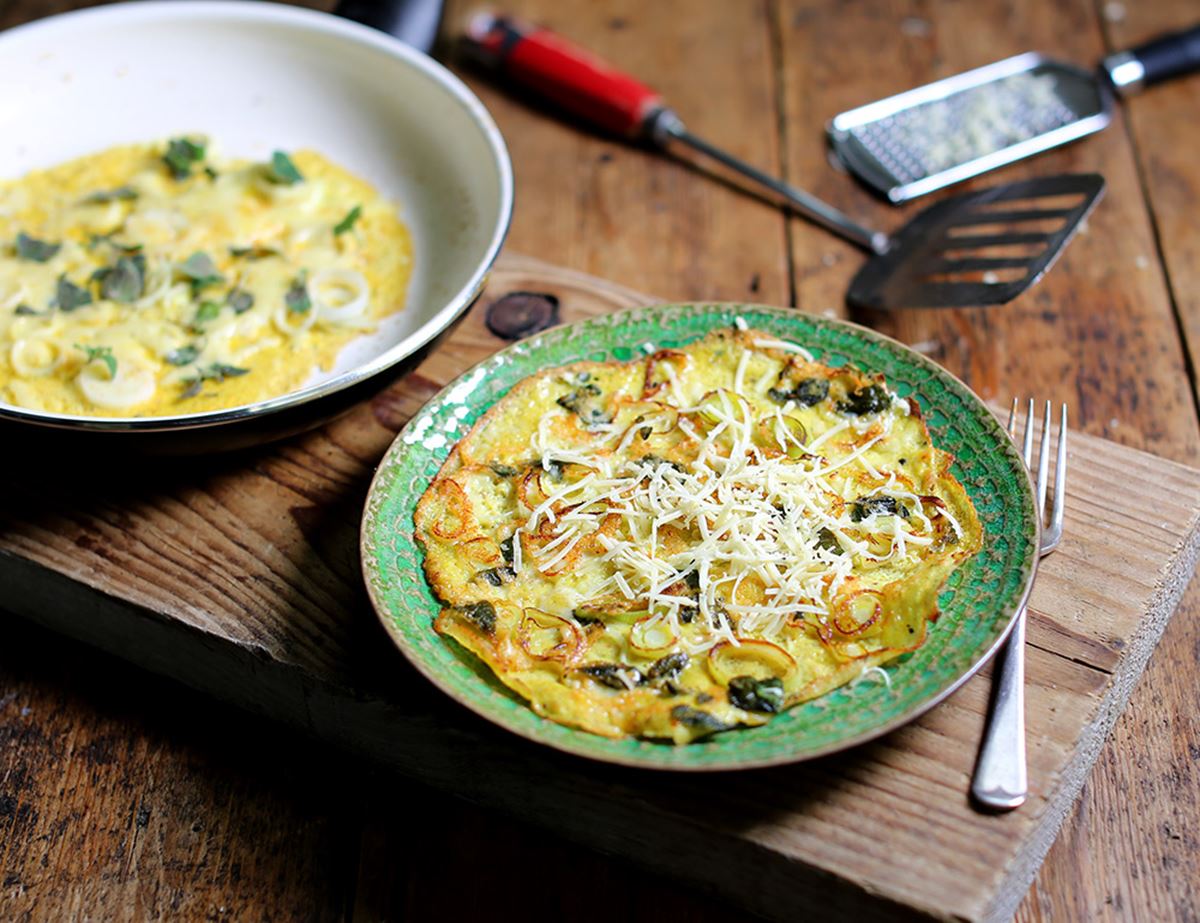 A stunningly speedy way to whip up a protein- and veg-rich meal. These omelette crepes are perfect for breakfast, brunch, lunch or a light dinner. For best results, whip up one at a time but the mix takes minutes to make and cook so can easily be repeated to make multiple omelette crepes.
Ingredients
1 egg
A pinch of chilli powder
1 tbsp thinly sliced leeks
1 tsp fresh thyme or oregano leaves
2 tbsp freshly grated Gruyere or Cheddar cheese (optional)
½ tsp olive oil or butter
Sea salt and freshly ground pepper

Method
1.
Whisk the egg until a little frothy. Season well with salt, pepper and a pinch a chilli powder.
2.
Set a medium-sized frying pan over high heat. Add the olive oil or butter and swirl it around to fully coat the base of the pan. Add the egg and swirl it around to make a thin, pancake-like coating across the base of the pan. Turn the heat down. Scatter the leeks, herbs and cheese (if using) over the top. Flip the omelette crepe over and cook a min or two, or till just golden, on the other side.
3.
Serve with more cheese, if you like, in the centre. Delicious with a few shakes of chilli sauce. You can also use these like carb-free wraps to fill with salad and more.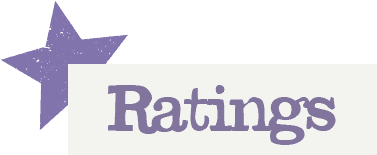 You'll need to log in to leave a rating & comment