Kale, Butterbean & Orange Soup with Almonds
2-4 people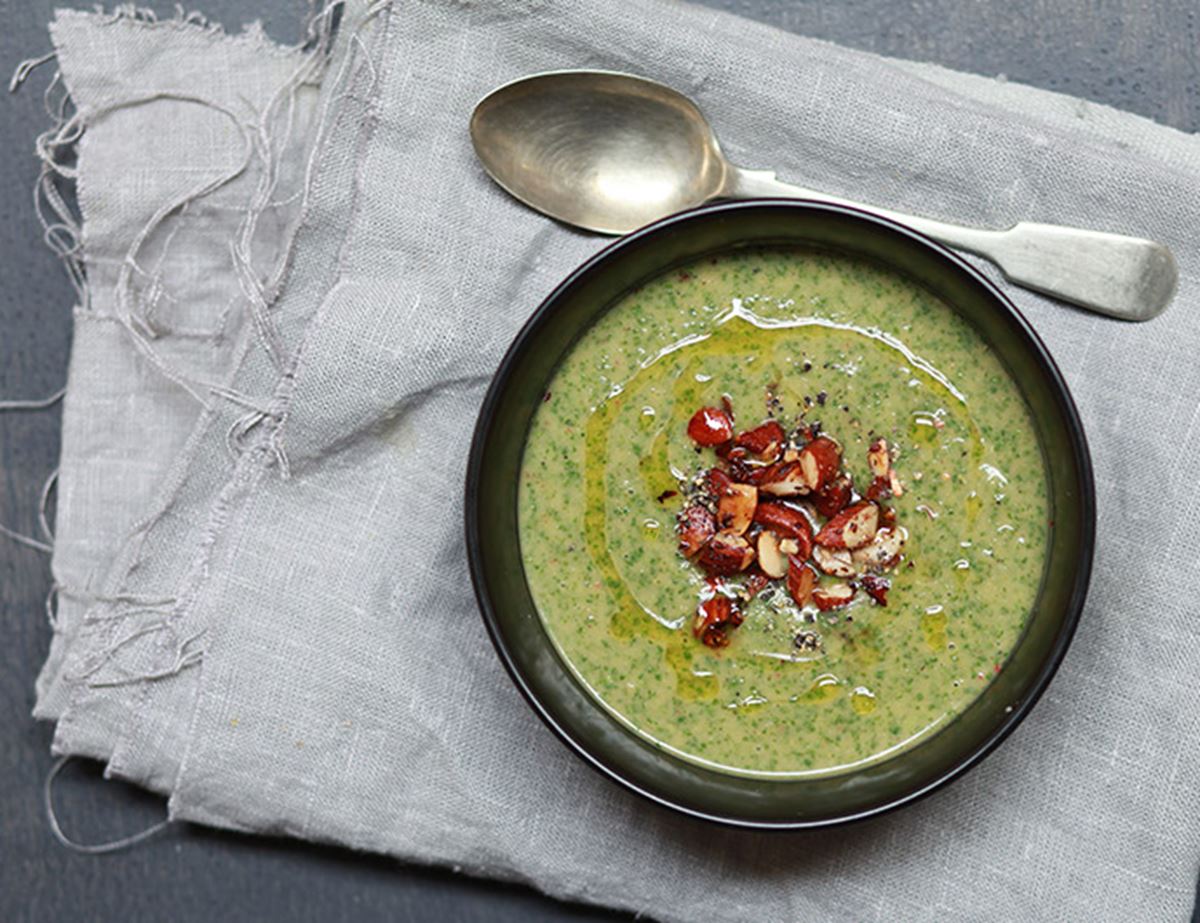 Greens, beans and citrus: a knock-your-socks-off soup.
Ingredients
A few splashes of olive oil
1 large onion, finely chopped
1 potato, peeled and finely diced
1 carrot, peeled and finely diced
3 cloves of garlic, finely chopped
½ red chilli, finely chopped (more or less, to taste)
1 sprig of rosemary, finely chopped
A pinch of ground cinnamon
The juice and zest of 1 orange
1 litre vegetable stock, warmed
2 x 400g tins of butter beans, drained and rinsed
4 large handfuls of kale, leaves removed from woody stalks and finely chopped
A large handful of almonds, chopped
A pinch of chilli powder
A drizzle of honey

Method
1.
Heat a large saucepan. Add a splash of oil. Once hot, add the onion, potato and carrot.
2.
Cook over a low heat until the onions are glossy and tender. Stir in the garlic, chilli, rosemary, cinnamon and orange juice and zest. Cook until the orange juice reduces to a sticky glaze. Add half the stock and the beans. Let it gently bubble until the potatoes and carrots are tender.
3.
Add the kale. Mix. Cook for a moment, until it is a lush bright green.
4.
Whizz the soup in a food processor or blender until smooth, or serve chunky, adding stock as needed to reach the desired consistency.
5.
Season to taste. Add more orange or chilli if needed.
6.
Fry the chopped nuts in a little olive oil over a medium heat until just golden. Add a pinch of salt, a hint of chilli powder and a trickle of honey, just enough to coat.
7.
Once the honey has formed a sticky glaze, remove from the pan. Scatter nuts over each bowl of soup.


(£1.20 per 100ml)

Spend £30 & save £5 using SAVE5 at checkout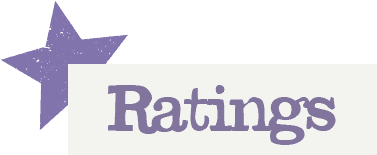 You'll need to log in to leave a rating & comment