It's All Gravy
6 people
There are many ways to make poultry gravy. This is the best. The top dog. The top turkey. Our chicken and turkey come with giblets - so use them. They're the secret. While your bird is roasting...
Ingredients
1 pack of giblets
1 onion, quartered, skin on
1 carrot, roughly chopped
1 leek, roughly chopped
1 clove of garlic
A few bay leaves
A couple of sprigs of rosemary and thyme
Salt and pepper
A glass of white wine

Method
1.
Fry the giblets (all the bits bar the liver) in a pan with the onion. Onion skin gives the stock colour (go organic for pesticide-free gravy). Add the herbs and veg.
2.
Pour in 1½ litres (3 pints) of water. Crack in some pepper and sprinkle in sea salt. Bring to the boil, then simmer gently without a lid till about half the liquid has evaporated. Strain the stock and set aside.
3.
Put your roasting tin on a medium high heat (take your turkey or chicken out first). Let it bubble and pour in a glass of wine. Stir it as it comes back to the boil. Pour in your very delicious stock. Let it simmer down.
4.
Taste it. Taste good? Good. Add a little more seasoning if needed. Reduce it more for a thicker gravy. Strain it and squeeze out the liquid with a spoon. Knockout homemade gravy, and not a granule in sight. Roast potatoes never had it so good.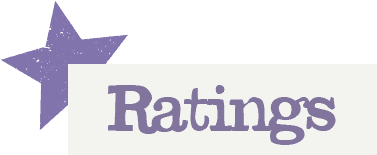 You'll need to log in to leave a rating & comment