Italian Stallion Slaw
4 people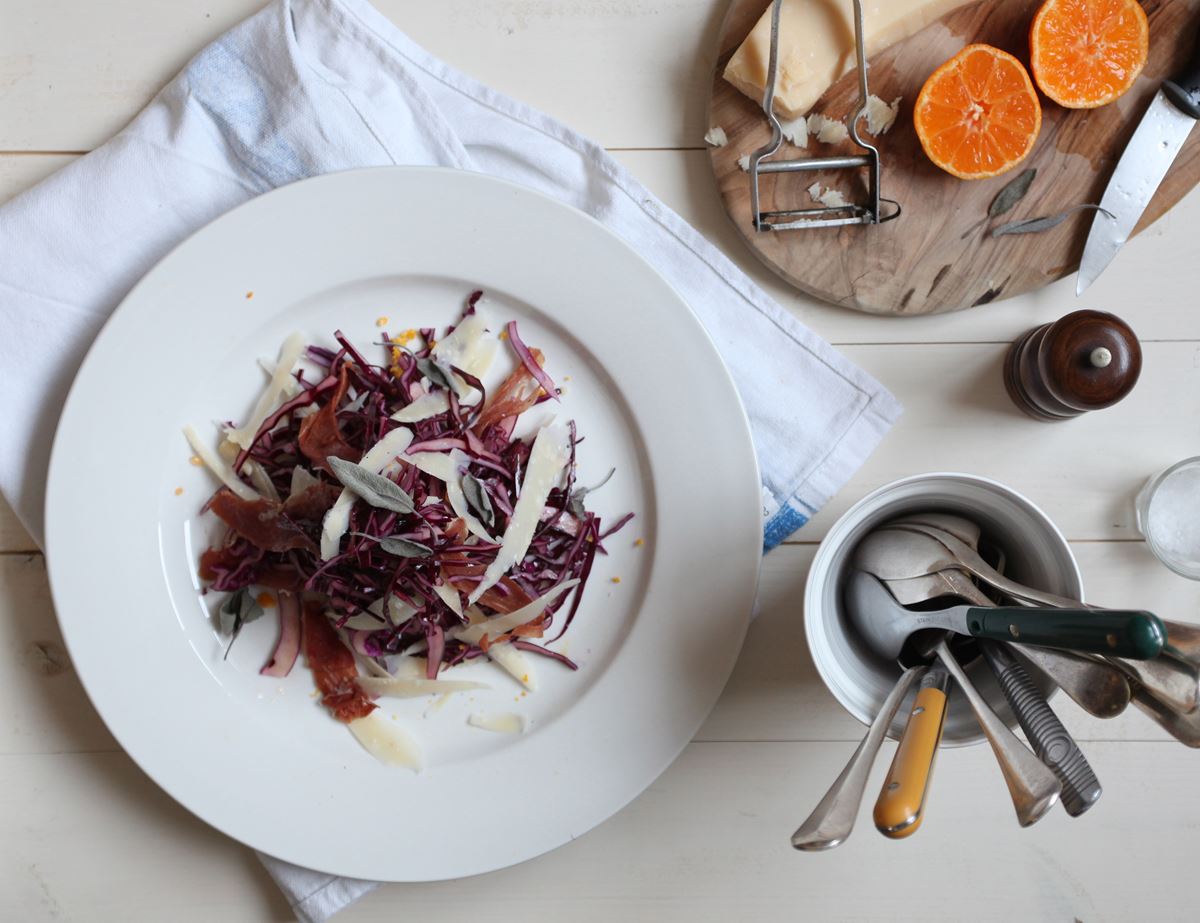 This is a brilliant new take on the classic slaw. It has a zingy dressing paired with salty creamy Parmesan and wispy crispy sage and pancetta.
Ingredients
½ red pointed cabbage (or a normal red cabbage)
1 orange or 2-3 clementines
A good splash of balsamic vinegar
A nice drizzle of olive oil
A pinch of chilli powder
Sea salt and freshly ground pepper
A few slices of pancetta or parma ham (optional)
A wedge of parmesan (about 50g)
10-12 smallish sage leaves
Give this recipe a vegan twist by swapping the Parmesan and parma ham with toasted pinenuts and garlicky croutons (tear hunks of bread, fry in a little oil with some chopped garlic and a pinch of salt).

Method
1.
Carve the core from your cabbage. Finely shred.
2.
Grate over a little zest from your orange/clems. Squeeze over the juice. Add a splash of balsamic vinegar, olive oil, a pinch of chilli powder, sea salt and black pepper. Mix well. Taste. Adjust seasoning/dressing, if needed.
3.
Heat a large frying pan over high heat. Snip the pancetta or parma ham intochunks. Crisp up in the warm pan, adding a little oil, if needed, till crisp. Remove.
4.
Add the sage leaves to the hot pan and sizzle for a mo, just till crisp.
5.
Scatter the crispy sage and pancetta/parma over the salad. Use a veg peeler to carve wispy shreds of parmesan over the top. Gently mix everything through. Give it a good taste. Make any last minute adjustments. Serve.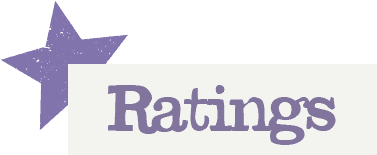 You'll need to log in to leave a rating & comment