Italian Job
2 people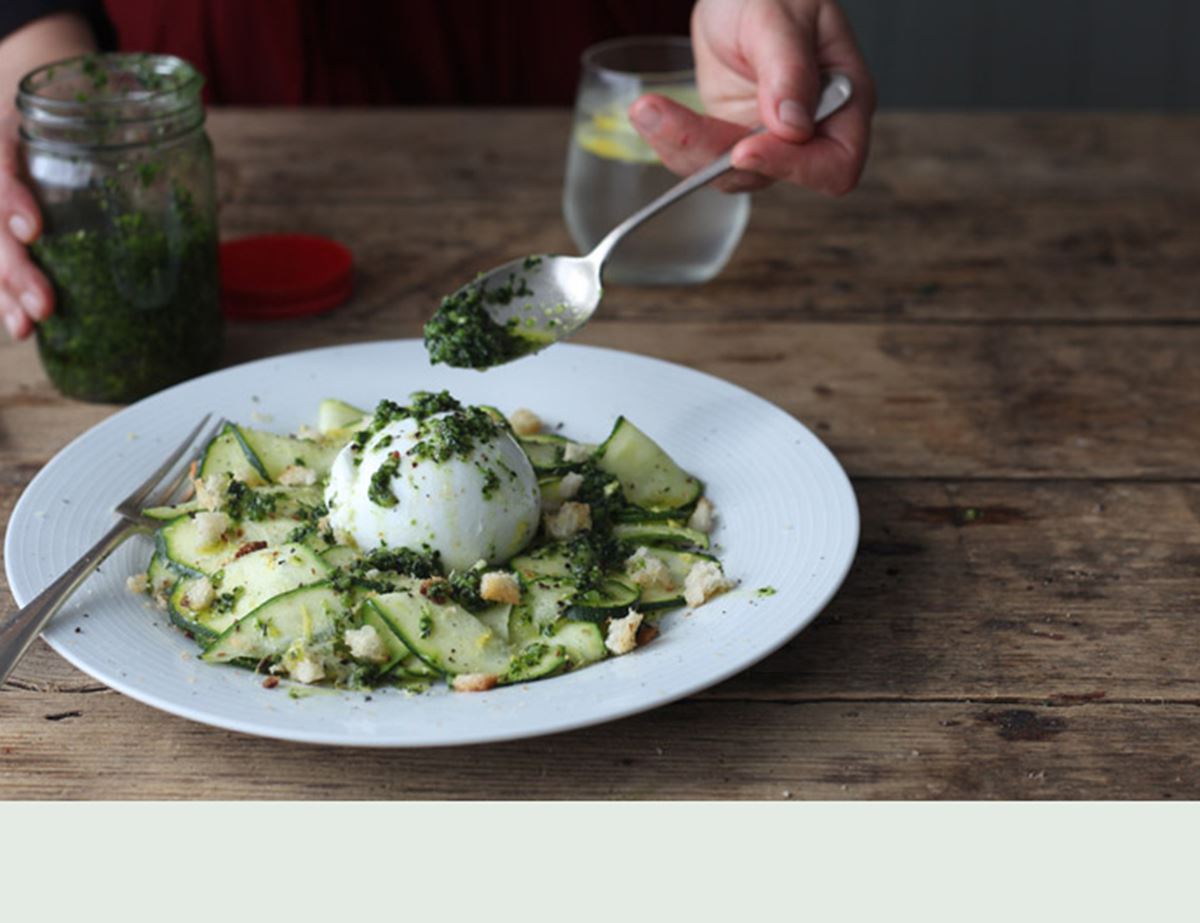 Pesto and Mozzarella are glorious ingredients. Perfect for turning pretty much any veg from your box into a lovely starter or light lunch. Add bread or pasta to turn it hearty main.
Ingredients
2 courgettes*
A few drizzles of olive oil
1 lemon, juice and zest
Sea salt and freshly ground pepper
3-4 tbsp pesto
1 ball of mozzarella
A handful of croutons (optional)
*Swap the courgettes for pan-fried broccoli, roasted red pepper ribbons, roasted baby or bunched carrots, thinly sliced raw mushrooms and more.

Method
1.
Slice your courgettes into thin rounds using a mandolin, veg peeler or a knife.
2.
Season with salt and pepper. Toss with a little olive oil and lemon juice.
3.
Arrange on a plate. Put the mozzarella in the centre of the plate or tear into chunks and scatter throughout.
4.
Loosen the pesto with a bit of oil and lemon juice. Drizzle it over the veg. Finish with a grating of lemon zest and croutons.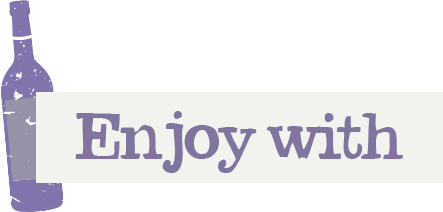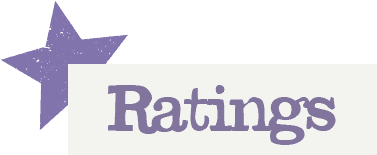 You'll need to log in to leave a rating & comment