How to Chop Herbs
We love fresh herbs. Can't get enough of them. Here are a few tips for chopping basil, parsley, rosemary, thyme and chives.
Ingredients
Parsley
Basil
Rosemary
Thyme
Chives

Method
1.
The key is to use a very sharp knife of a good size like a chef's knife.
2.
Basil - Basil bruises easily so do be gentle. Layer leaves on top of each other, biggest at the bottom, working up to the smallest. Gently roll them into a little cigar and slice. Or you can just tear it by hand.
3.
Top knife tip tip. With all the herbs, keep the tip of the knife on the board and use a rocking motion from the tip to the heel of the knife. And make sure you keep your fingers tucked in.
4.
Rosemary - Pull the leaves of the stalk by sliding your fingers towards the bottom of the stalk. Bunch it up and give it a good chop like we did with the basil. Then, if you want to finely chop your herbs, keep one hand flat on top of the knife and chop till you're happy with the fineness.
5.
Thyme - Pick off the leaves, or pull them off, a bit like with the rosemary, except in the opposite direction. You can stop here, or chop like before for a finer cut.
6.
Parsley - Tear the leaves from the stalks (keep these for stocks, soups and stews). Don't worry about leaving a bit of stalk on. Bunch it all up and chop away.
7.
Chives - Tap them so the end line up. Remember to keep your fingers tucked in when chopping. Then chop, chop, chop as finely as you like.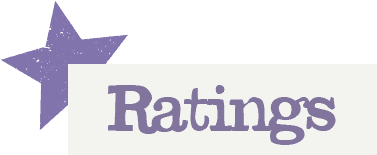 You'll need to log in to leave a rating & comment