Herb Tempura
2-4 people
If you have a bag of leftover herbs and you're not sure what to do with them, then try Sorrel's delicious Herb Tempura recipe. Dunked in a bubbly batter and deep-fried till crisp, unwanted herbs are quickly turned into a crunchy snack that's delicious served with hot chilli sauce or mayo for dunking. Great as a starter or as snack shared with friends.
Ingredients
100g plain flour
1 egg
180ml ice cold lager or sparkling water
Herbs, such as rosemary, thyme, mint, sage, tarragon, dill, parsley, basil and chives
Lemon wedges, for squeezing
Hot chilli sauce or mayo, for dunking
Prep: 10 mins | Cook: 5-10 mins

Method
1.
Sift the flour into a mixing bowl and whisk in 180ml ice cold lager or sparkling water to make a batter with the consistency of double cream. Set aside in the fridge till you're ready to make the herb tempura – keeping the batter cold helps ensure you get a light and airy result when you fry it.
2.
Prepare your herbs, ready for frying. For woody herbs, like rosemary and thyme, pinch the tender tips off the woody stalks. For mint, sage and tarragon, pinch the tender leaves off the woody stalks. For dill, parsley and basil, keep them on their stalks, as these are tender enough to eat. Leave chives whole, and if they have flowers then leave those on them.
3.
Pour enough rapeseed or sunflower oil into a large pan to fill it one-third of the way up, or use a deep-fat fryer. Set the pan on a medium-high heat and bring to 180°C – a cube of bread dropped into the oil should brown within 30 secs.
4.
Dip a few herb sprigs in the cold batter, and carefully drop into the hot oil. Fry for 2-3 mins, taking care not to over crowd the pan – cook the herb sprigs in small batches. Lift the golden brown herb tempura out with tongs and pop on a plate lined with kitchen paper. Repeat till you have fried all your herb sprigs.
5.
Dust the herb with a little salt, and serve with lemon wedges for squeezing, and a chilli sauce for dipping.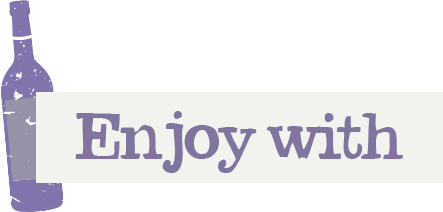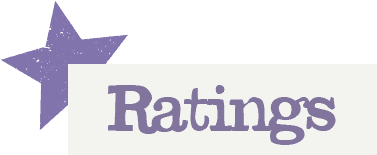 You'll need to log in to leave a rating & comment