Haunch of Venison with Rosemary & Pear Stuffing
8-10 people
For a twist on a classic roast dinner try this tender, wild venison wrapped up in autumn flavours (and delicious, crispy bacon). It's packed full of flavour and ready in less than an hour.
Ingredients
1.5kg venison haunch
1 garlic bulb
2 rosemary sprigs
1 lemon, zested
2 tbsp honey
6 pears
250g smoked streaky bacon
250ml perry or cider
Sea salt
Freshly ground pepper
Prep: 15 mins | Cook: 30 mins

Method
1.
Preheat oven to 220°C/Fan 200°C/Gas 7. Strip off all the wrapping (and the net) from your venison. Find a spot down the centre where it has a natural opening or seam, run your knife along it to open it out, so you have room to stuff it.
2.
Pluck two cloves of garlic from your bulb, peel and finely chop with the rosemary leaves and lemon zest with a pinch of salt and pepper. Mix with 1 tbsp honey. Rub the mixture over the venison.
3.
Quarter your pears. Trim out the cores and stems. Thinly slice 6 of the pear quarters. Tuck these into the cut you've made, right down the middle. Roll the venison to secure the stuffing in the centre. Wrap the streaky bacon around the joint, working from one end to the other, to hold it together. Use toothpicks or butcher's string to secure it.
4.
Set in a roasting tin. Arrange the remaining pears and garlic cloves around the meat. Roast on the top shelf of the oven for 30 mins or till the bacon is golden and crisp.
5.
Remove the meat from the tin to rest. Pluck out the pear slices to arrange around the meat. Pour the pan juices and the garlic cloves into a sauce pan. Set over high heat. Add half the perry. Reduce to half its volume. Swirl in 1 tbsp honey. Taste. Add a little water or more perry to taste. Strain into a jug and serve alongside the carved meat and roasted pears.
6.
TIP: To make this recipe with a 750mg joint simply half the quantity of all the other ingredients, increase oven temperature to 240°C/Fan 220°C/Gas 8 and roast 25-30 mins or again, till bacon is golden and crisp.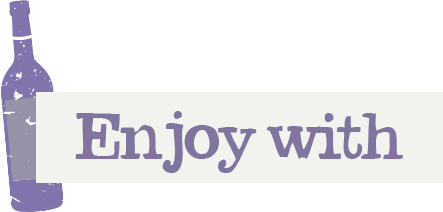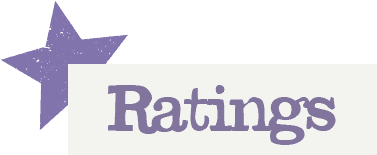 You'll need to log in to leave a rating & comment