Halloumi & Aubergine Barbecue Parcels
2-4 people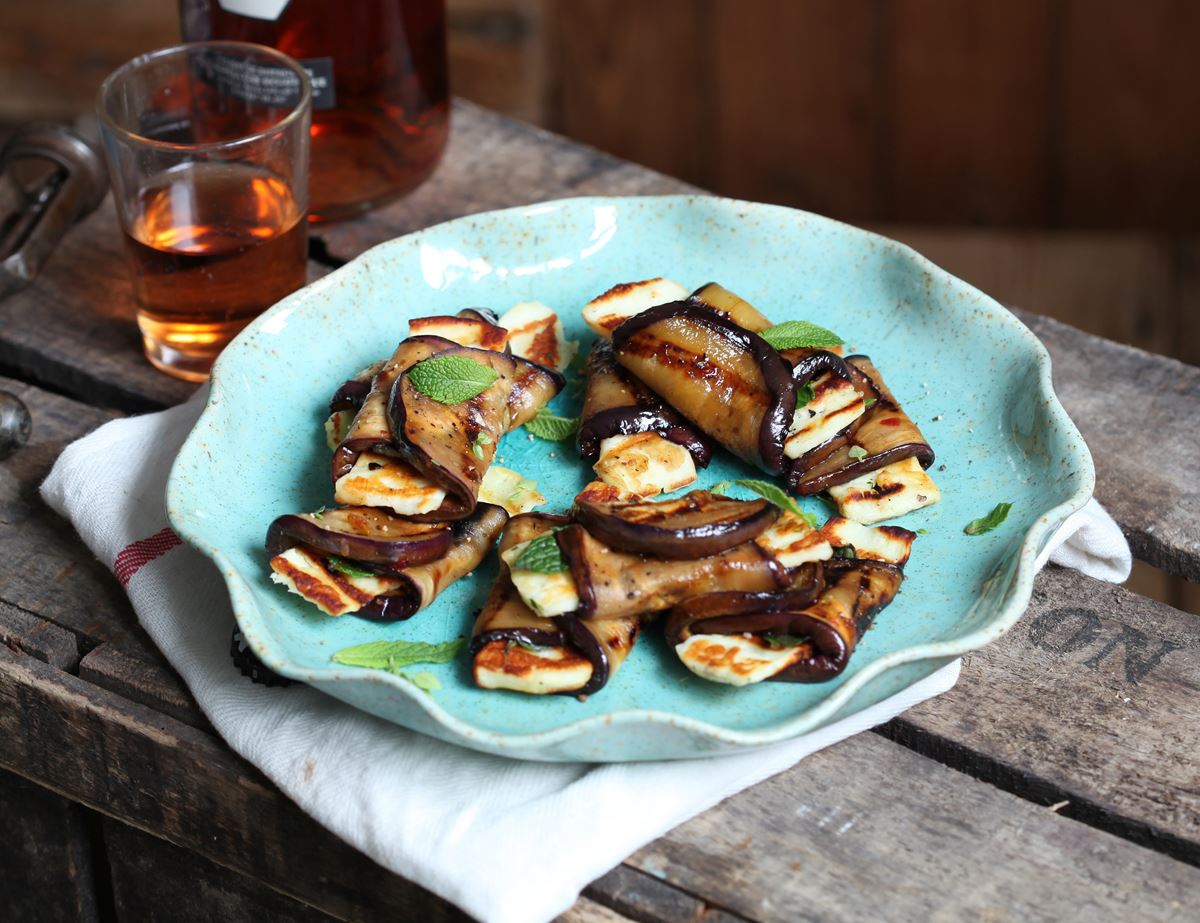 Only got one aubergine? Just halve the rest of the ingredients.
Ingredients
2 aubergines
Sea salt and freshly ground pepper
A drizzle of olive oil
1 lemon or lime
4 tbsp Scarlet Angel sweet pepper and chilli dressing*
150g halloumi
A few springs of fresh mint
Gorgeous with bulgar wheat mixed with fresh herbs, spring onions and tomatoes. *Our Sweet Chilli Tomato recipe is a brilliant alternative, as is red chilli jam.

Method
1.
Cut the stalk end off the aubergines. Stand them up on the end you've just made. Slice downwards into 8(ish) even slices. Discard the bits. Season with salt and pepper. Drizzle a little olive oil, a squeeze of citrus juice and 2 tbsp sweet pepper chilli dressing over. Rub it in. Add more, if you like.
2.
Thinly slice your halloumi.
3.
Cook the aubergine slices and halloumi on the barbie (or a pan if it's raining). Add a little oil, if needed. When they're cooked and blistered, remove from the heat.
4.
Lay one bit of cheese on one slice of aubergine. Add a mint leaf, a dollop of dressing and fold it up to make a little parcel. Repeat till they're all done. Cocktail sticks might come in handy. Serve warm.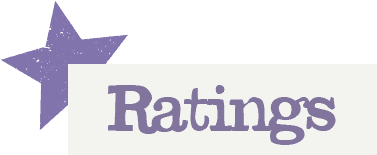 You'll need to log in to leave a rating & comment