Grilled Mackerel with Heirloom Tomatoes & Samphire
2 people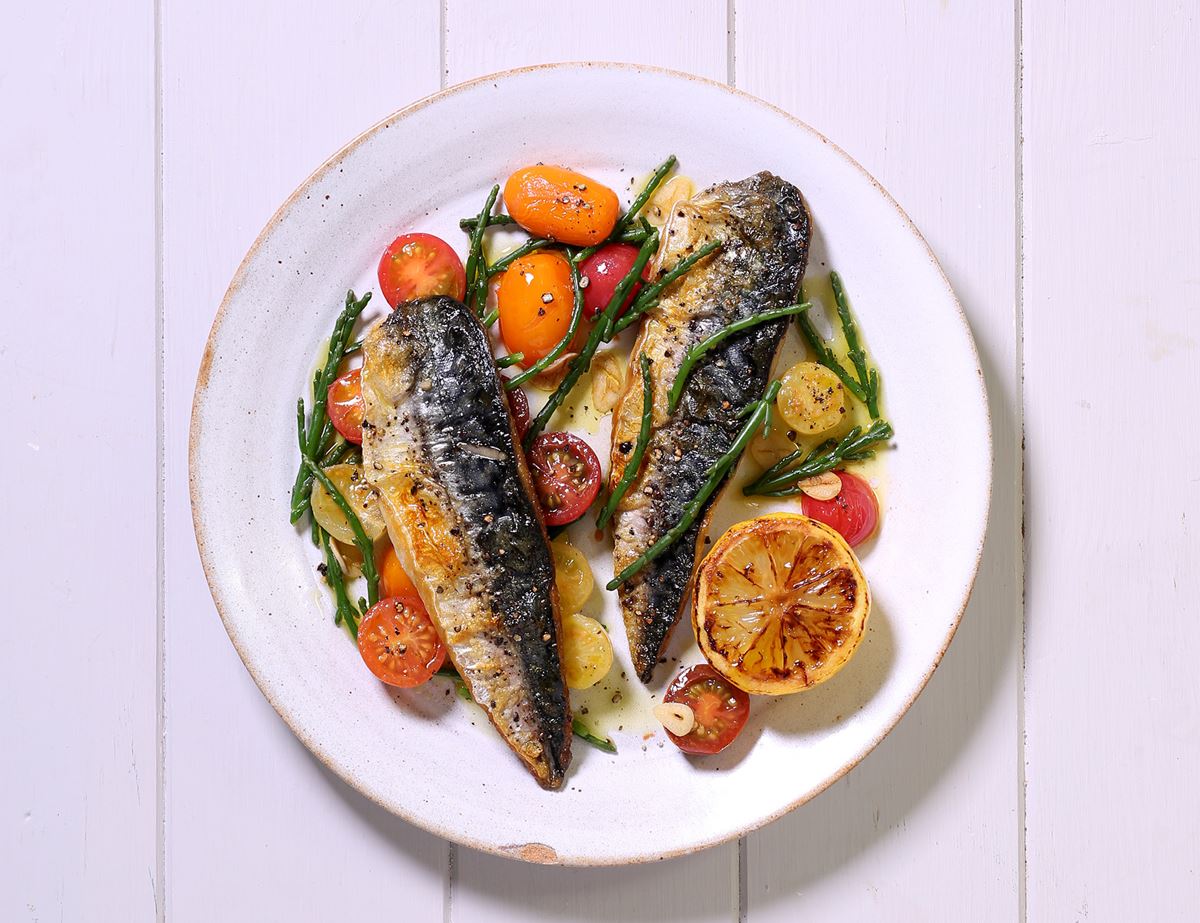 Summer on a plate in the blink of an eye. Crispy skinned grilled mackerel fillets top sweet heirloom tomatoes and strands of crunchy green samphire with a squeeze or two of caramelised lemon juice.
Ingredients
250g heirloom tomatoes
1 garlic clove
1 lemon
4 mackerel fillets
100g samphire
Sea salt and freshly ground pepper
1 tbsp olive oil
Prep: 10 mins | Cook: 15 mins - Tip: Rock samphire is quite different to marsh samphire and can have a very strong flavour, so if using this instead, you'll only need a little bit of it in your recipe or you can use it as a garnish.

Method
1.
Slice the heirloom tomatoes in half. Peel the garlic clove and finely slice it.
2.
Warm a frying pan up to a high heat. Slice the lemon in half. When the pan is hot, add the lemon, cut side down, into the pan. Fry for 4-5 mins, till the cut side of the lemon is golden and caramelised. Remove from the pan and set aside.
3.
Return the pan to the heat and pour in 1 tbsp oil. Sprinkle a little salt and pepper over the mackerel fillets and lay them skin side down into the pan. Fry for 3 mins, till the skin is crispy. Flip the fillets over and cook on the other side for 1 min. Scoop the mackerel out of the pan and onto a plate.
4.
Reduce the heat of the pan to medium. Slide in the sliced cherry tomatoes and garlic clove. Cook for 3-4 mins to quickly warm through. Scatter over the samphire and continue to fry for a further 1-2 mins, till tender. Transfer the tomatoes and samphire onto plates and top with the mackerel fillets. Squeeze over the caramelised lemon juice and serve.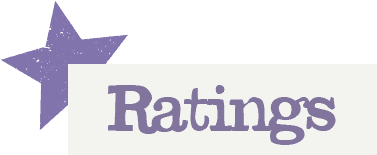 You'll need to log in to leave a rating & comment