Griddled Spring Onion Feta & Mint Frittata
4-6 people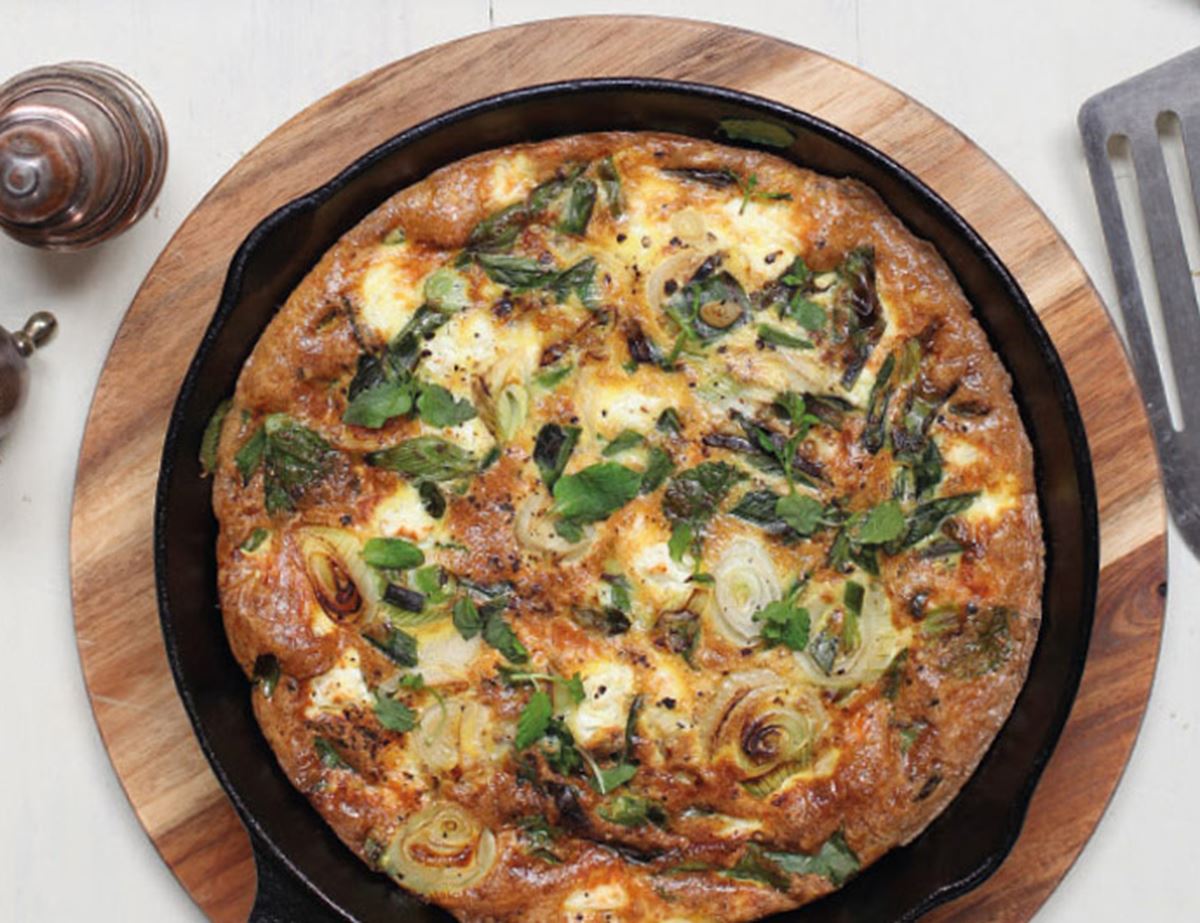 Salute spring with this gorgeous medley.
Ingredients
1 bunch of spring onions
Sea salt and freshly ground pepper
A gloss of olive oil
6 eggs, whisked
100ml natural or Greek yogurt
150g feta
A large handful fresh mint, leaves torn
A large handful of fresh chives, wild garlic or parsley, finely chopped

Method
1.
Preheat your grill to high.
2.
Get a medium-sized frying pan hot. As it heats, trim the tops of the spring onions. Slice into 2-3 cm chunks. Add to the hot pan with salt and pepper. Don't add any oil, griddle rather than fry.
3.
Cook, turning often, till soft and a little charred. Remove from pan. Gloss the pan with a little oil. Take off the heat.
4.
Mix your eggs with the spring onions (reserve a few to scatter on top), feta and herbs. Add some pepper.
5.
Pour the mix into your glossed, still warm pan. Drizzle the yogurt over the top, making a swirly pattern, like a marbled cake. Swirl it through with the tip of a knife or a chopstick. Put your spare bits of spring onion on top.
6.
Place under the oven grill until the top puffs up golden and the frittata is cooked through. Allow it to cool a little before slicing.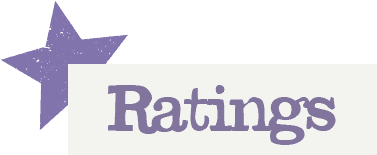 You'll need to log in to leave a rating & comment