Griddled Courgettes with Turmeric & Pickled Chilli
2-4 people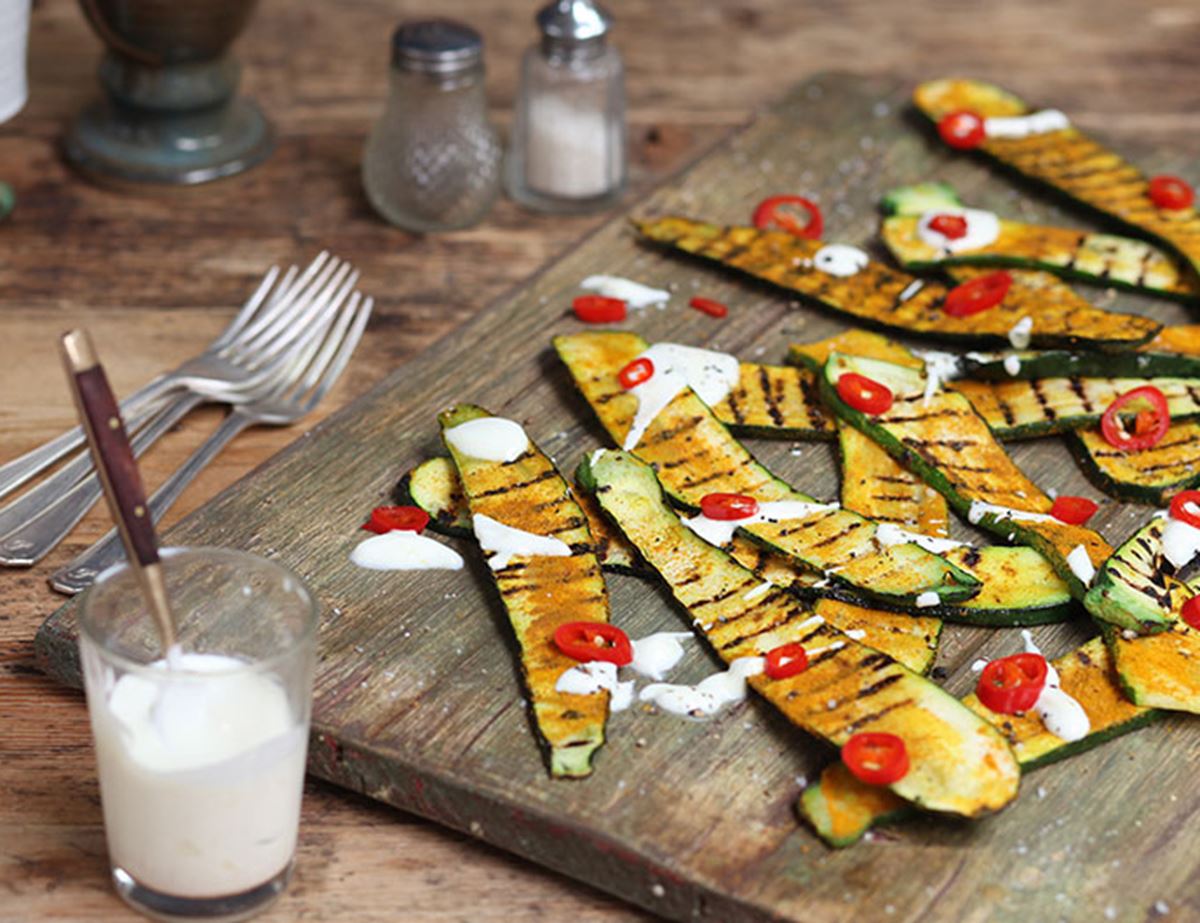 I bet you never thought you'd wake up craving courgettes. Well, this recipe might just make you do that. It's a fabulous side for roast lamb, pan-fried hake or daal and rice.
Ingredients
2-3 large courgettes
Sea salt and freshly ground pepper
A gloss of olive oil
1 red chilli
75ml cider vinegar
2 tsp honey
2 tsp ground turmeric
Natural yogurt, to serve (optional)

Method
1.
Trim off the woody top end of your courgette. Using a large knife, thinly slice lengthwise into long 1/2cm-thick panels (or, if you prefer, just slice into rounds).
2.
Dust a little salt and pepper over the sliced courgettes. Gloss with a little bit of oil, but don't saturate them.
3.
Thinly slice your chilli into rounds. Warm the vinegar and honey in a little pan, just till the honey's dissolved. Swirl in your chillies. Take off the heat. Let them steep while you cook your courgettes.
4.
Get a large frying or griddle pan smoking hot. Carefully arrange your courgette slices in a single layer. Cook till nicely charred on each side. You'll probably have to cook them in batches.
5.
Once cooked, set on a cutting board and dust each layer with the ground turmeric. Repeat till all of your courgettes are used up.
6.
Artfully arrange your turmeric-dusted courgettes on a platter or individual plates. Sprinkle a little sea salt and pepper over. Add a little gloss of oil, if needed and some drizzles of natural yogurt, too, if you fancy.
7.
Dot the pickled chillies over the top. Save the pickling vinegar to make a salad dressing for big leafy green salad to serve alongside – simply shake the vinegar in a jam jar with an equal amount of olive oil and a pinch of salt.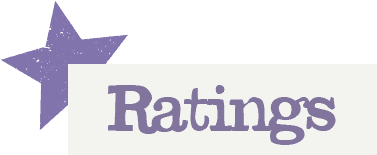 You'll need to log in to leave a rating & comment
Wake up your taste buds combo