Griddled Cabbage Wedges with Spiced Butter & Seeds
4 people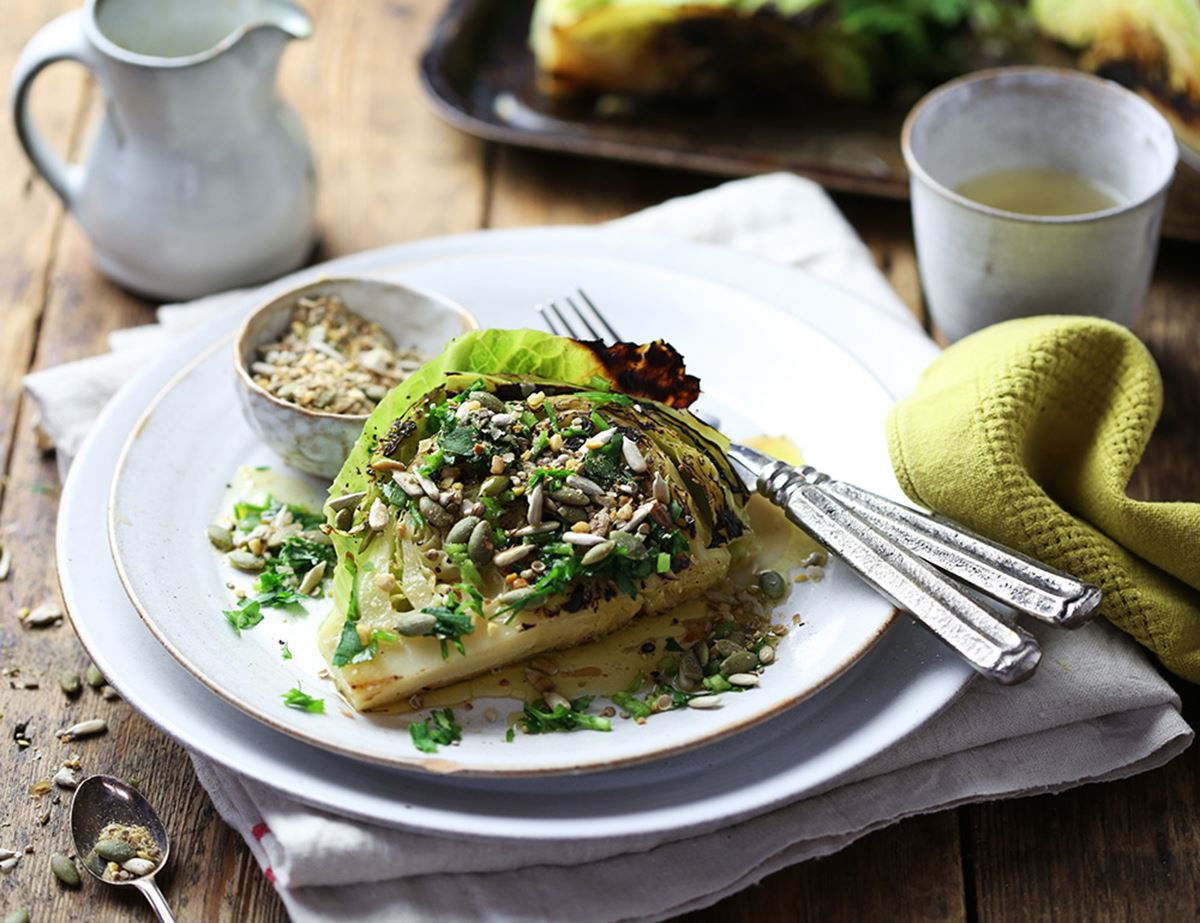 Let cabbage be the shining star of a meal with this gorgeous mix of spices, butter and toasty seeds.
Ingredients
1 cabbage
250ml veg stock
75g butter
½ tsp ground cumin
A pinch of chilli powder
A handful of chopped parsley and/or mint leaves
1 tbsp sunflower seeds, toasted
1 tbsp pumpkin seeds, toasted
2 tbsp dukka
Sea salt and freshly ground pepper

Method
1.
Quarter your cabbage. Rinse and leave a little water clinging to it. Set a large frying pan over high heat. Arrange the cabbage quarters in the pan, cut-side down. Char until just golden, about 3 mins on each side.
2.
Pour in the veg stock and cook until the cabbages are fully tender right the way through, about 10 mins. Remove from the pan.
3.
If there's still stock left in the pan boil it up till it's reduced to about 2 tbsp, or spoon any excess out. Then, add the butter, cumin, chilli powder and a pinch of salt to the pan. Cook until the butter has fully melted.
4.
Pour the spiced butter over the cabbage wedges and finish with the herbs and a sprinkling of the toasted seeds and dukka.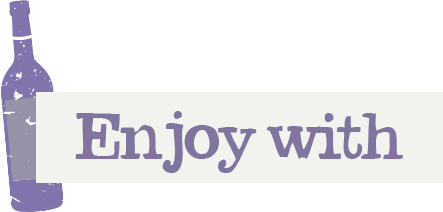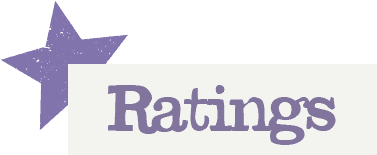 You'll need to log in to leave a rating & comment