Griddled Broccoli with Lemon Chilli Croutons
2-4 people
Just a handful of ingredients makes this speedy dish all things bright green and beautiful.
Ingredients
3 thick slices of sourdough or a similar type of bread
A glug of olive oil
A pinch of chilli powder or chilli flakes
Sea salt and freshly ground pepper
1 lemon, zest and juice
350g sweet baby broccoli or purple sprouting broccoli
Shavings of Parmesan or a ball of mozzarella (optional)

Method
1.
Slice your bread into rough croutons. Mix in a bowl with olive oil, a good pinch of chilli, salt and pepper, grated lemon zest and a good squeeze of juice.
2.
Get a frying pan or oven hot. Cook in either till golden and crisp. Add extra oil during cooking, if needed.
3.
Get a large frying or griddle pan really hot for your broccoli. Rinse the broccoli and keep a bit of water clinging to it. Place it in the hot pan. Add a hint of salt and pepper. Place the lemon halves in the pan, cut size down.
4.
Turn broccoli after it's coloured up on one side. Once it's nicely charred, squeeze the juice of the griddled lemons over. Gloss with a little oil (or toss with a little butter, if you like). Scatter the croutons over. Finish with shavings of Parmesan or a torn mozzarella ball.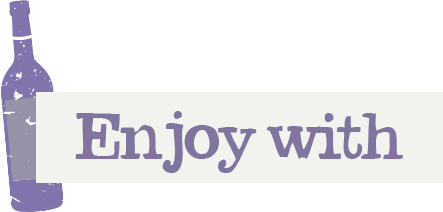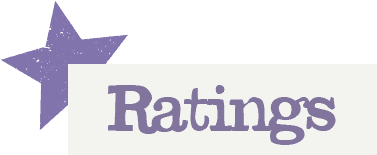 You'll need to log in to leave a rating & comment
Cauliflower Couscos
Quick and easy to make. A tasty vegdie meal.