Greek Slow Roast Lamb Shoulder
6 people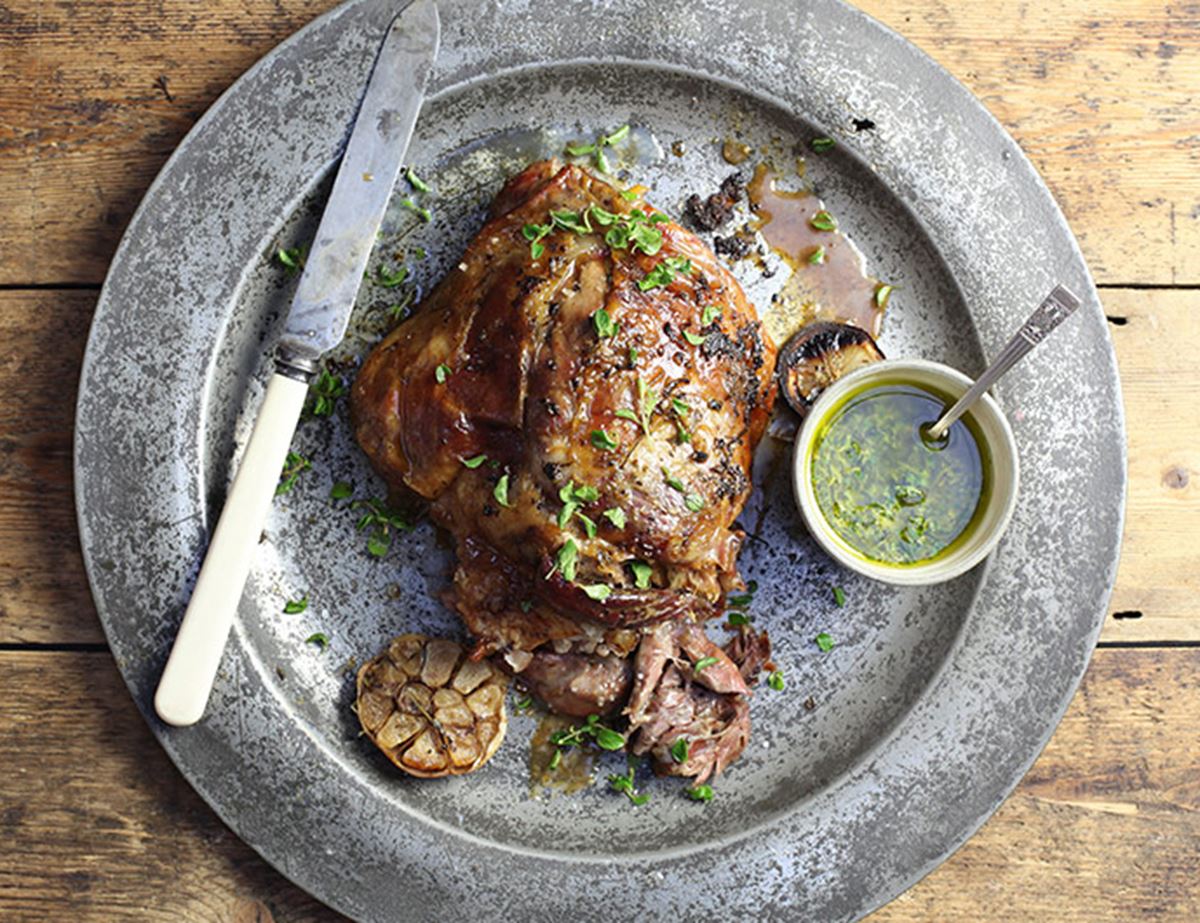 It's incredible how just a few simple ingredients can really transform a whole dish. The stars here are the lemons, garlic and oregano. A warming taste of the Mediterranean for your Easter lunch.
Ingredients
Roast with the Most kit
1kg lamb shoulder
1 bulb of garlic
1 lemon
Sea salt and freshly ground pepper
30g fresh oregano
1 tsp honey (optional)
1 glass of water or white wine

Method
1.
Preheat your oven to 220°C/Gas 7. Unwrap your meat. Set in a roasting tin. Pat the meat dry. Bring it up to room temperature.
2.
Take a clove from your bulb of garlic. Peel and finely chop. Slice what's left of the garlic bulb in half. Set aside.
3.
Place the chopped garlic in a pestle and mortar or small bowl. Grate in the zest of the lemon. Add a good pinch of salt and pepper.
4.
Give your oregano a good rinse. Take half the bundle; strip the leaves from their stalks. Finely chop. Add to the garlic and lemon. Muddle it all together with a drop of olive oil, creating a fragrant rub.
5.
Rub half the mix all over your lamb. Reserve a few oregano sprigs for garnish. Tuck the remaining oregano under your lamb. Thinly slice half the lemon. Tuck the slices under your lamb. Nestle the halved garlic bulb under or next to your lamb.
6.
Roast the lamb at the high heat for 25 mins, or till it has a golden crust. Add a glass of water or wine. Cover the tin with a double layer of foil. Lower heat to 160°C/Gas 3. Roast for 3 hrs.
7.
Add 2 tbsp olive oil and 2 tbsp fresh lemon juice (using your remaining lemon) to the leftover oregano rub. Whisk till creamy. Taste. Adjust seasoning and add a little honey, if needed.
8.
Remove the tin from the oven. Unwrap (mind the steam!). Transfer the meat to a cutting board. Rest for 30 mins to 1hr before carving.
9.
Serve the lemony oregano dressing drizzled over the carved meat. Scatter the leaves from your reserved oregano sprigs over the top.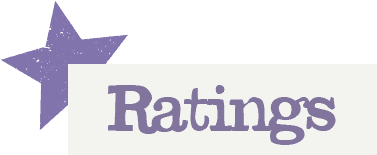 You'll need to log in to leave a rating & comment