Greek Salad Tabouleh
4-6 people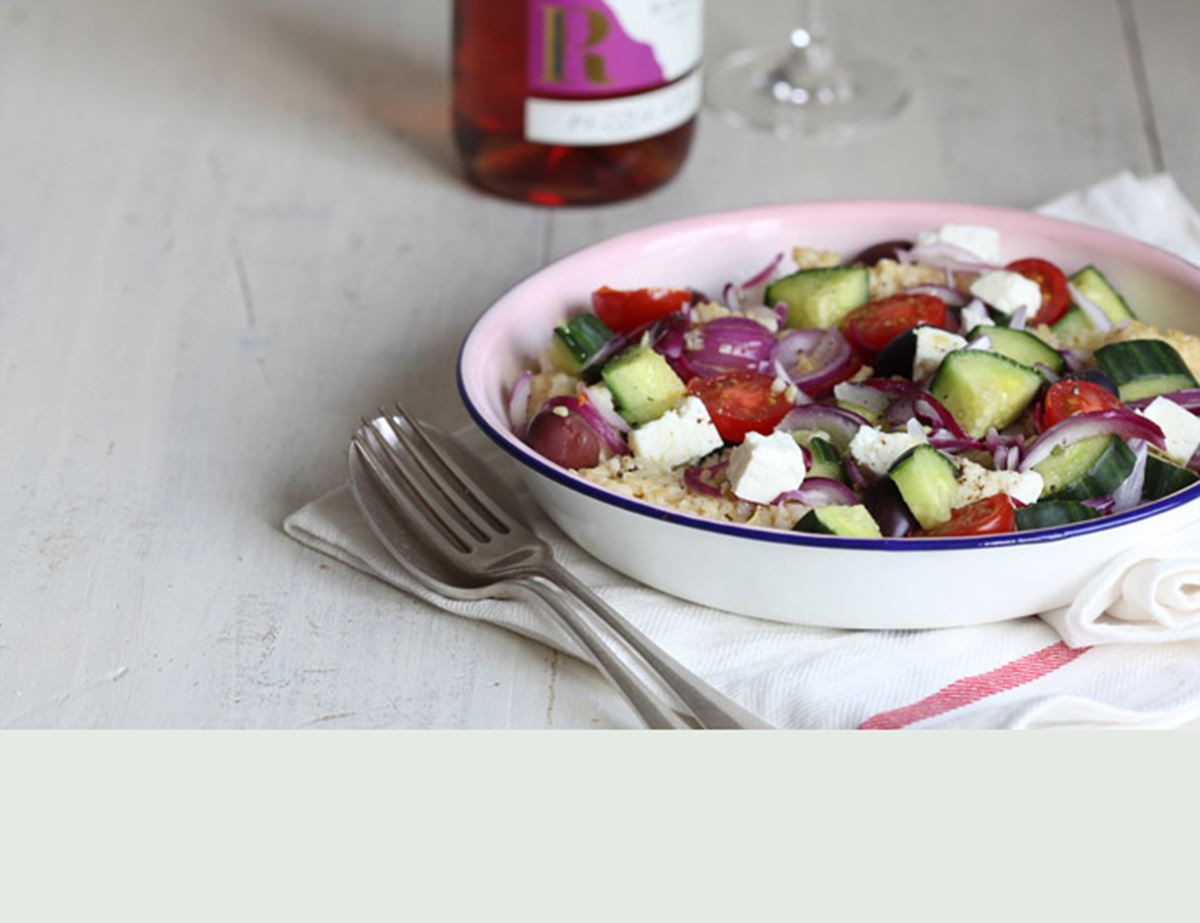 Bulgar wheat is a beautiful thing – especially if you've tired of rice and pasta. You can throw all sorts of veggies into it. This is a current favourite.
Ingredients
1 garlic clove, chopped
1 mug bulgar wheat
A few glugs of olive oil
Sea salt and freshly ground pepper
2 mugs of water
1 red onion, thinly sliced
A handful of black olives, pitted
1 punnet of cherry tomatoes, halved
½ large or 1 smallish cucumber, diced
A drizzle of red or white wine vinegar
200g feta
A handful fresh mint and/or dill
Sea salt and freshly ground pepper

Method
1.
Place a good-sized saucepan over medium heat. Add a splash of olive oil. Sizzle the garlic till soft. Add the bulgar wheat and a pinch of salt. Toast for a moment. Pour in the water. Cover. Simmer for 15 mins, or till all the water is absorbed and the bulgar wheat is fluffy.
2.
Turn the heat off. Pile the red onions on top. Cover so the onions steam as the bulgar wheat fluffs up. After 5-10 mins, uncover. Drizzle a bit of oil over. Let it cool. You can cook this the day before to make this dish even faster.
3.
Pile the tomatoes, cucumber and olives on top. Drizzle on a bit of oil and vinegar. Crumble the feta over. Gently fold through. Finish with herbs. Season to taste.
4.
Other bulgar wheat combos: Pan-fried butternut squash with ginger, chilli, garlic and fresh mint Roasted or pan-fried beetroot with balsamic vinegar, rocket and toasted walnuts Slices of courgettes sizzled in olive oil, raisins, toasted almonds and capers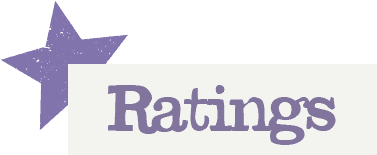 You'll need to log in to leave a rating & comment