Gourdgeous Little Cakes
12-15 people
These America-inspired cupcakes are light, fluffy and full of healthy autumnal fruit.
Ingredients
200g plain white flour
200g grated squash or pumpkin
200g caster sugar
1 tsp bicarbonate of soda
1/2 tsp baking powder
1/2 tsp sea salt
1/2 tsp freshly grated or ground ginger
1 tsp ground cinnamon
1/2 vanilla pod, seeds scraped
100ml milk
50ml sunflower or olive oil
1 egg, whisked
100ml boiling water
Vanilla yogurt icing: The icing for these gorgeous cupcakes is made by simply straining a 500g pot of vanilla yogurt tillit's thick like cream cheese. To strain, tip the yogurt into the centre of a clean muslin or tea towel. Bring the sides of the tea towel together, pulling it up like a draw string handbag cradling the cheese. Tie it with string. Tie the string to something so the parcel hangs over a bowl, allowing the liquid to drip out, thickening the yogurt. Straining it overnight is ideal but 2-3 hours will do the trick. If you don't have time to do this, just mix 300g of our ewe's milk cheese with 200g vanilla yogurt and 2 tbsp sieved icing sugar.

Method
1.
Heat oven to 180°C/Gas 4. Line a 12-hole muffin tray with cases or just brush with a little oil.
2.
Mix the dry ingredients with the spices in a large bowl.
3.
Add the milk, boiling water and oil. Mix it in by hand or with an electric hand mixer until combined. Whisk the egg in.
4.
Fold the squash through till evenly mixed through.
5.
Fill the cupcake cases or holes till ¾ full. Bake for 20 mins or till golden and springy. Allow to cool before icing.
6.
Batter freezes well if you don't want to cook up the whole batch.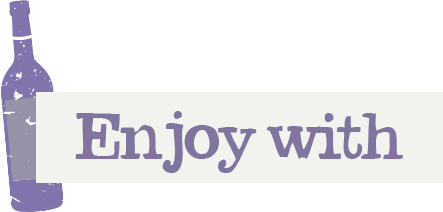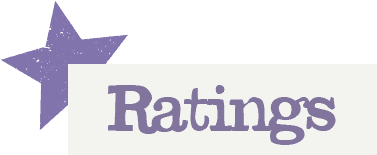 You'll need to log in to leave a rating & comment