Get Up and Chutney
3-4 people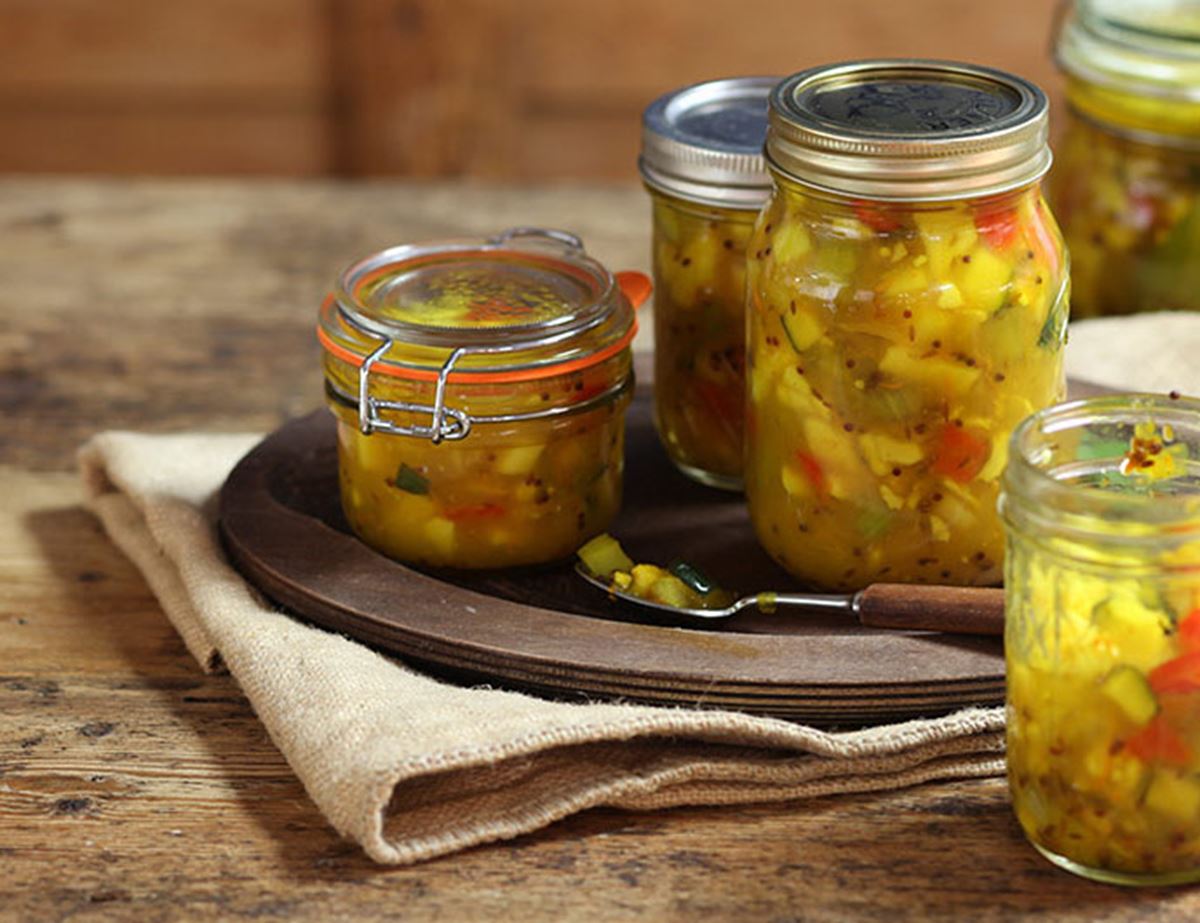 This recipe is a small quantity intro to chutney making that's completely flexible. Basically, you can use any fading fruits and veggies you need to shift before your next delivery. It only makes 3-4 jars so you don't need massive preserving pans or lots of spare cupboard space. As a bonus, it's a small batch, so it cooks a bit faster.
Ingredients
400g seasonal fruit or veg (see below for ideas), finely diced
300g apples
300g onions, finely chopped
200ml cider vinegar
175g light soft brown sugar
150g dried fruit, chopped
2 tsp spices (an equal mix of 2-3 different ones)
Pinch of salt
1 tsp chilli and/or fresh ginger, finely chopped
3-4 x 250g jars
FLAVOUR COMBOS Be bold and create your own funky flavour, or be inspired by one of the following medleys. Pumpkin, pear and date... with fennel seeds, cloves, cinnamon, black peppercorns. Tomato, courgette and sultana... with cumin, coriander and black mustard seeds. Quince, beetroot and prune... with black peppercorns, cloves and cinnamon. NOTE: you can swap the brown sugar or golden caster sugar but the end product will look a little lighter. HOW TO STERILISE YOUR JARS: It's absolutely fine to reuse old jam jars. For chutney, you also want the lids to have a white waxy gloss on the inside – this keeps the vinegar from tainting them. Wash in boiling hot water. Dry thoroughly. When the chutney's nearly done, place the jars and lids in a cold oven. Turn to 100C/Gas ¼. Let them warm for 10 mins.

Method
1.
Finely dice your veg, about 1cm cubes so everything sort of melts together.
2.
Make up spice bag by tying the spices into a square of muslin or cut a square of an old, clean tea towel and use it. Add to the pan, pushing it to the middle. If you don't have whole spices, just use a mix of ground spices.
3.
Place all ingredients into a large, heavy pan.
4.
Heat gently, stirring occasionally to dissolve the sugar.
5.
Once the sugar's dissolved, slowly bring to the boil. Lower heat. Simmer for 1-2 hours, stirring regularly. If it starts to dry out toward the end of cooking, just add a trickle of water.
6.
The chutney's ready when it's glossy, thick and nicely melded together (yet with discernible pieces of fuit/veg throughout). The ultimate test is to drag a wooden spoon through the pan, if it parts enoguh to reveal the base of the pan, it's done.
7.
Place in sterilised jars with plastic-coated screw-top lids while it's still warm.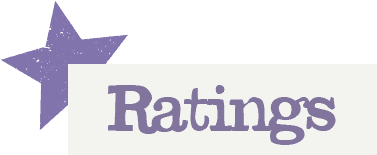 You'll need to log in to leave a rating & comment