Emma's Cabbage in a Pasta
4 people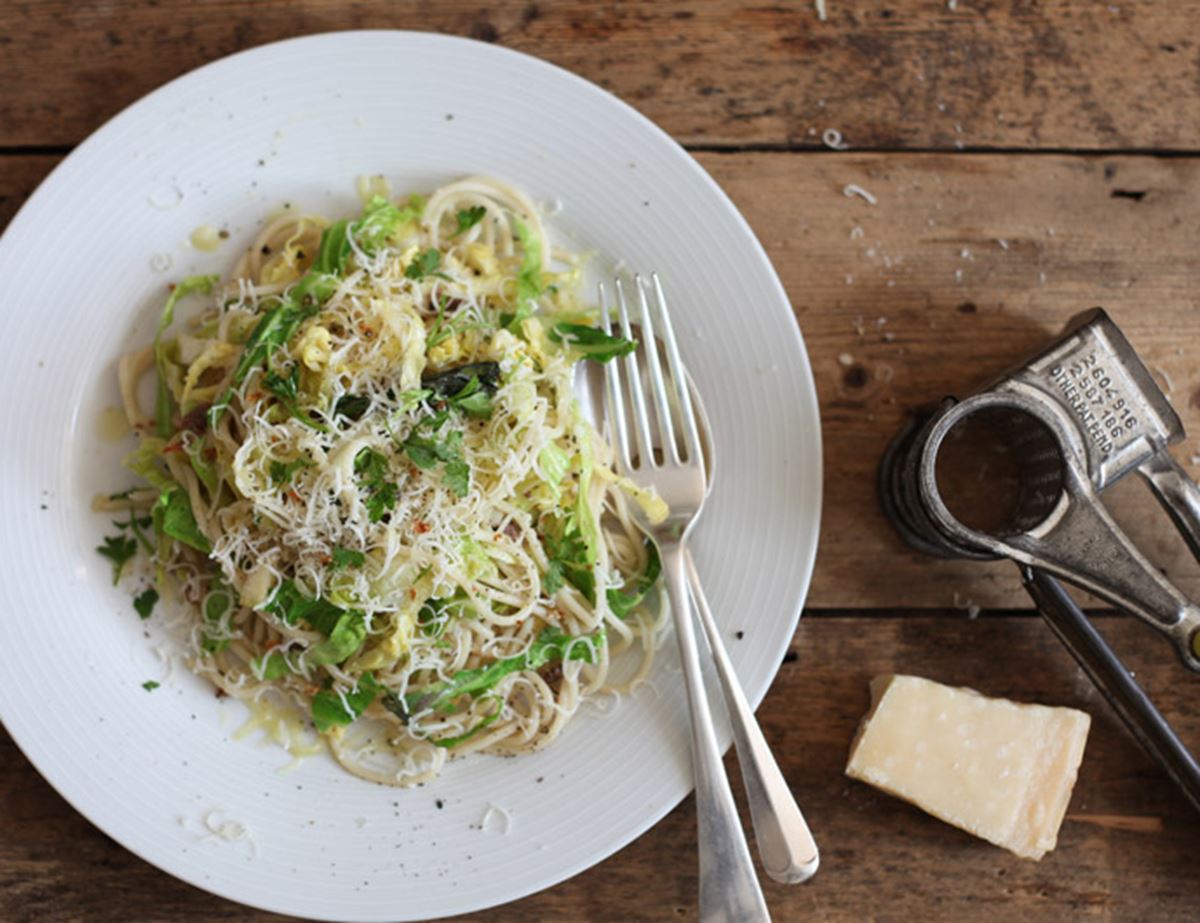 When Emma makes this, she adjusts the recipe according to the type of cabbage she's got. If it's thick, hardy cabbage, she'll steam it for longer. If it's a younger, more tender variety (or greens like pak choi) a light steam'll do. Sometimes Emma will pop it in the pasta water for a bit before she drains the pasta. If you haven't got cabbage to hand this recipe also works brilliantly with kale.
Ingredients
300g spaghetti
1 green cabbage or a bag of kale
A glug of olive oil
50g tin of anchovies, plus their olive oil*
1 lemon
3-4 garlic cloves, finely chopped
A pinch of chilli flakes or chilli powder
Freshly ground pepper
A large handful of freshly grated Parmesan

Method
1.
Boil pasta till al dente. Steam your cabbage or greens. Once the pasta's cooked, add the greens, stir, then drain immediately.
2.
As the pasta cooks, mix the anchovies, olive oil from the tin, garlic, juice of half a lemon and chilli. Cook till the anchovies disintegrate. Add olive oil till runny enough to mix with the pasta/cabbage.
3.
Mix the cooked cabbage and pasta in the empty pasta pot. Stir in the anchovy sauce. Taste. Adjust seasoning and lemon juice as needed.
4.
Serve with pepper and Parmesan to taste.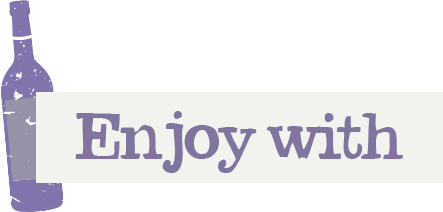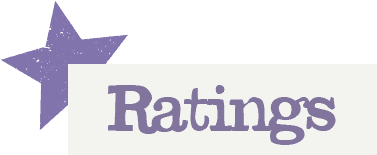 You'll need to log in to leave a rating & comment