Emma's Anything Goes Lunchbox Salad
1 person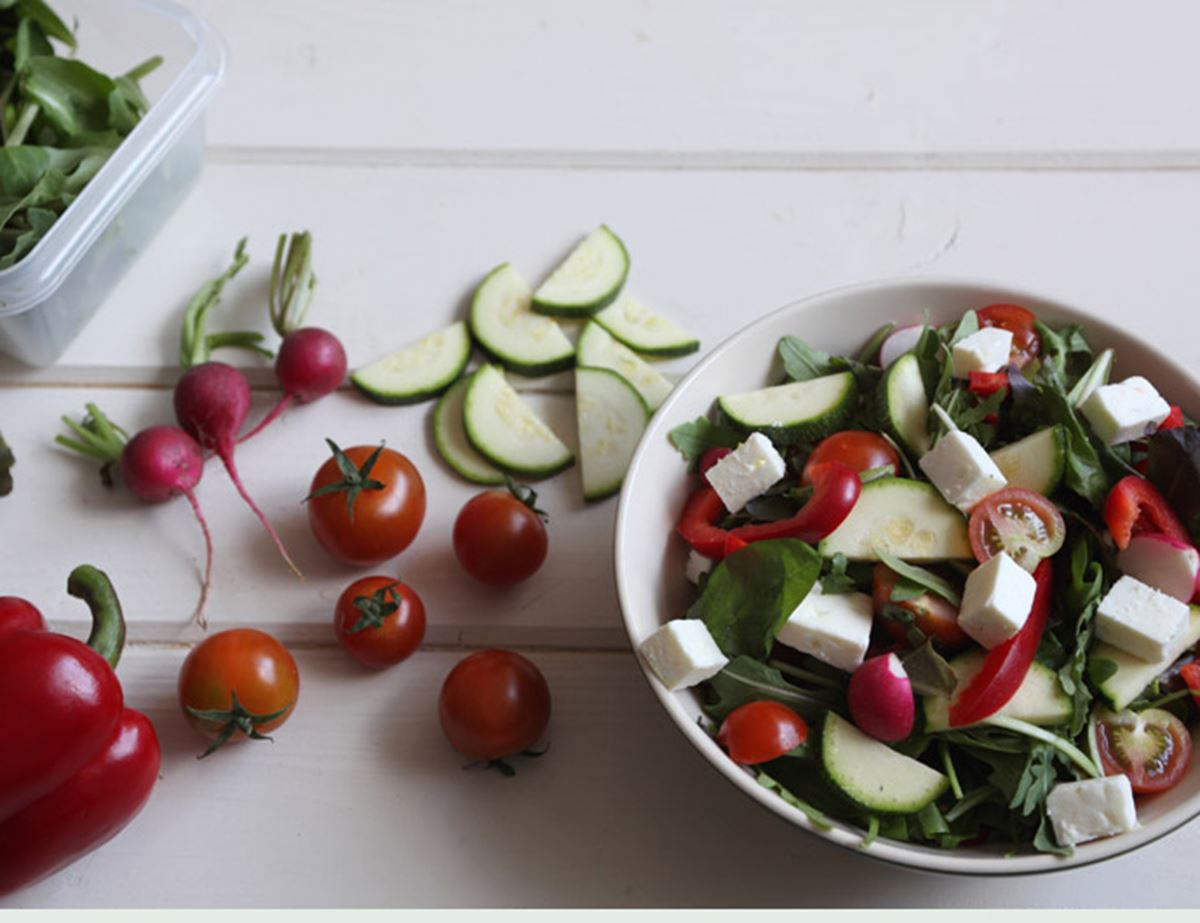 Every day, our Emma has the most impressively green and gorgeous looking lunch. Her trick is to buy a few essentials that compliment the veg in her box perfectly. "My favourite extras are avocado, feta or tinned sardines. Sussex Slipcote Garlic & Herb Sheep's Cheese, flaky roast smoked salmon, or some chunks of smoked tofu are brilliant, too." The recipe below is incredibly quick, easy, and versatile. Use as much or as little of everything as you fancy.
Ingredients
A red pepper
A good handful of salad leaves
A few tomatoes, halved
6 radishes, halved
A courgette and/or carrot, chopped into chunks, peeled into ribbons or grated
Any other veg you have, chopped or grated
A handful of feta, cubed
An avocado, sliced
A tin of sardines
A glug of olive oil
A splash of balsamic vinegar
A lemon, juice

Method
1.
Wash and prep your salad leaves. Layer them in the bottom of your sandwich box.
2.
Toss your prepped veggies over the top.
3.
Top with your salad star ingredient of choice (avocado, fish, feta…)
4.
For a cheat's vinaigrette, drizzle over the olive oil, balsamic vinegar, lemon juice and salt and pepper to taste.
5.
Pop the lid on your lunchbox and you're ready to go. Give it a shake before you eat it so your salad gets a good covering of the vinaigrette.
6.
Perfect with a pitta or fresh bread roll.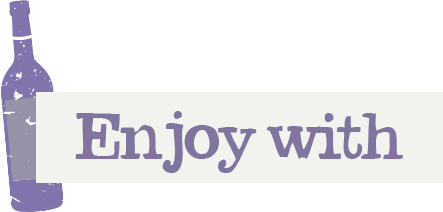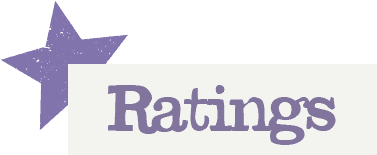 You'll need to log in to leave a rating & comment