Easy Banana Bread
6-10 people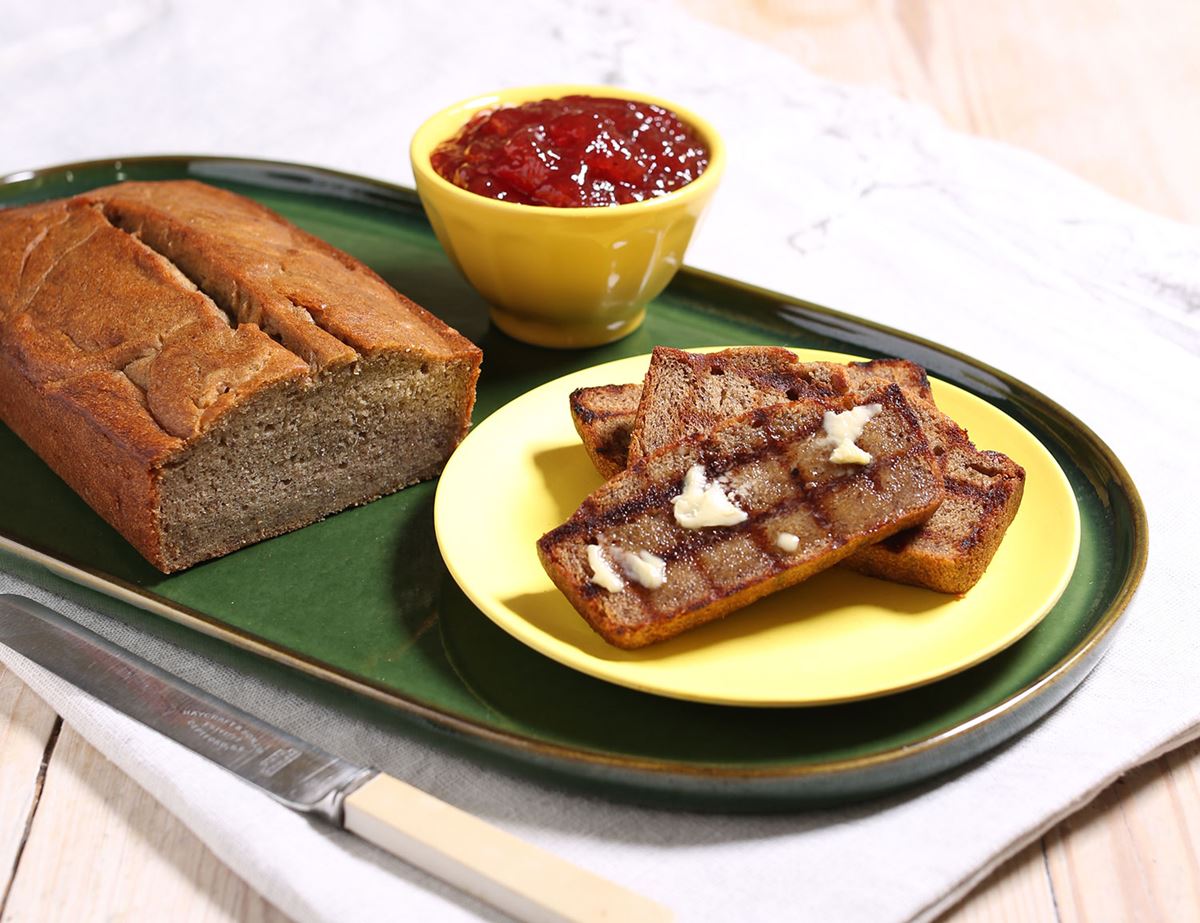 Making banana bread is our favourite way to use up the bananas that got left behind in the fruit bowl. This simple recipe blitzes over ripe bananas with a pinch of mixed spice and a few baking cupboard staples to a make a moist loaf that's delicious warm from the oven, or even better toasted and slathered with butter.
Ingredients
75g butter, softened, plus extra for greasing
300g very ripe or over ripe bananas (peeled weight, approximately 4 medium bananas)
50g raw cane sugar
1 medium egg
150g self raising flour
½ tsp bicarbonate of soda
1 tsp mixed spice
Prep: 15-20 mins | Cook 40-50 mins

Method
1.
Preheat your oven to 180°C/Fan 160°C/Gas 4. Grease a medium-sized loaf tin with a little butter and line the base with baking paper. Set aside.
2.
Scoop 75g room temperature butter into a food processor and break in the peeled bananas. Add the sugar. Blitz together to make a smoothish purée – it will look curdled, but that's OK. Crack in the egg and blitz again till smoothly combined. Add the flour, bicarbonate of soda, mixed spice and a pinch of salt. Blitz once again to just combine.
3.
Scrape the banana bread mix into the loaf tin. Bang the tin on the worktop to burst any air bubbles in the mix. Bake in the oven for 40-50 mins or till golden on top and a skewer inserted into the loaf comes out clean.
4.
Turn the banana bread out onto a wire rack and let it cool. The banana bread will keep in an airtight container for 5-7 days, or can be frozen for up to 3 months. Serve plain, or toast and serve with butter.
5.
No food processor? No problem
You can make this banana bread without a food processor. Mash the bananas in a mixing bowl, then add the butter and beat till combined and smooth. Add the egg, and beat again. Add all the dry ingredients and fold together to combine, then bake following the instructions.
6.
Add in some extras
You can add extra flavourings, such as chocolate chips, chopped nuts, poppy seeds, sultanas or dessicated coconut to this banana bread. Once all the dried ingredients have been combined to make the batter, add the extra flavourings and fold in with a spatula or spoon.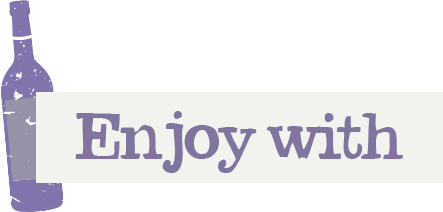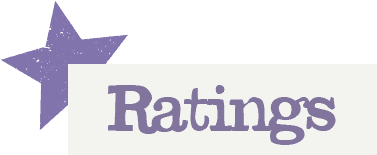 You'll need to log in to leave a rating & comment